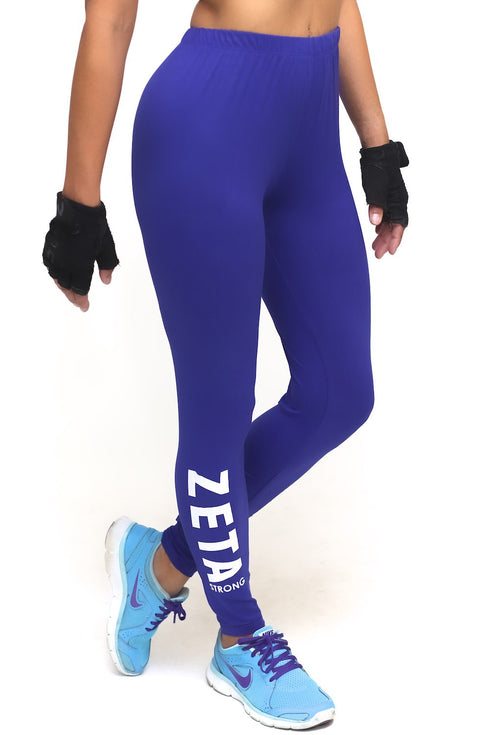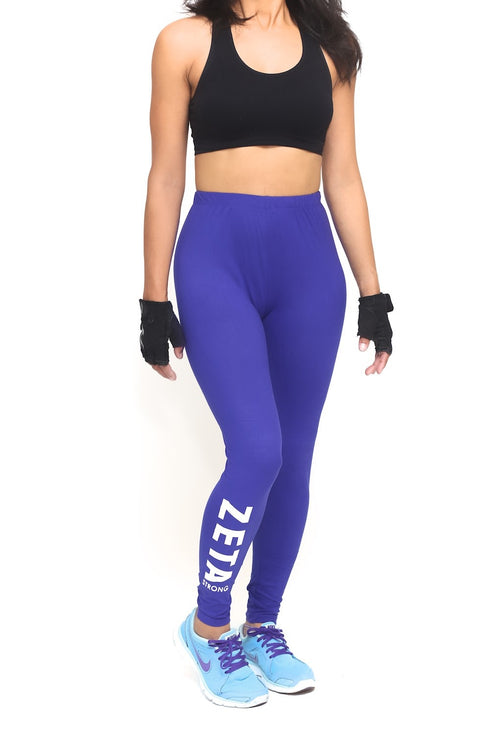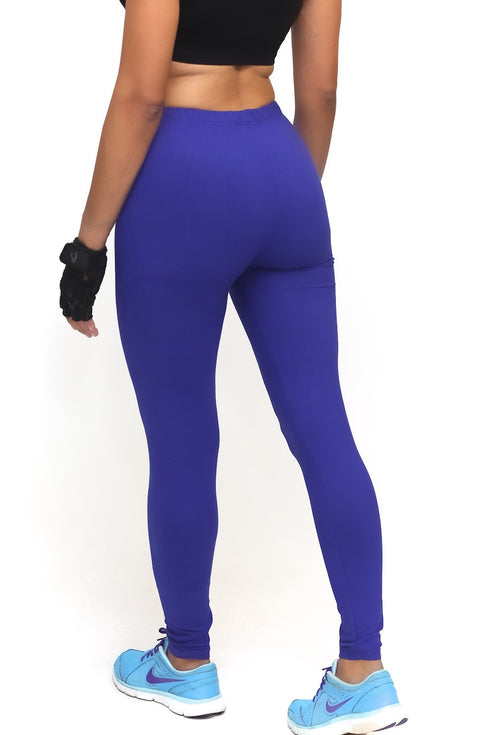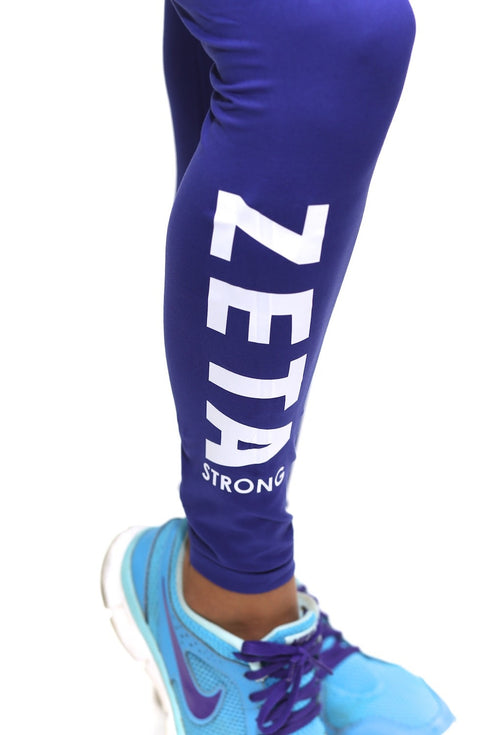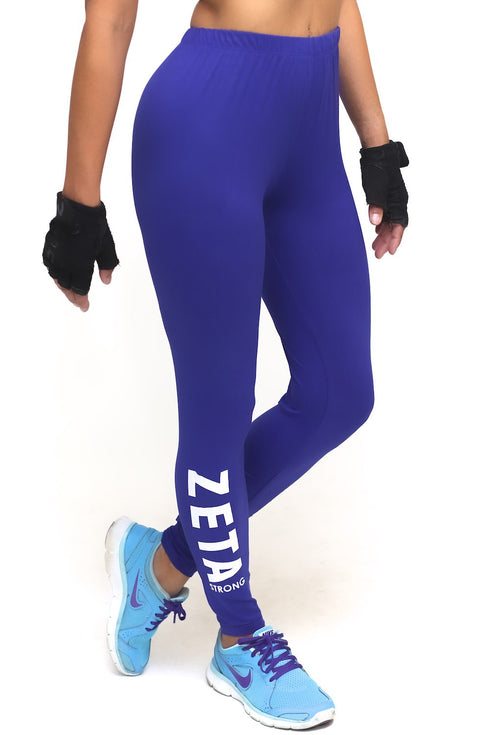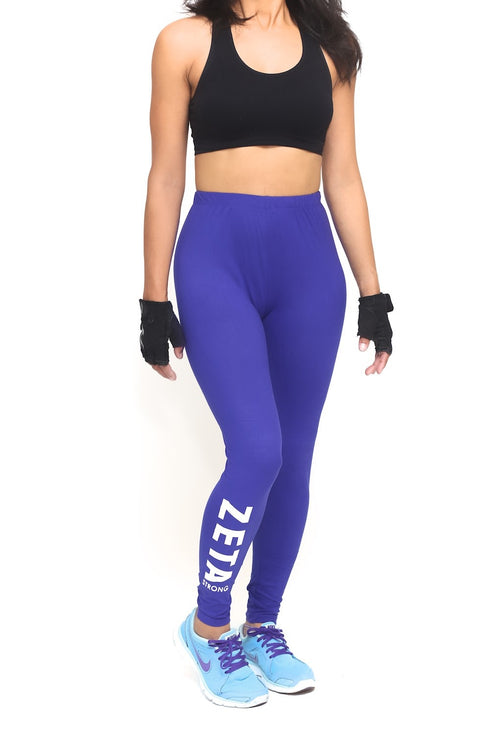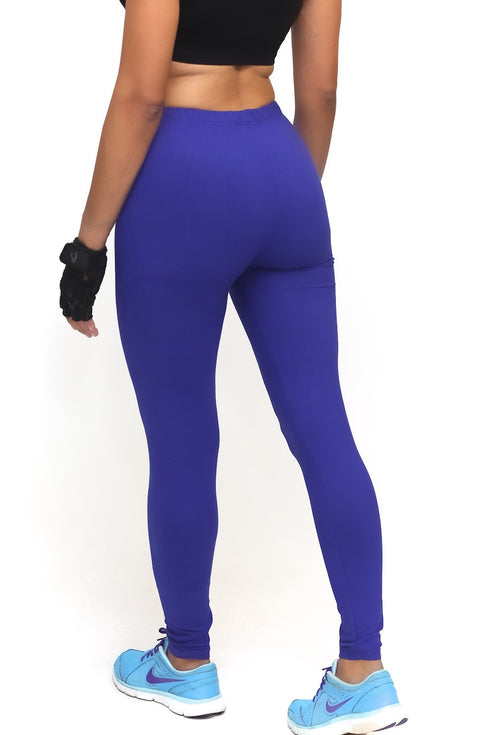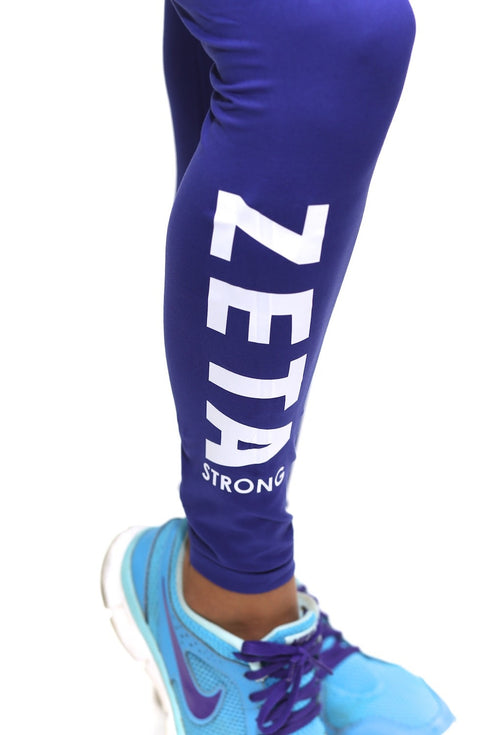 Every woman who is serious about fitness needs a staple pair of solid leggings. Think of these like bread, eggs and milk to your grocery list. And every now and then, you may need to channel the inner strength of your sorority to power through those squats, that long distance run and those cardio classes.
Unlike our fabulous FitTight™ series which are made of nylon, these here are constructed with a premium moisture wicking polyester that stretches twice as much in all directions.
"Advanced" = our most fabulous feeling, supreme stretch to fit petite women + healthy thighs-hips-butt women, buttery soft on your legs, never want to take them off leggings. That's the best way to describe them. You will not be disappointed.
Polyester & Spandex blend.
Fits:

Small thru Double Extra Large

For: Women 100-195 lbs @ 5'1" to 6' tall
Fits contoured to the body, extremely stretchy.

Opaque (cannot see-through)

Sensitive Skin Safe

Model stands 5'4" tall @ 112 lbs
Hand wash cold.
Perfect for those Finer Women who love Yoga, Spinning, Kickboxing, Fitness, Gym, Working Out, Active & Healthy Lifestyle.