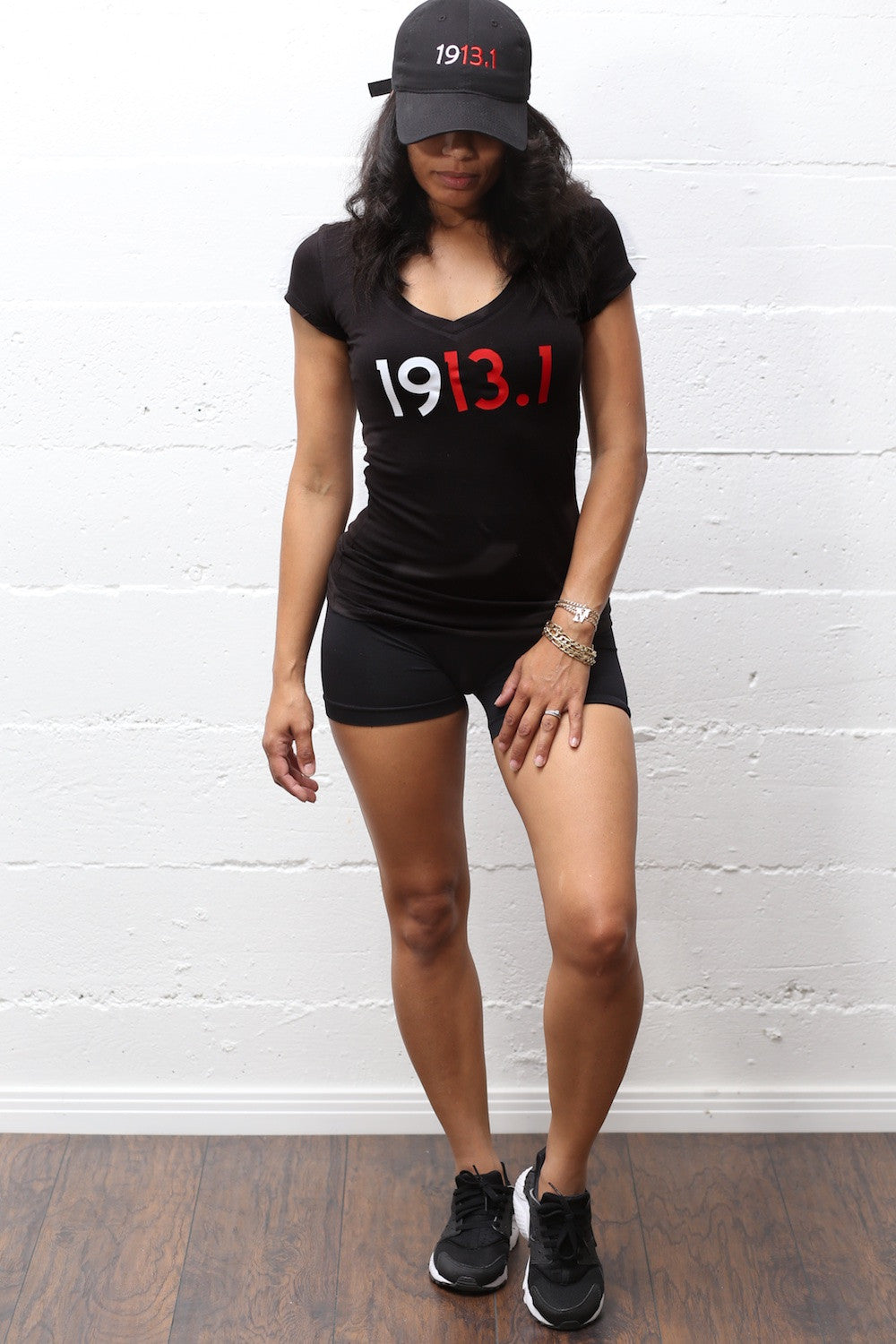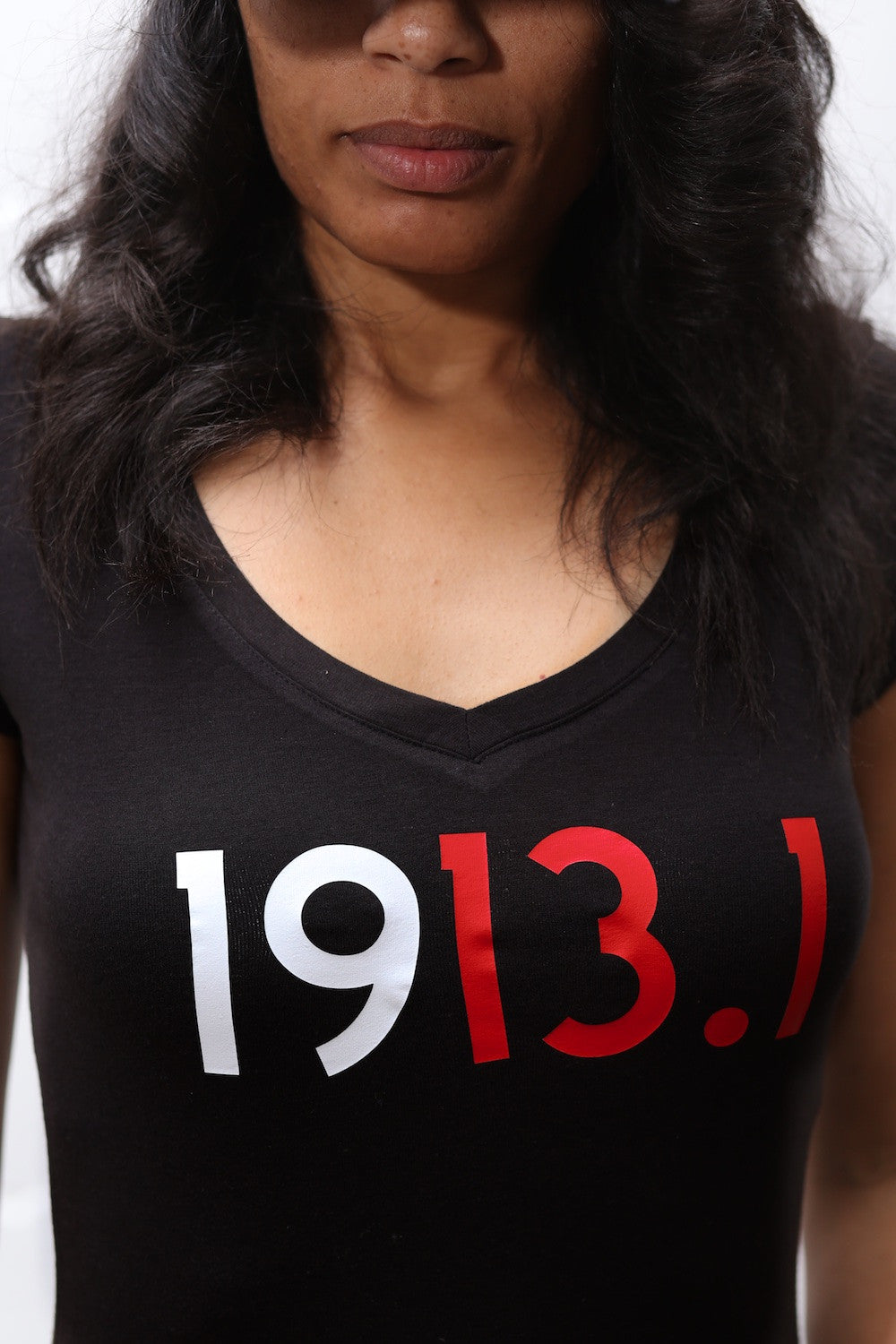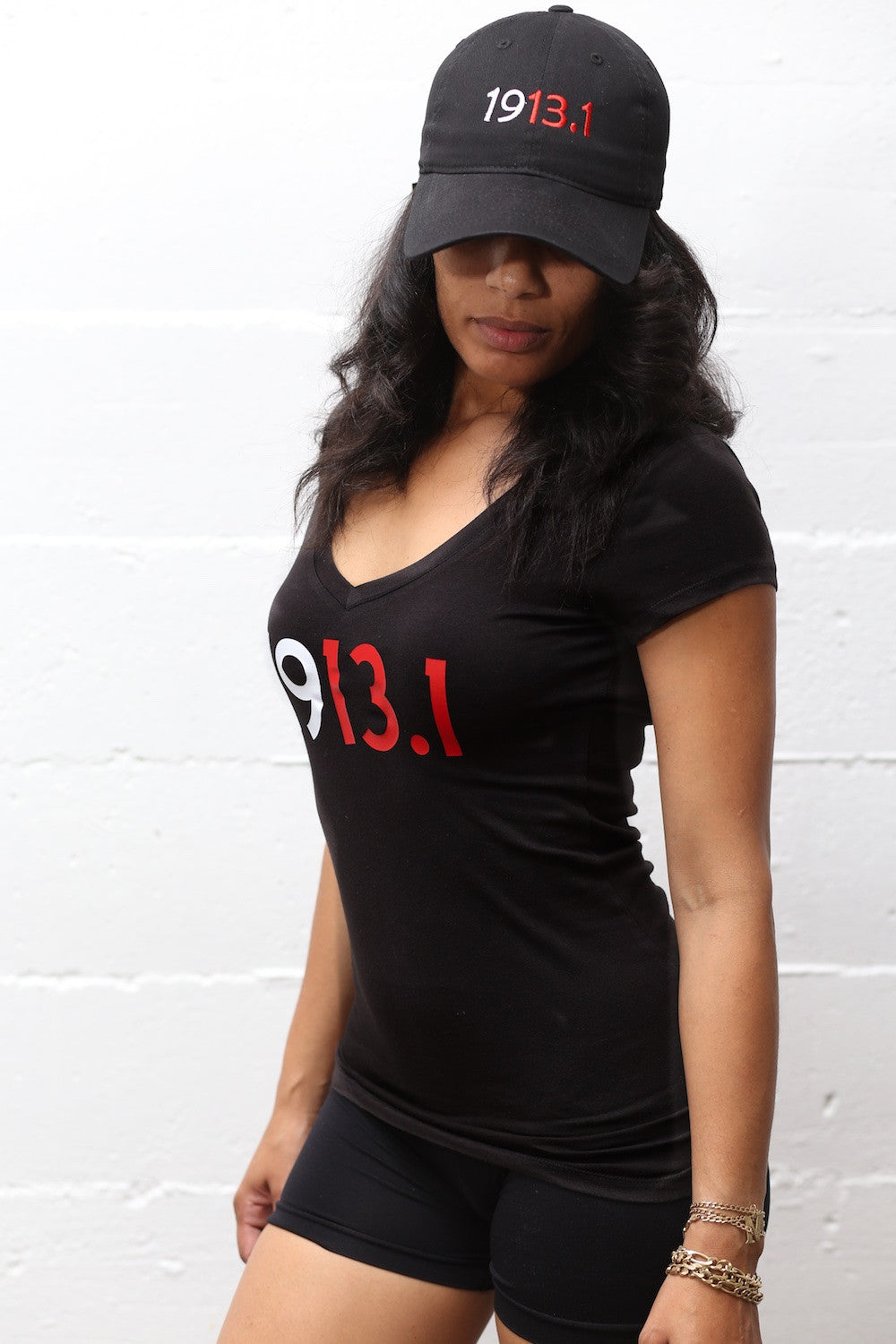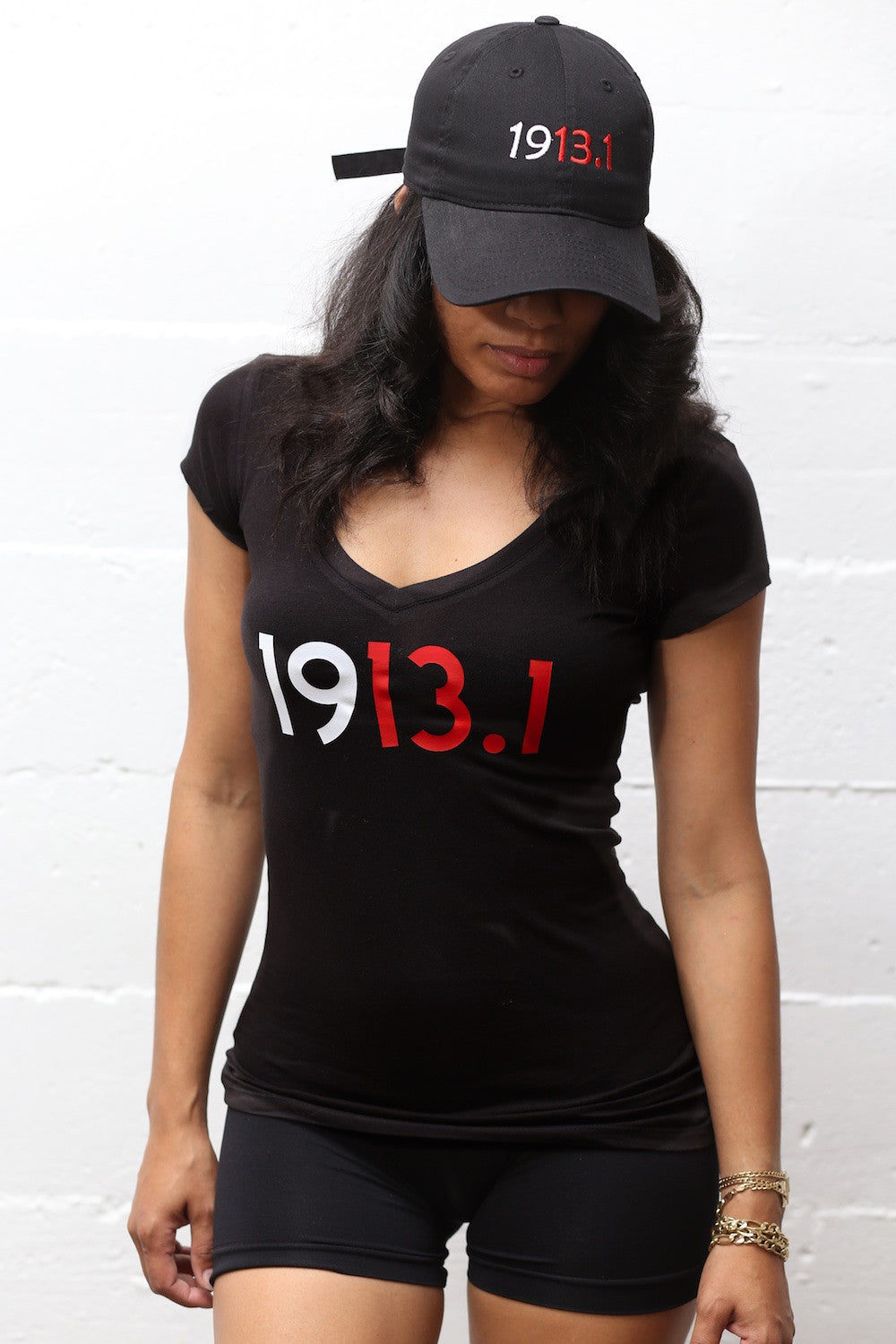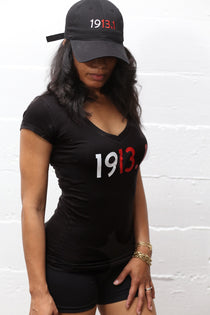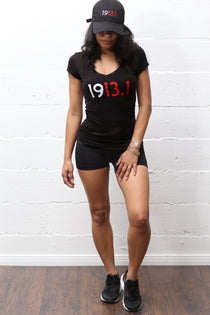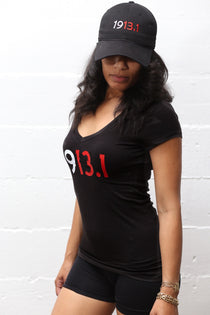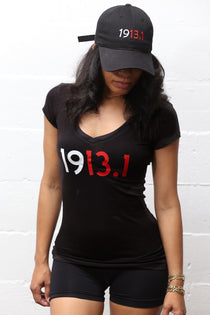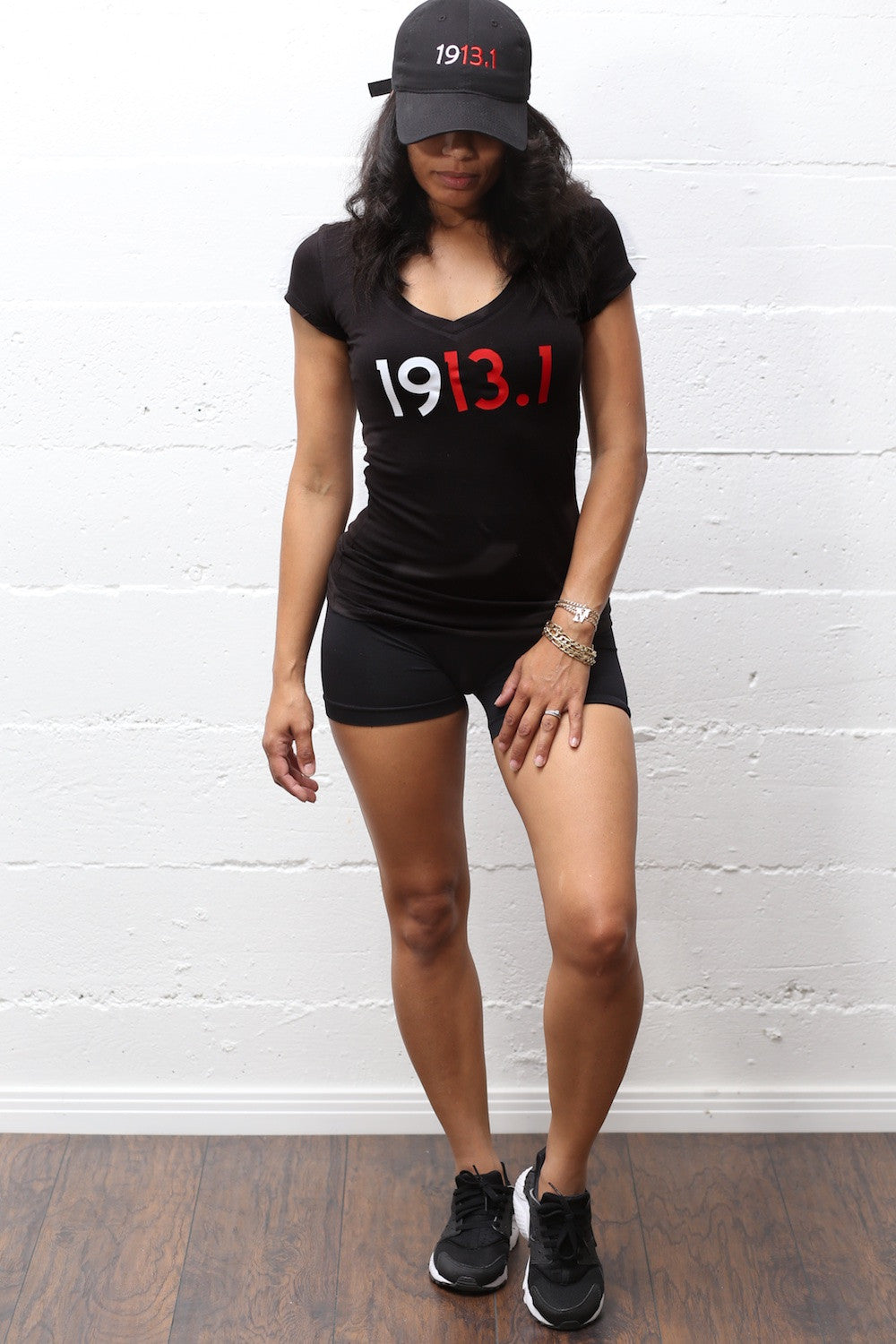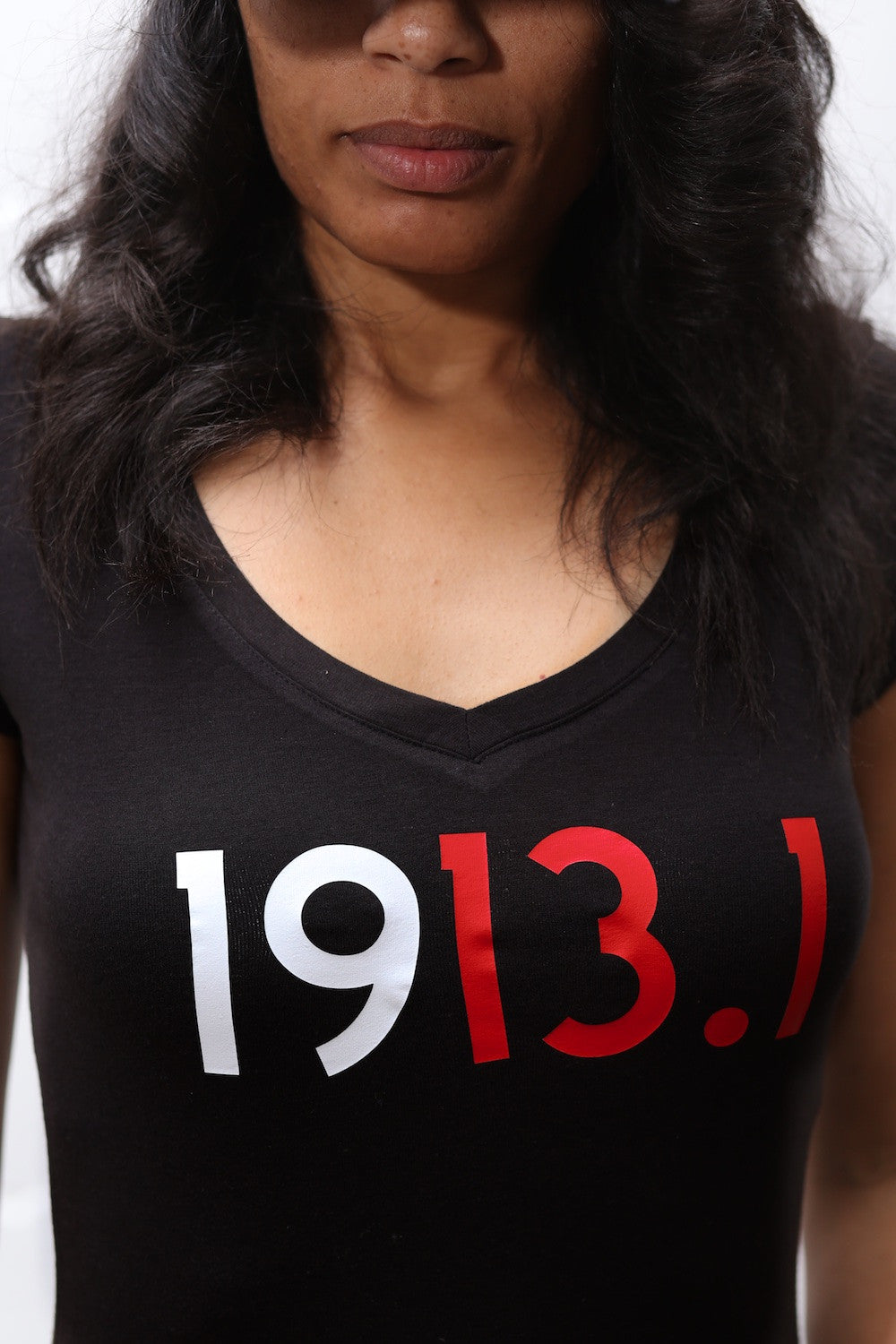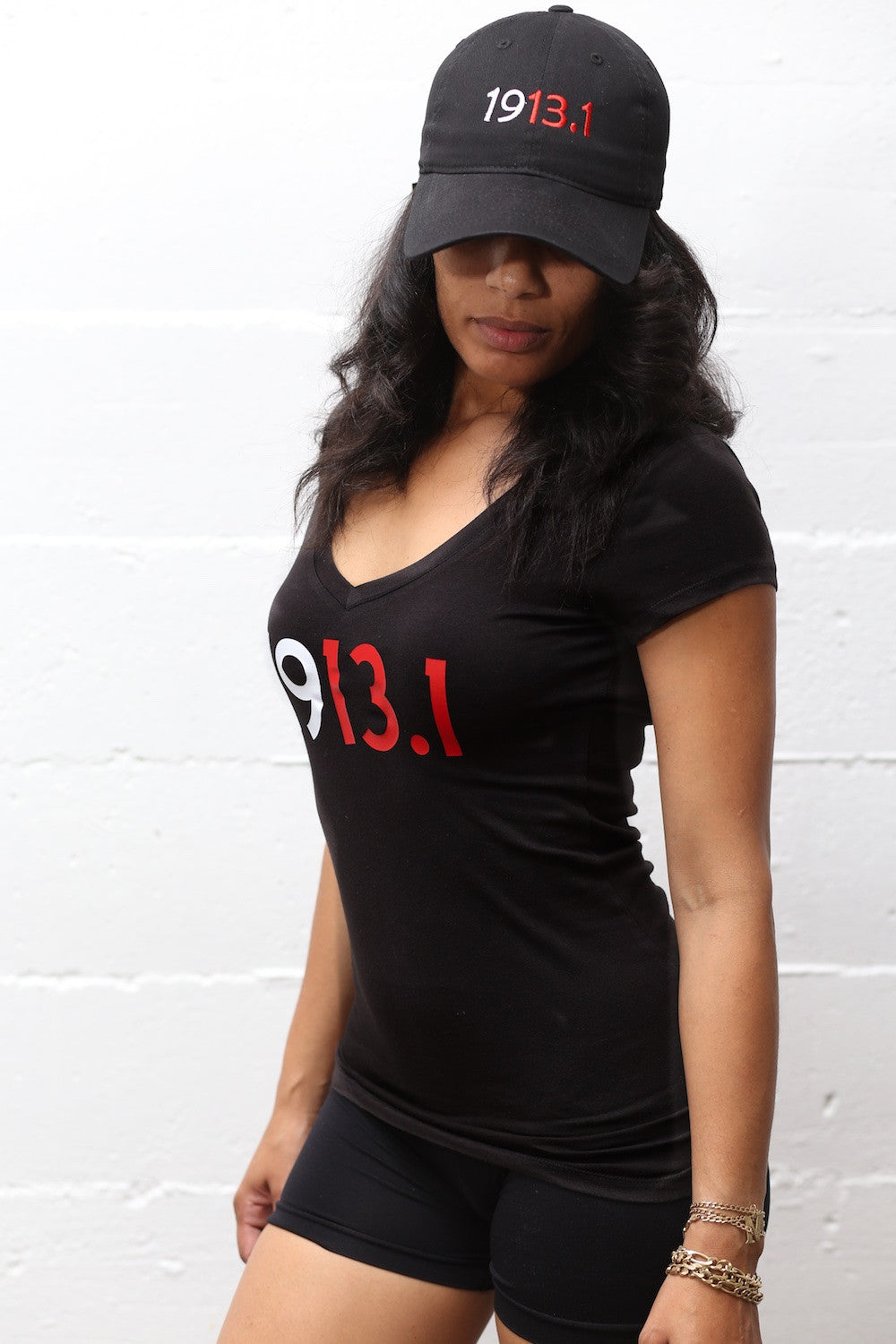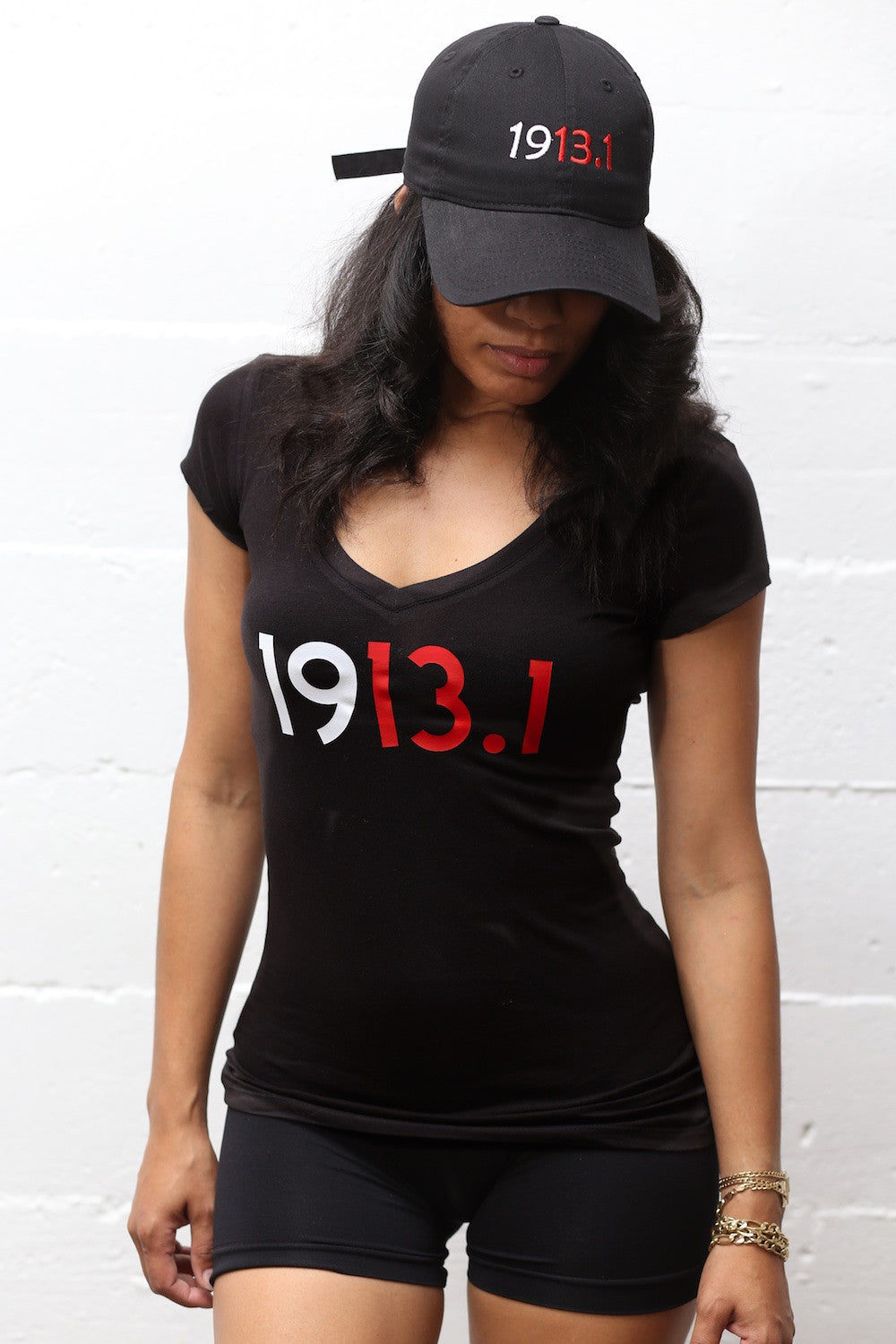 It's not everyday a true runner can rock their achievements on her chest. It's not a mile, it's not a 3K, it's not a 5K, it's not a 10K.... it's for those "go hard!" sorors who training up to and who have completed a full ½ Marathon!
cute v-neck design t-shirt
100% Cotton
Machine wash cold, tumble dry.
Model is a size 2, stands 5'4" tall @ 112 lbs and is wearing size: Small.
Perfect for those Devastating Divas who love Fitness, Gym, Working Out, Active & Healthy Lifestyle and Casual wear.