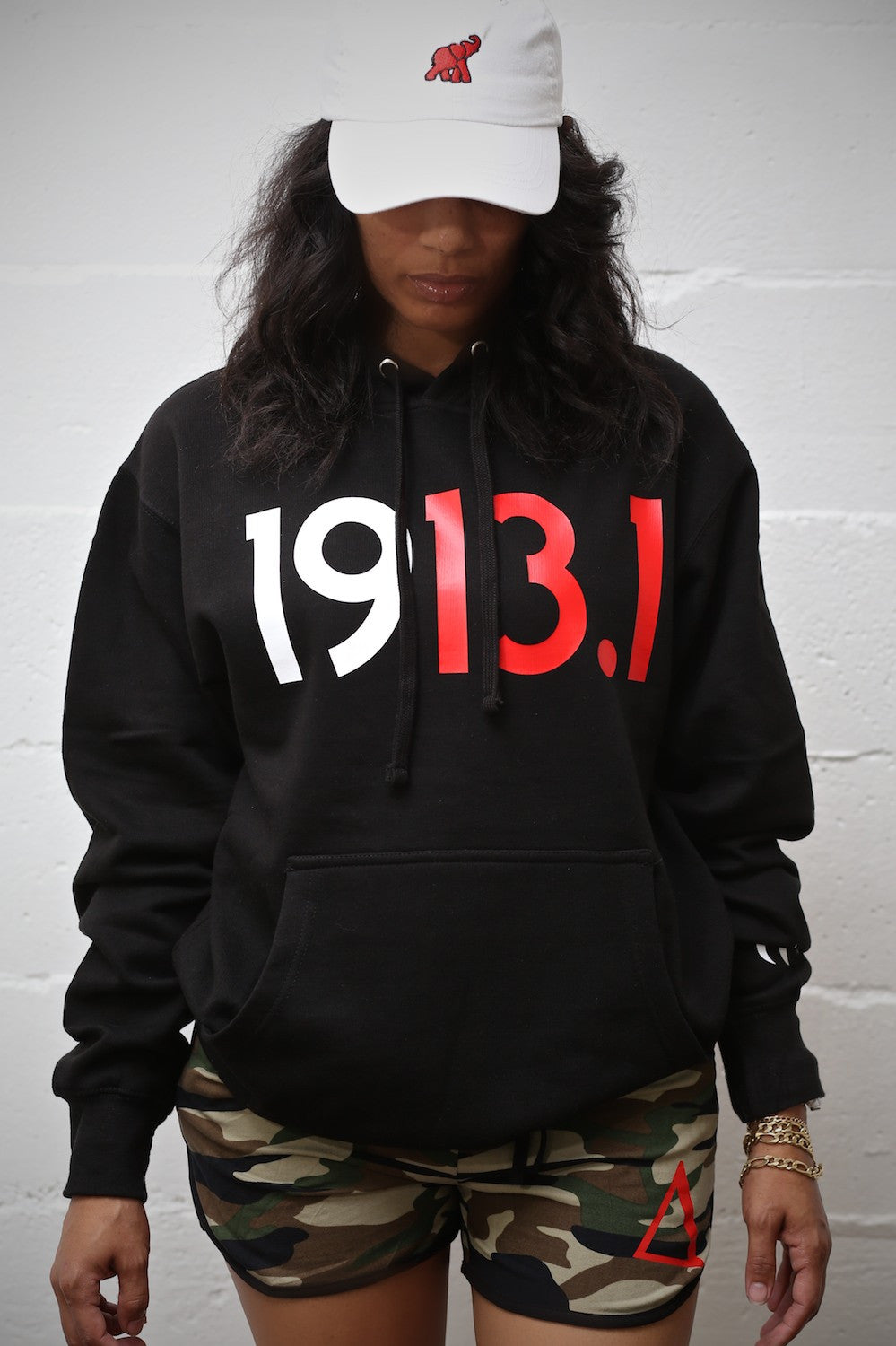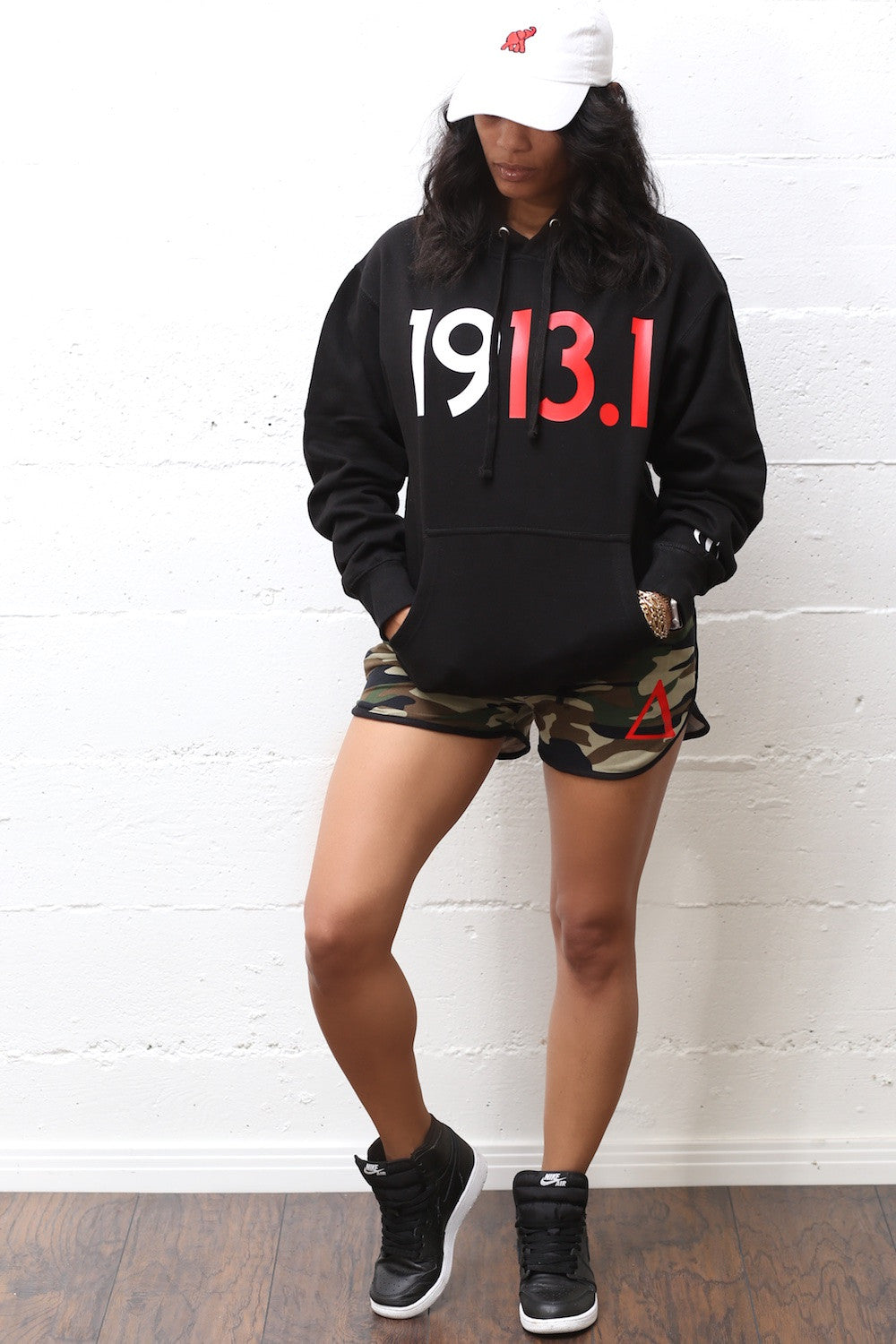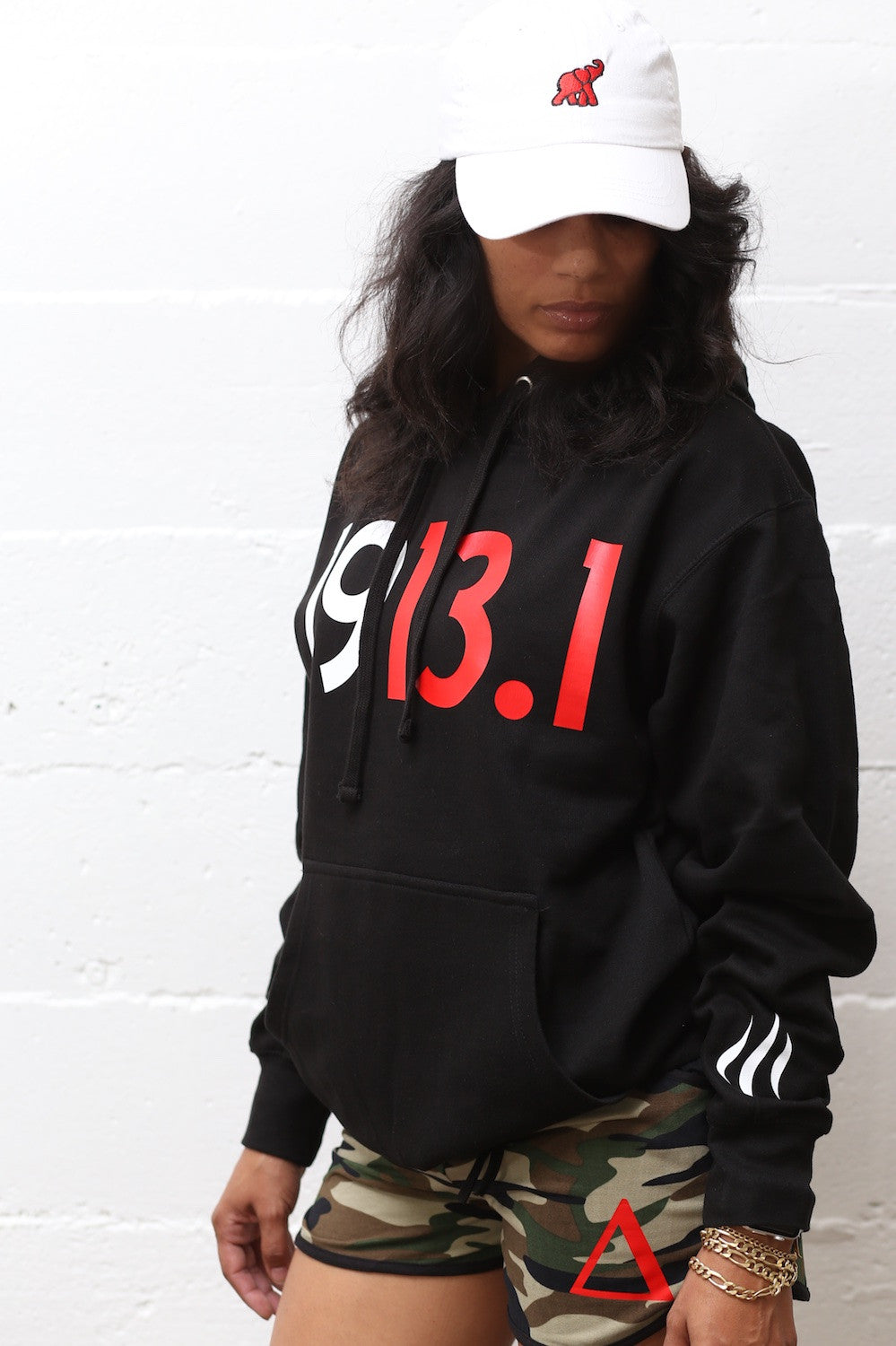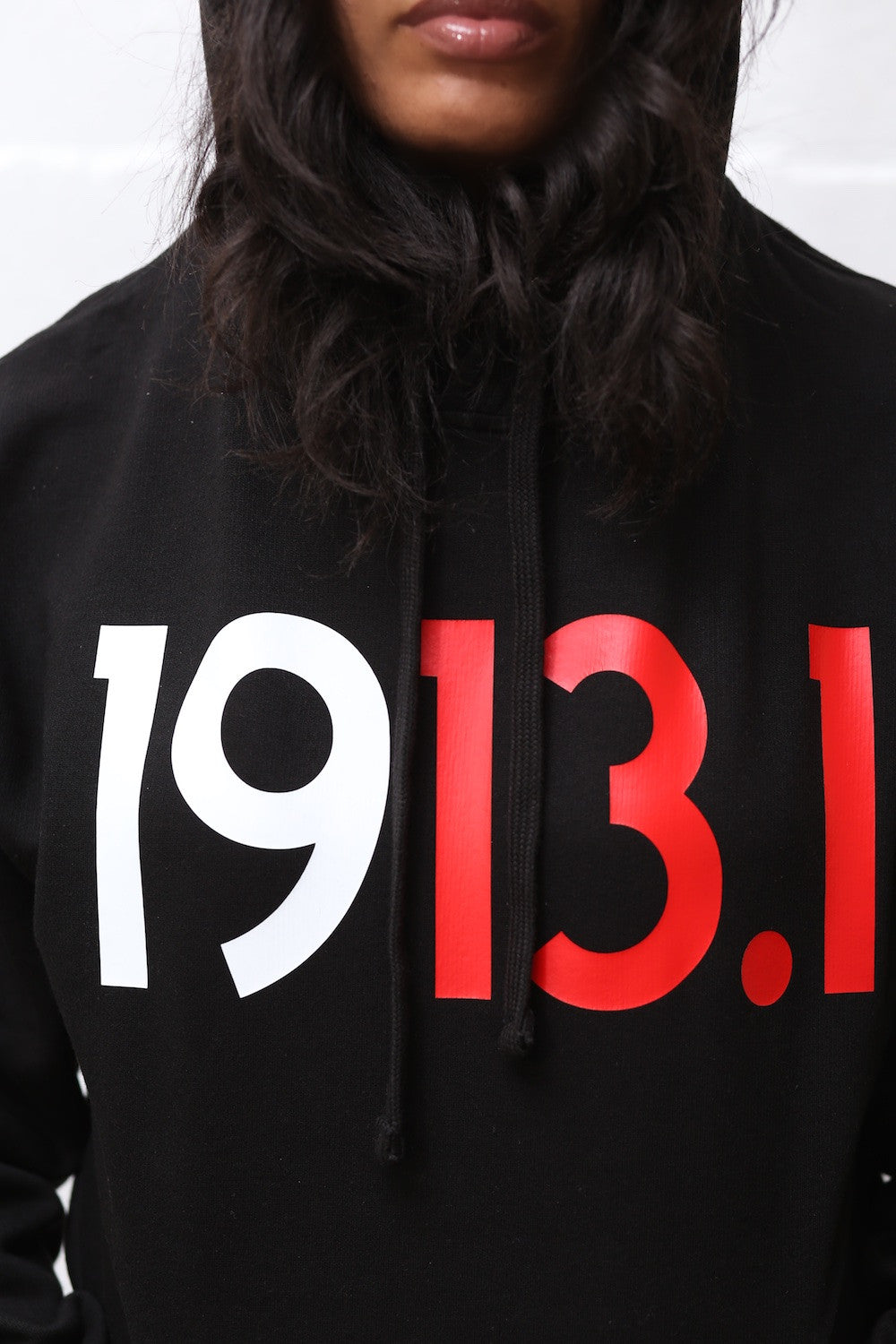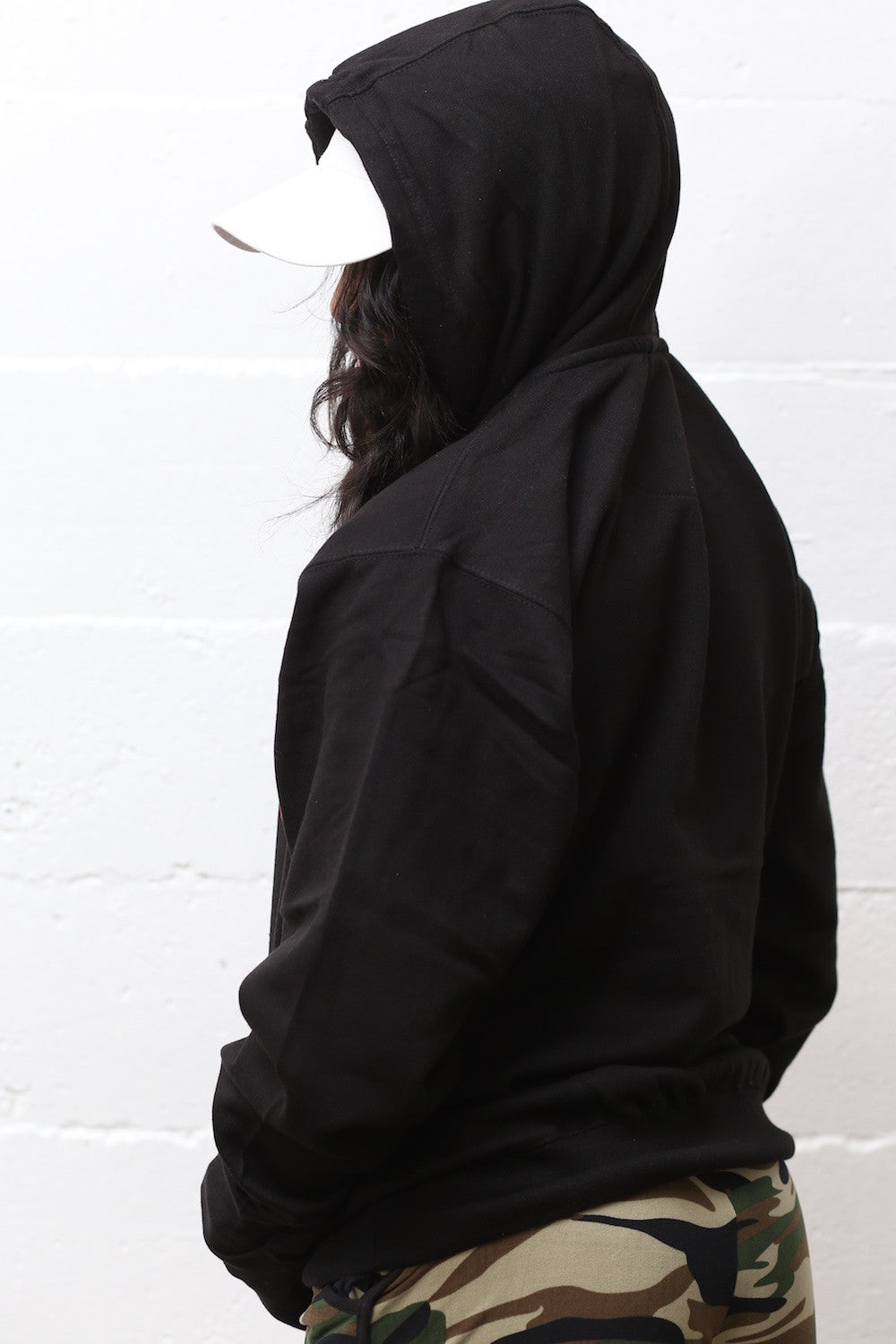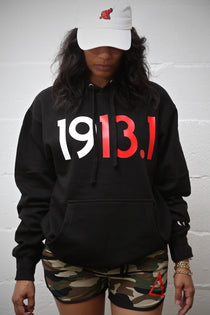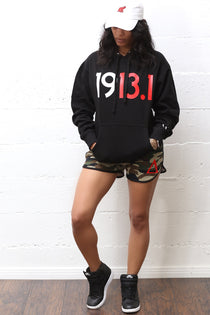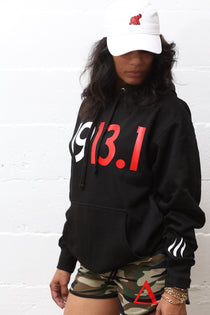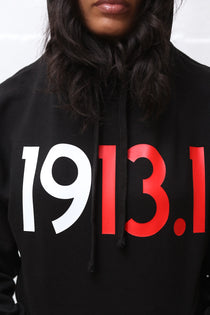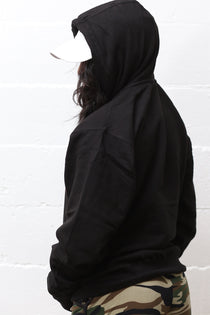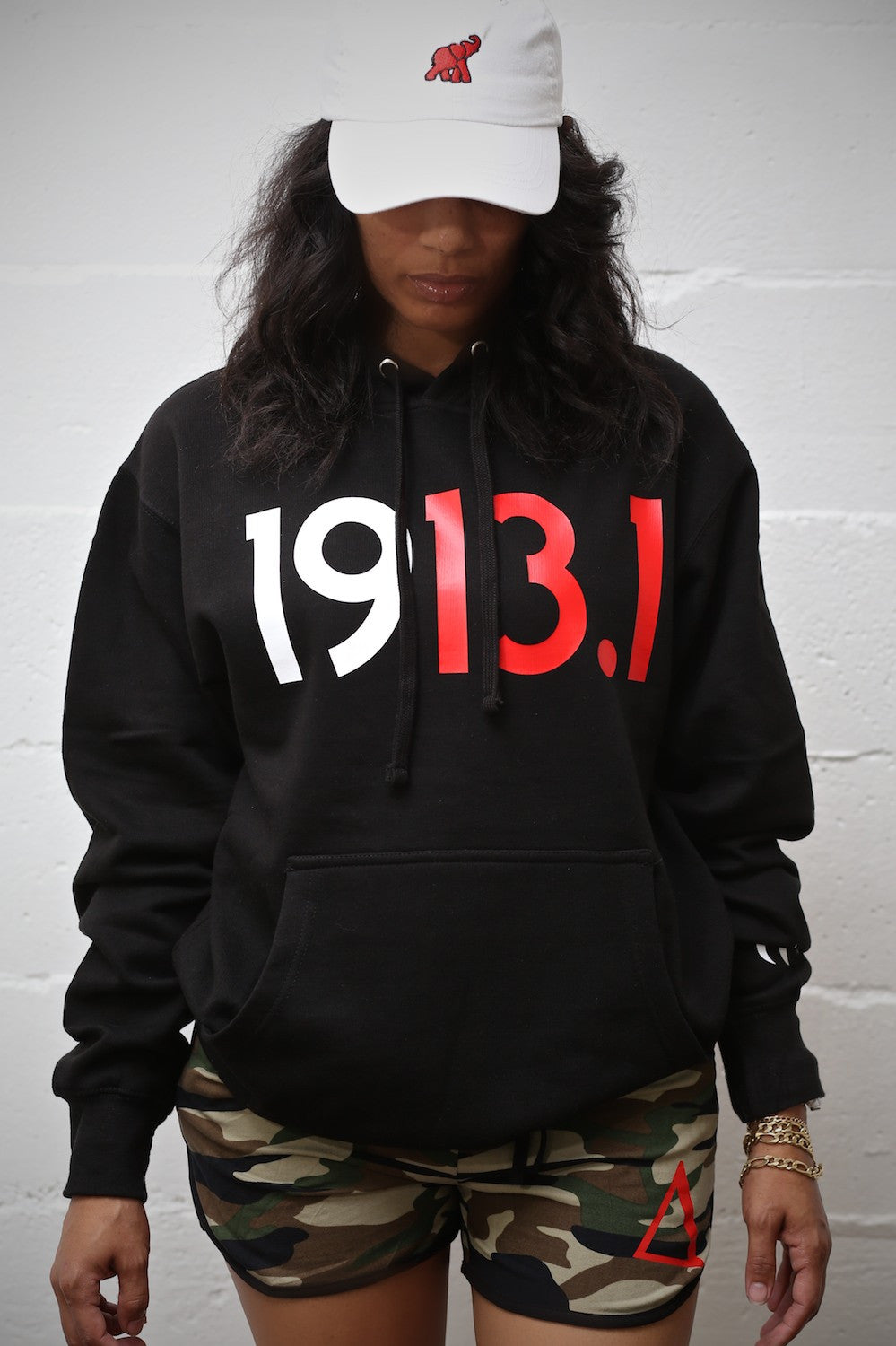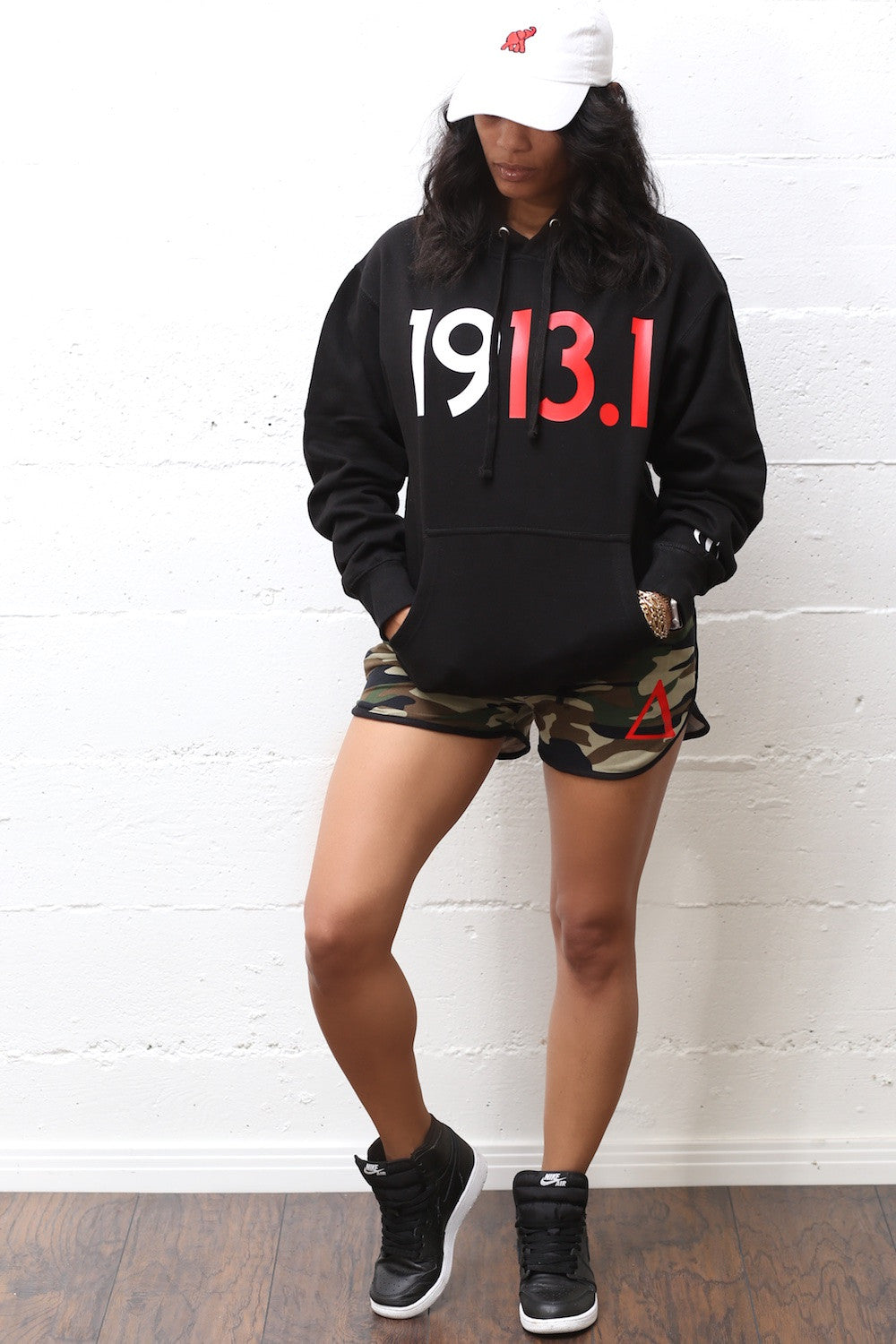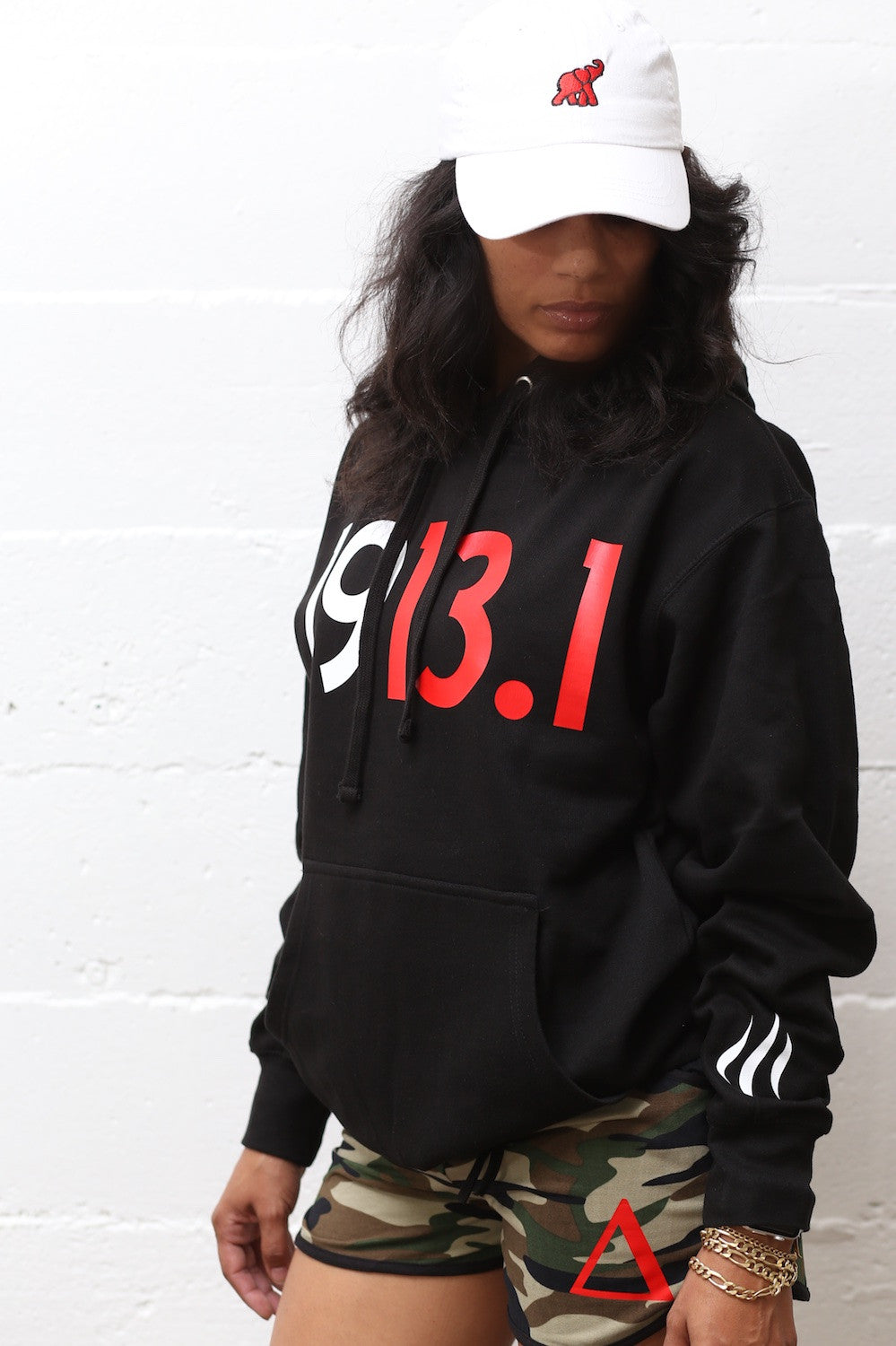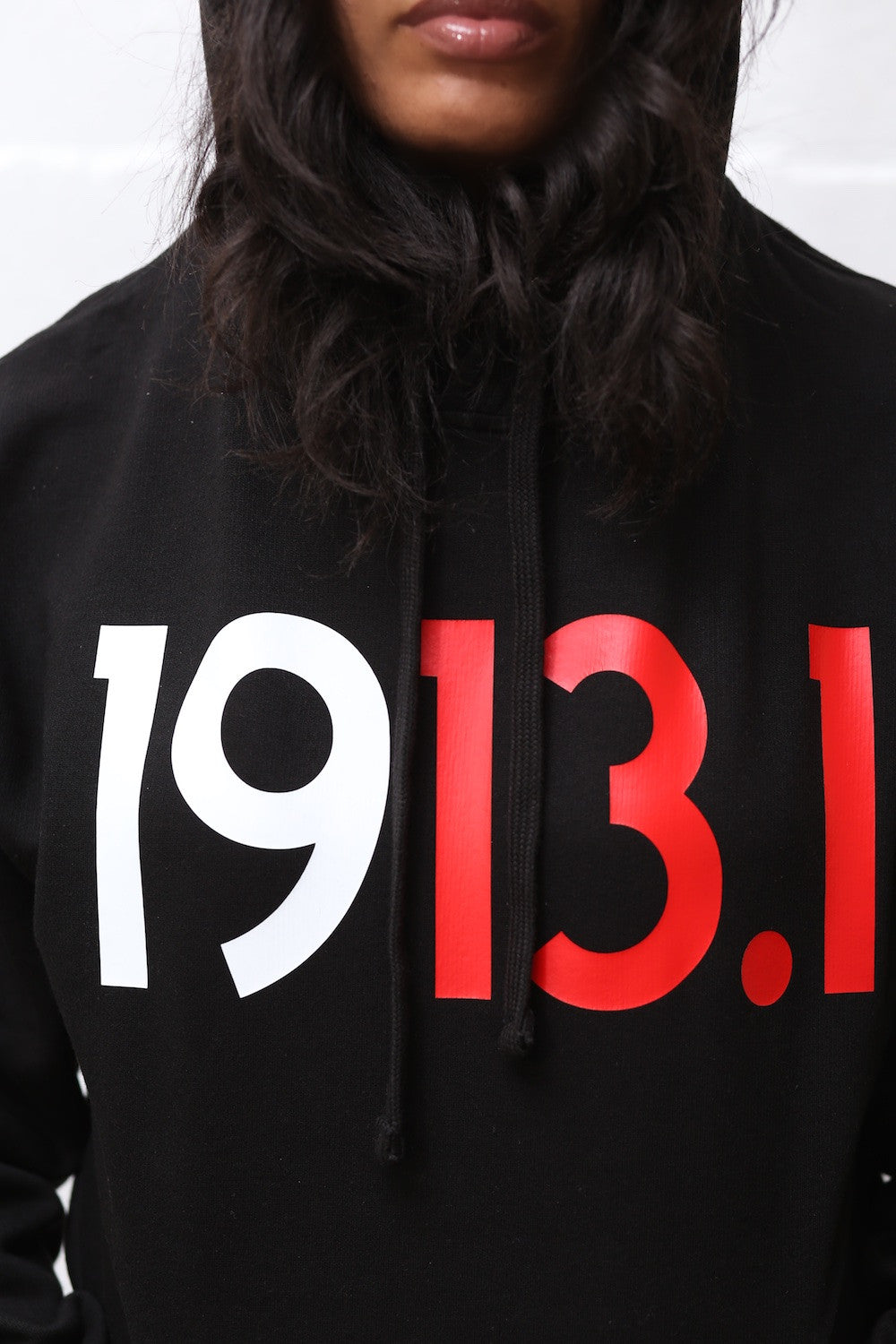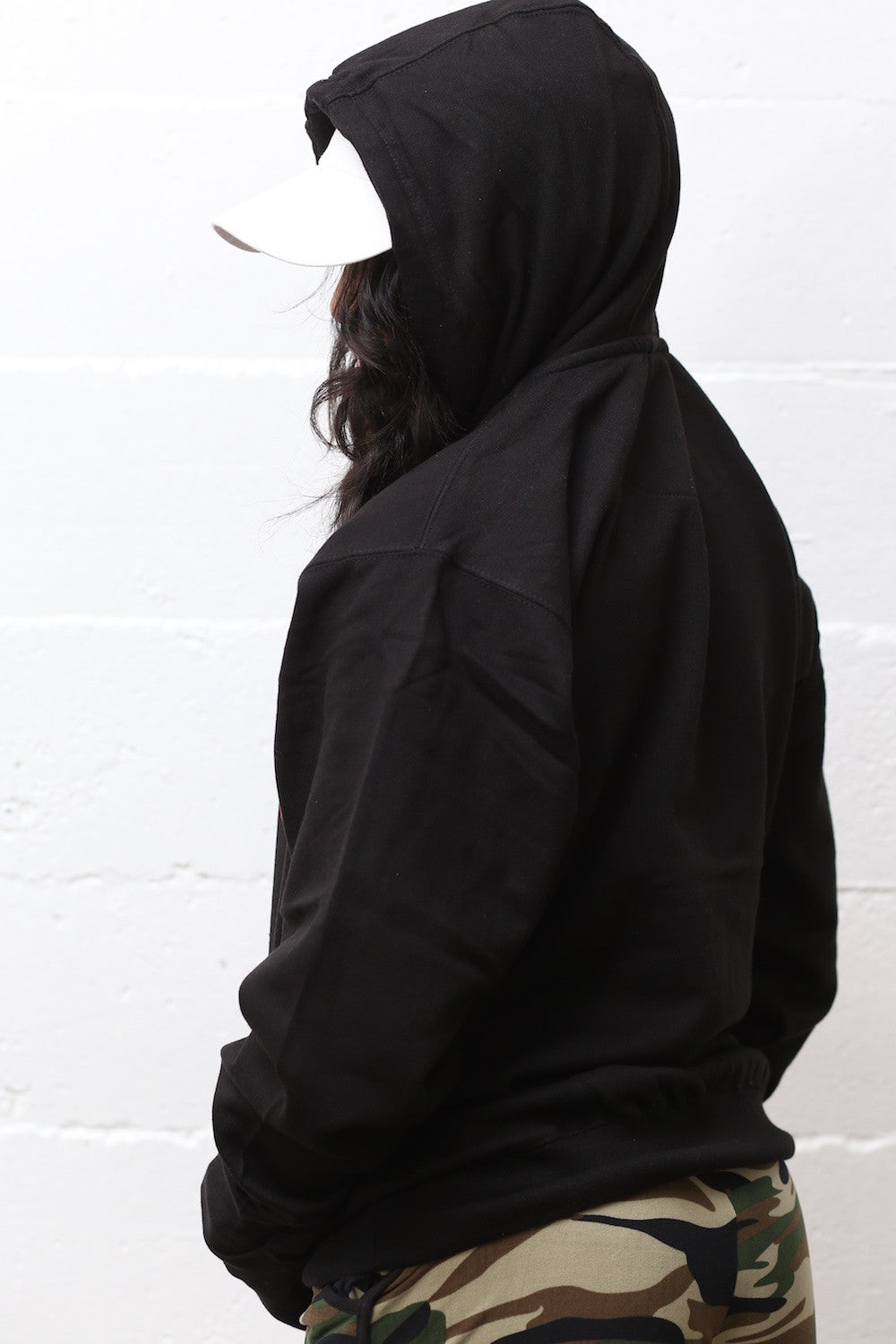 It's not everyday a true runner can rock their achievements on her chest. It's not a mile, it's not a 3K, it's not a 5K, it's not a 10K.... it's for those "go-hard!" sorors who training up to and who have completed a full ½ Marathon!
Perfect for those cold mornings or late nights you need to keep the wind off your body and stay warm during your stretching session. Also great for the cool down to help you avoid getting sick. Classic hood with drawstring and hand pockets. With our Super-Size print on the front, you won't see this everywhere.
Cotton and Polyester blend.
Machine wash cold, tumble dry cool.
Sizing: Unisex. This hoodie in a size small would fit a woman's medium/large, so on and so forth. Think of this as your "boyfriends" hoodie. Nice and loose.
Model is a size 2, stands 5'4" tall @ 112 lbs and is wearing Small.

Perfect for those Devastating Divas who want to keep warm before, during and after a fitness session. Good for casual wear when running errands and need a quick cold weather solution.