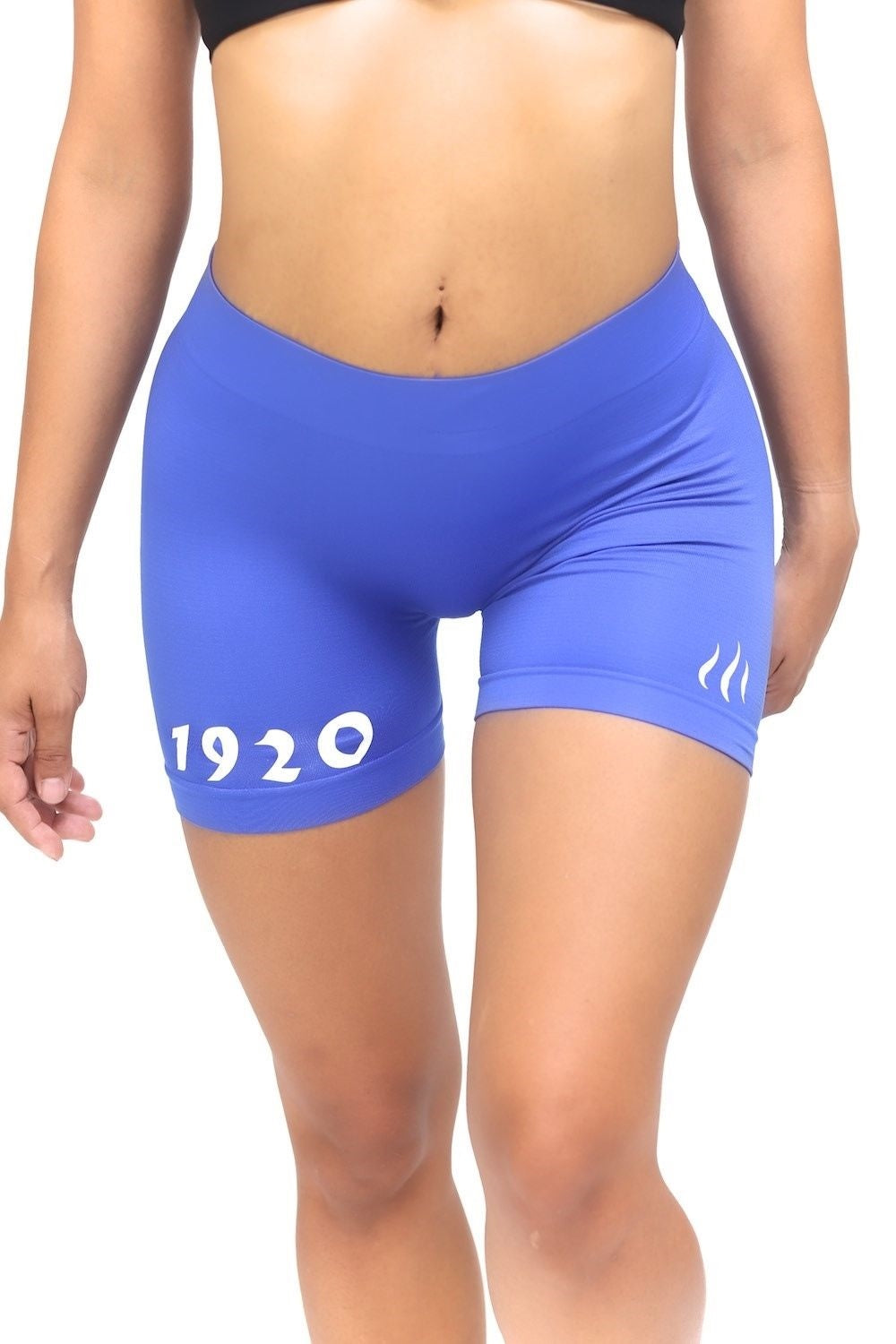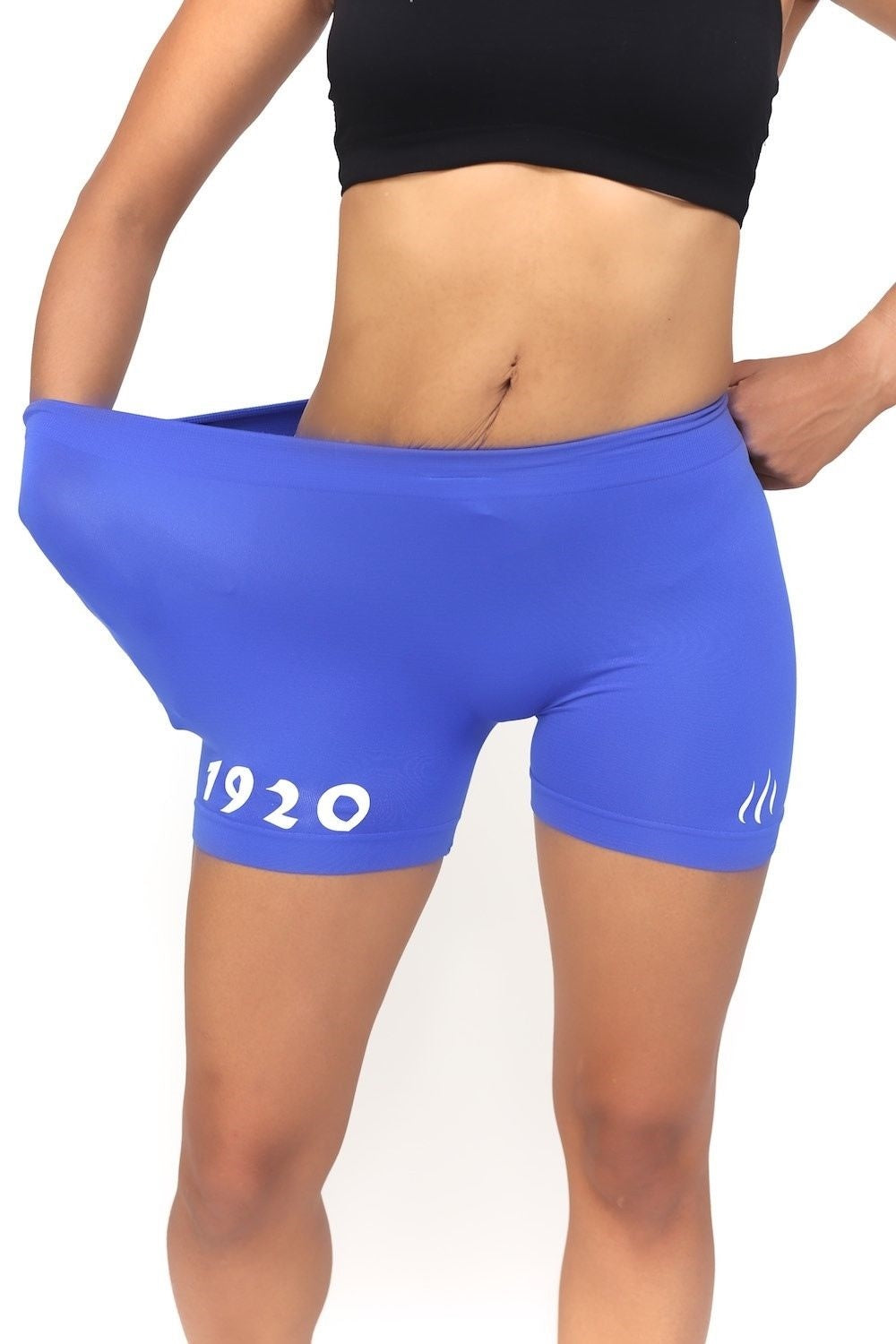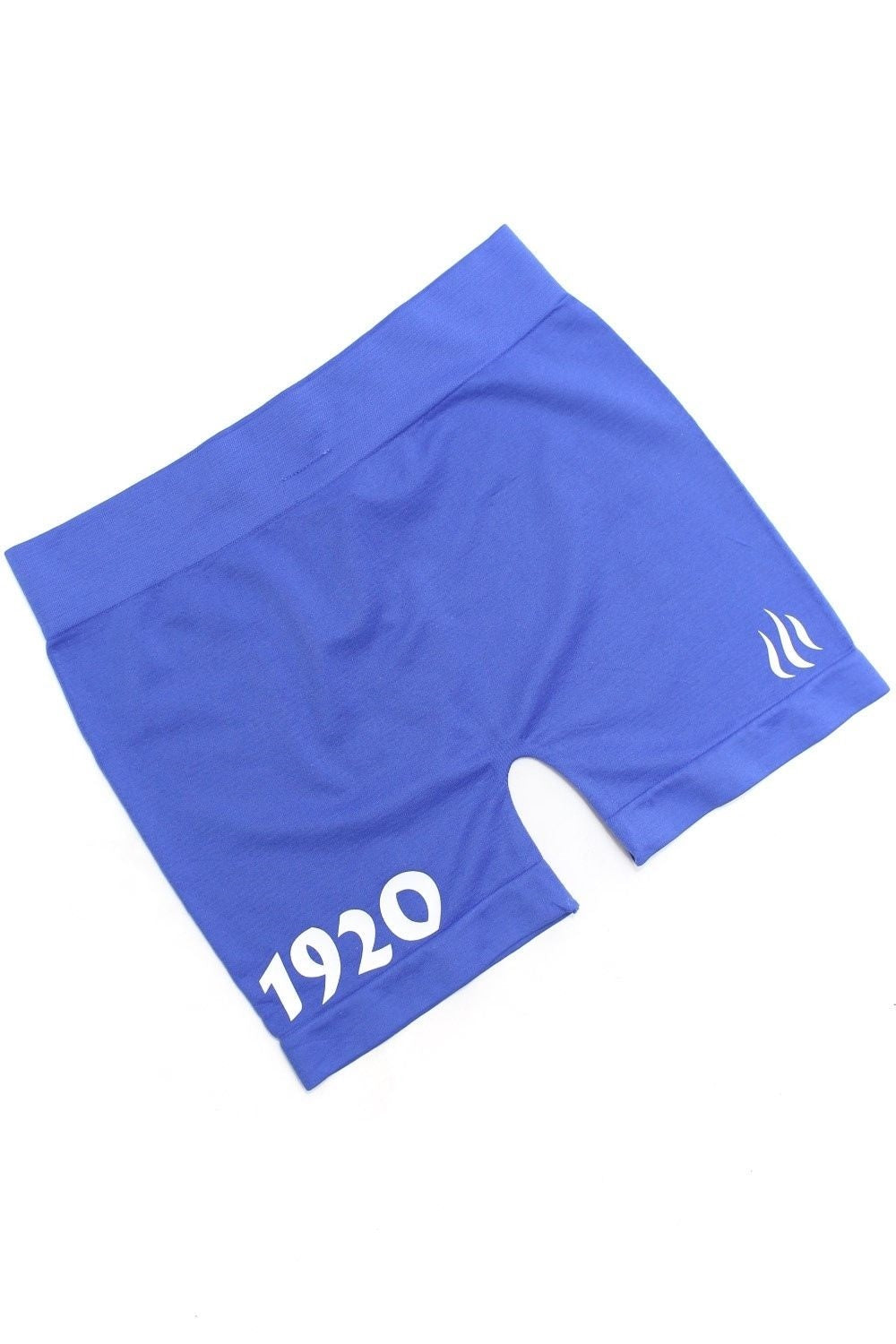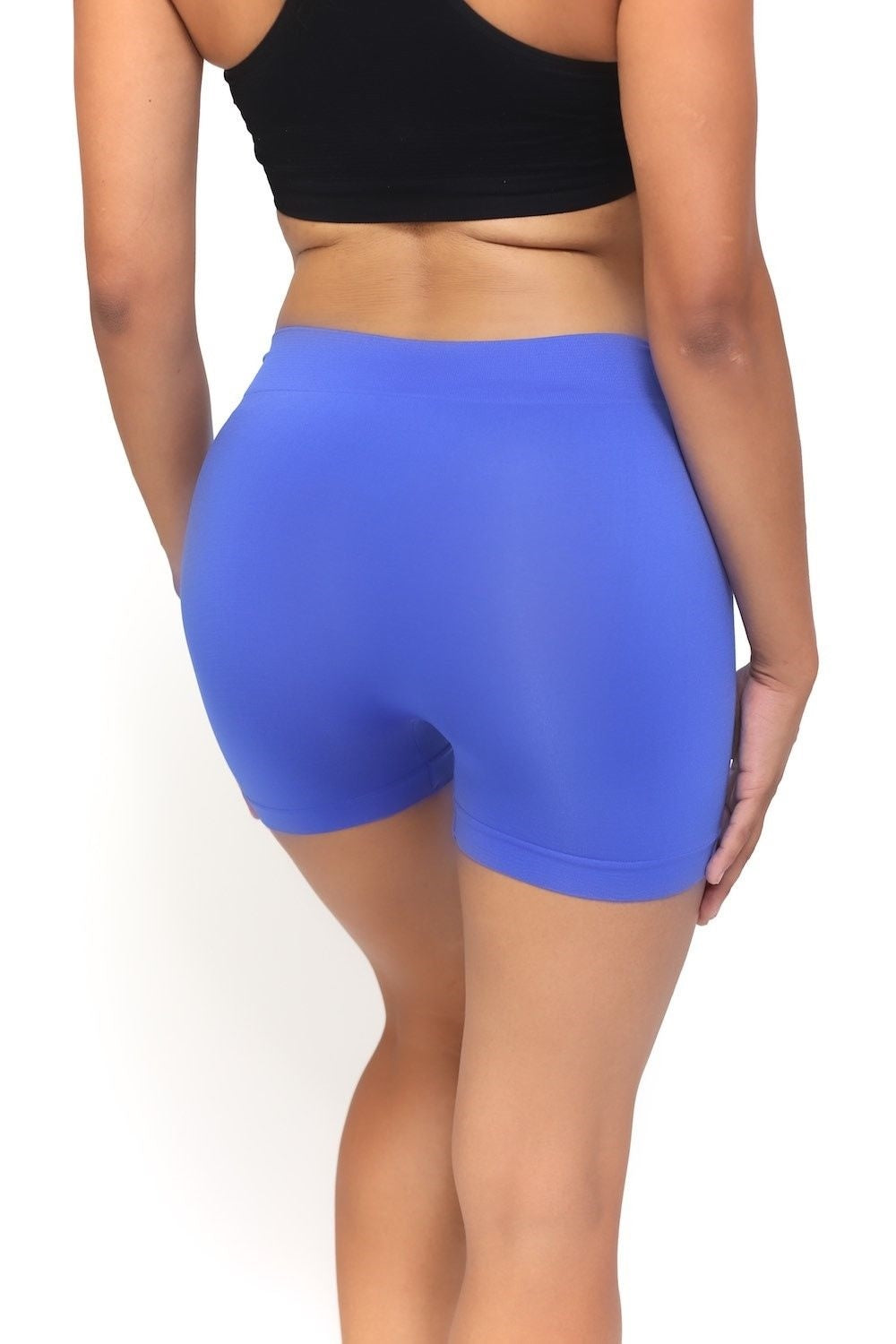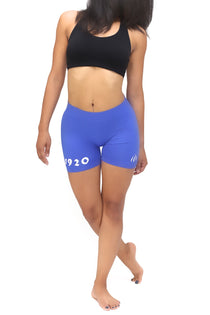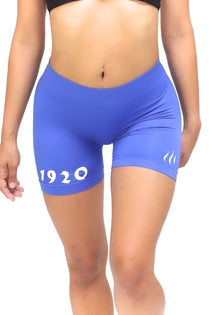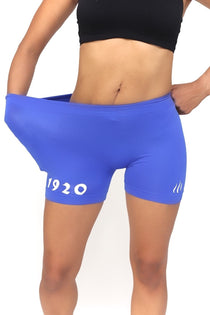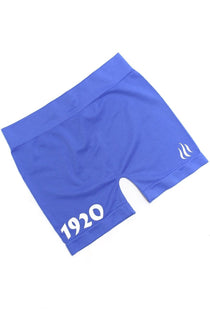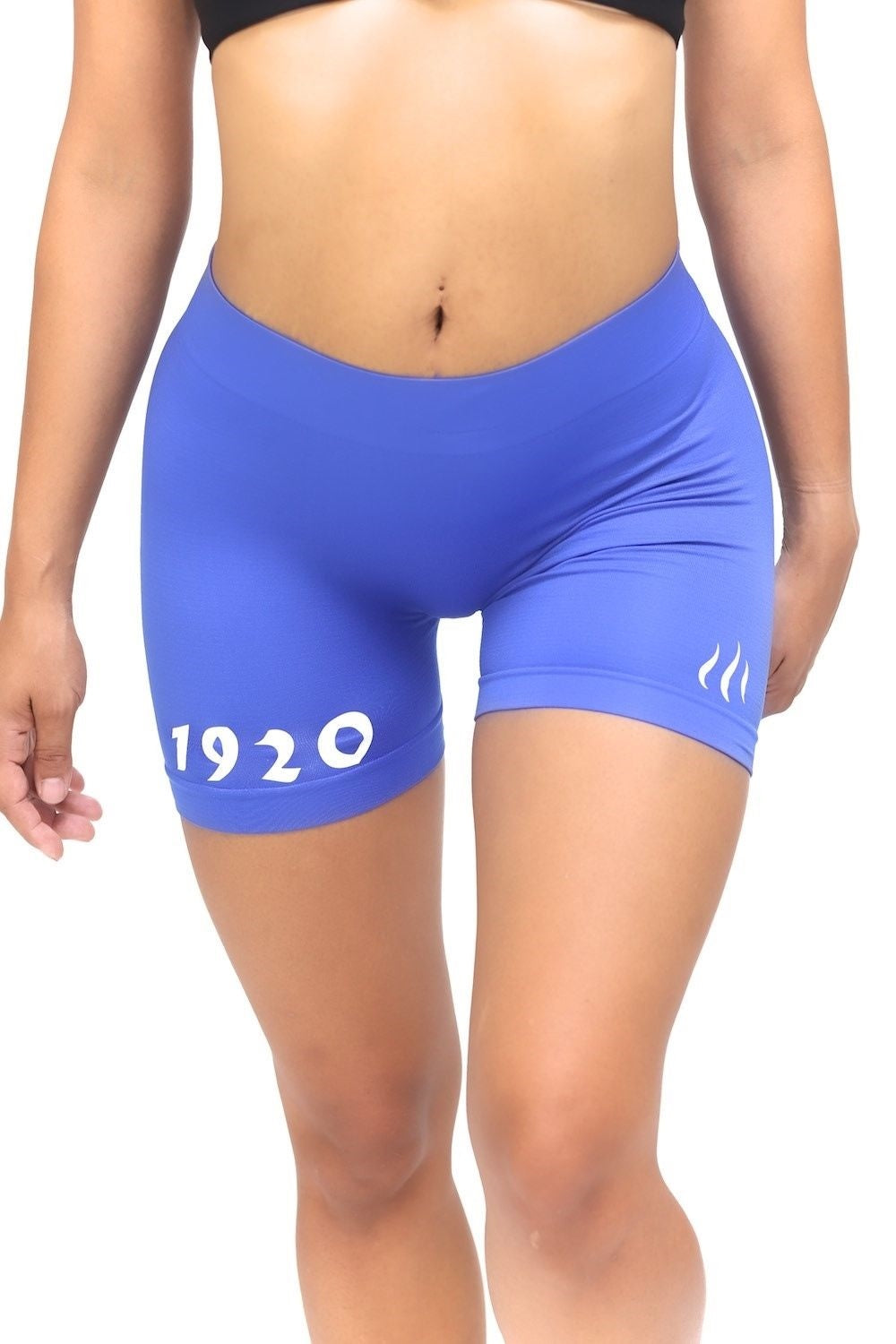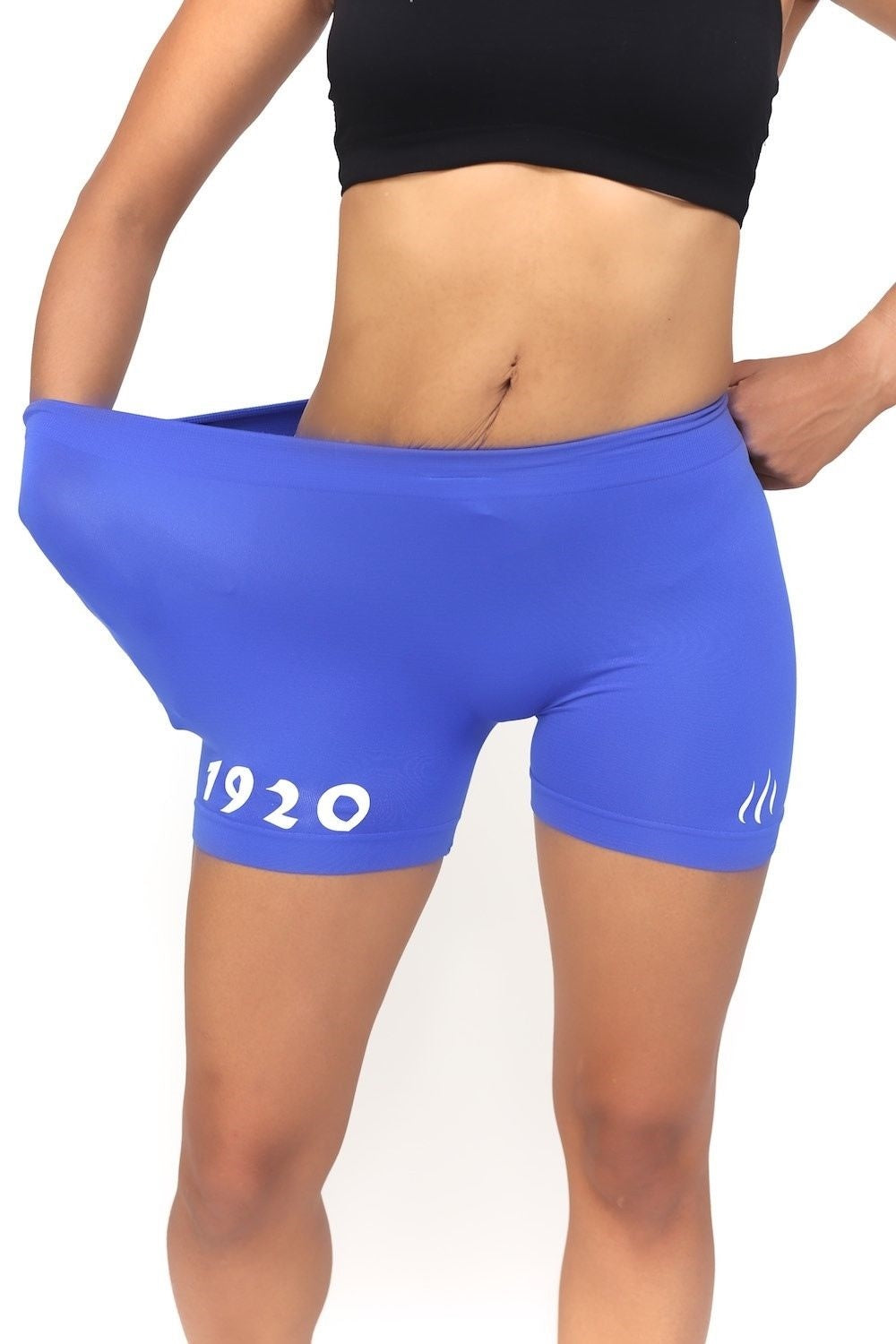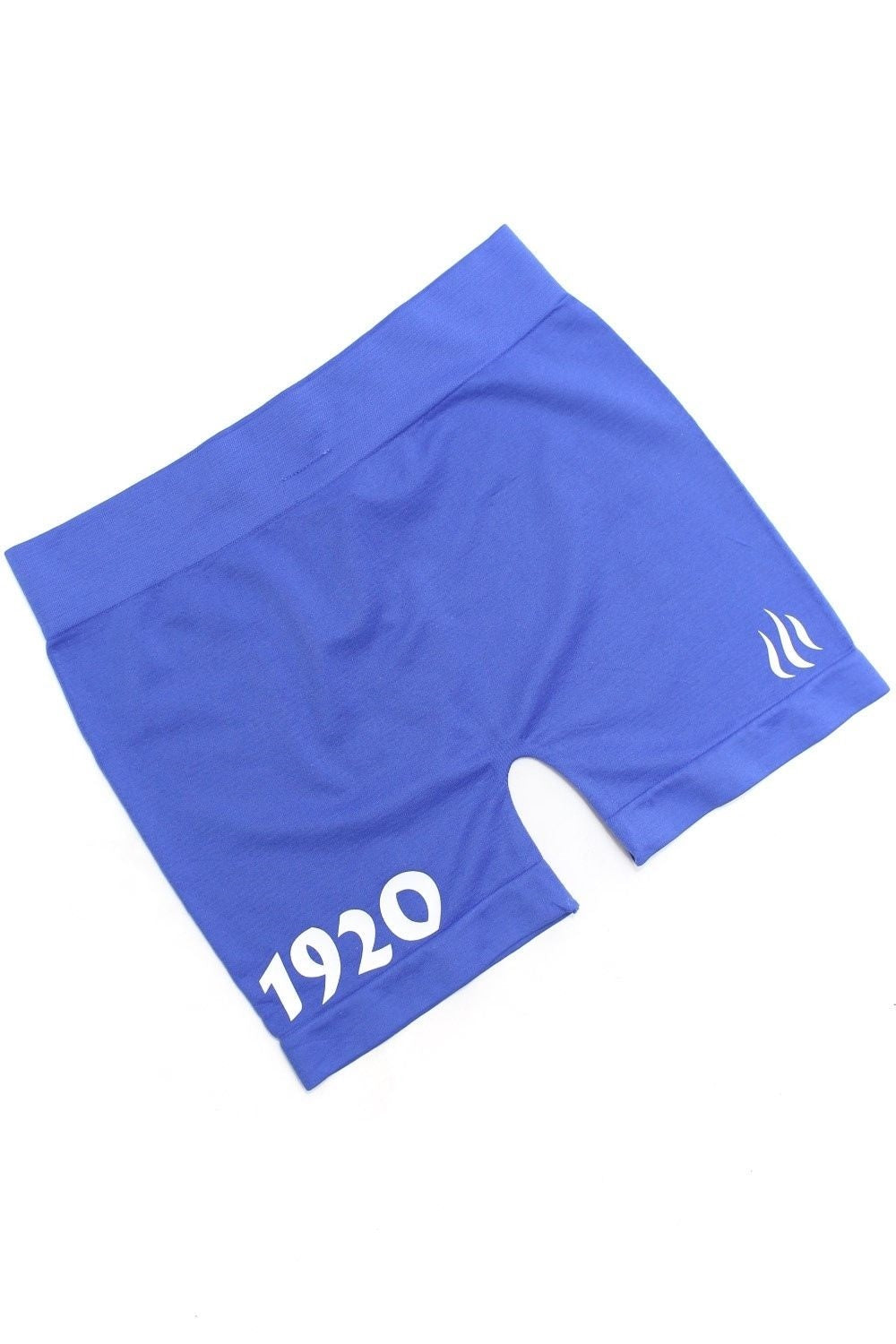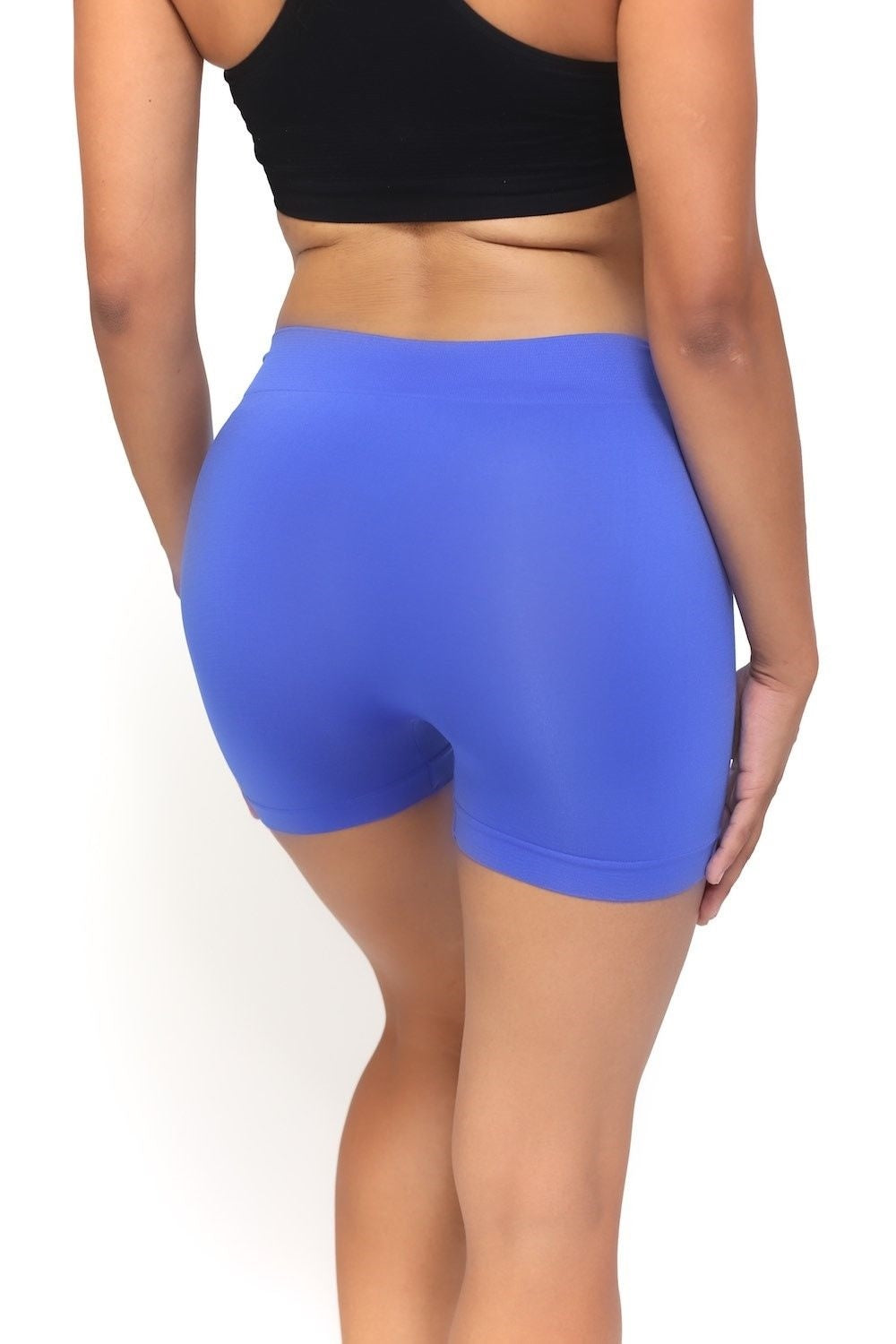 These super snuggly shorts are good for so many occasions it's tough to list them all. Made of a thin and extremely stretchable moisture wicking nylon blend, you can use them to workout at the gym, to lounge around at home, to sleep in, as protection under a dress or skirt, the possibilities are endless. One size and silky smooth feeling on the skin make them perfect for most all.
Nylon & Elastane blend.
A little longer than the mini version
Fits S thru 2X. (size 0-14)
Model is 5'4" @ 112 lbs with 37" hips.
Machine wash cold.
Perfect for those Finer Women who love Yoga, Spinning, Kickboxing, Fitness, Gym, Working Out, Active & Healthy Lifestyle and Intimate wear.