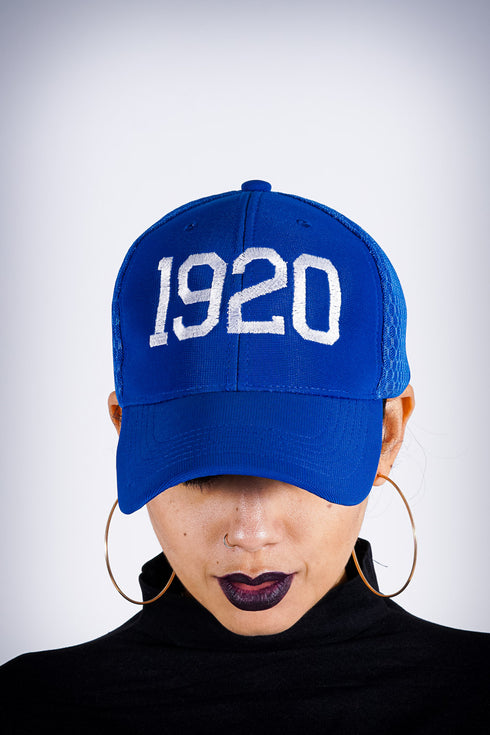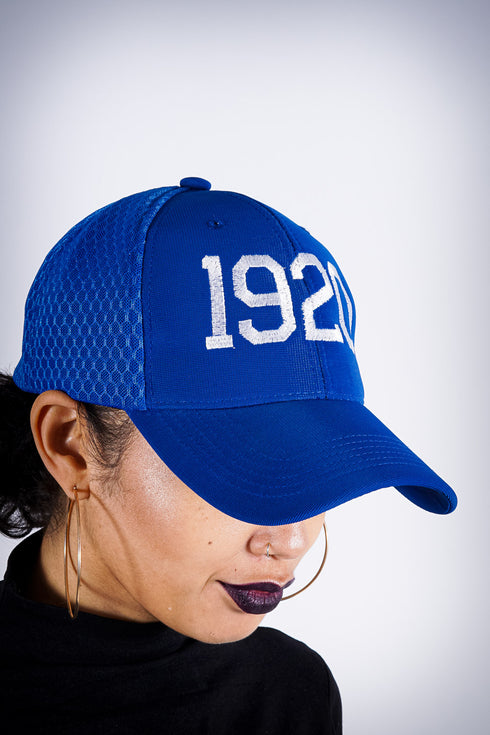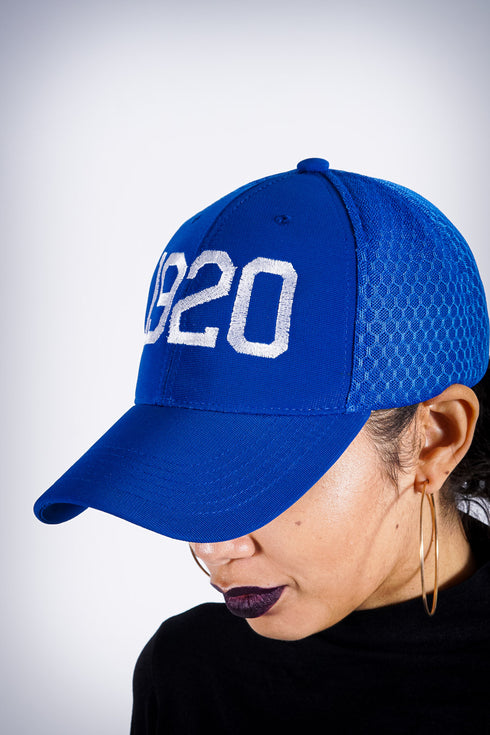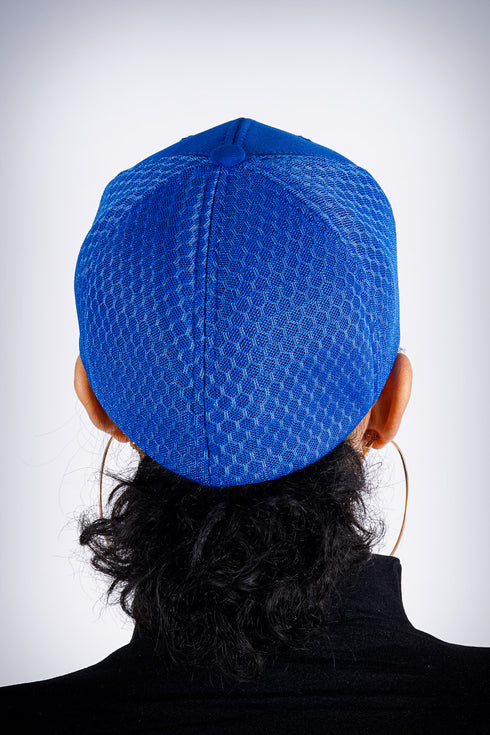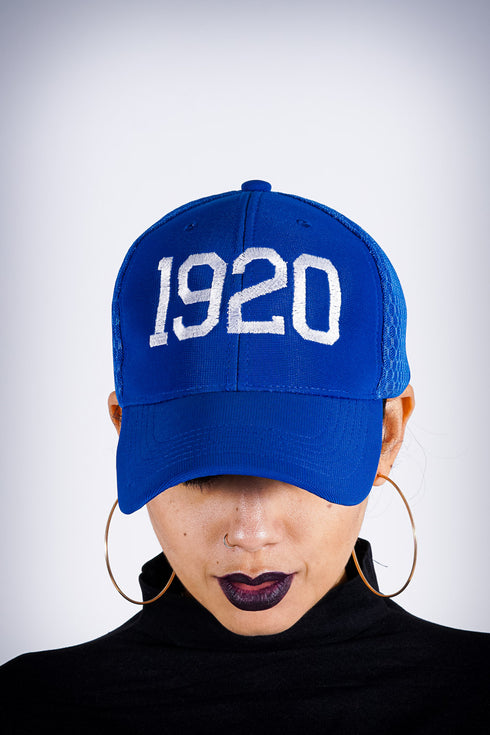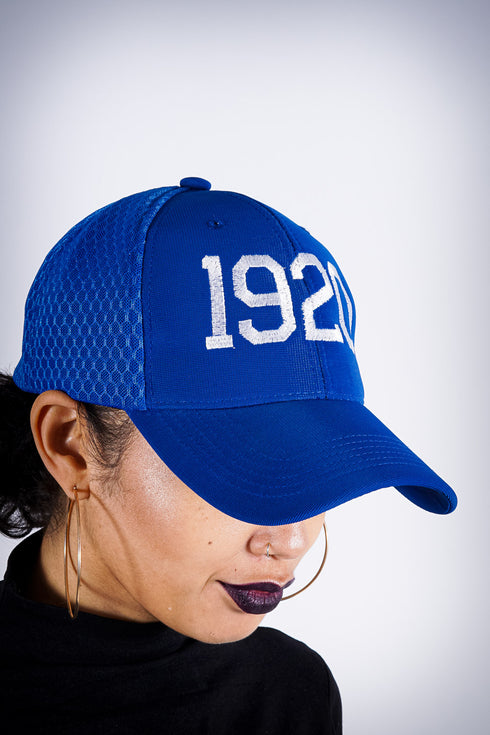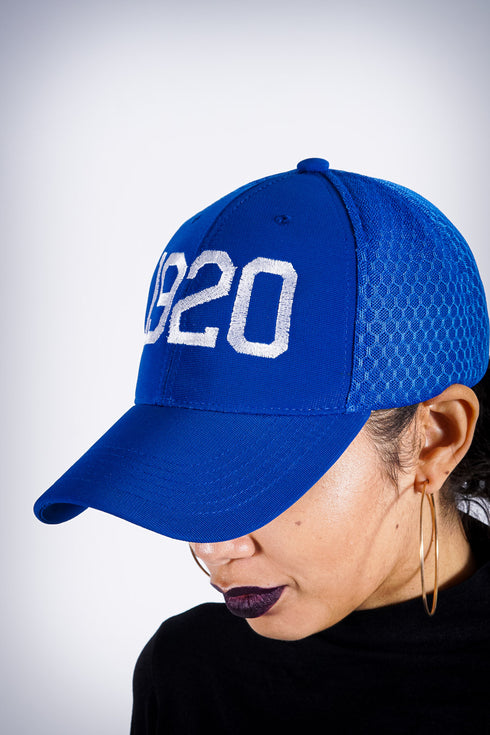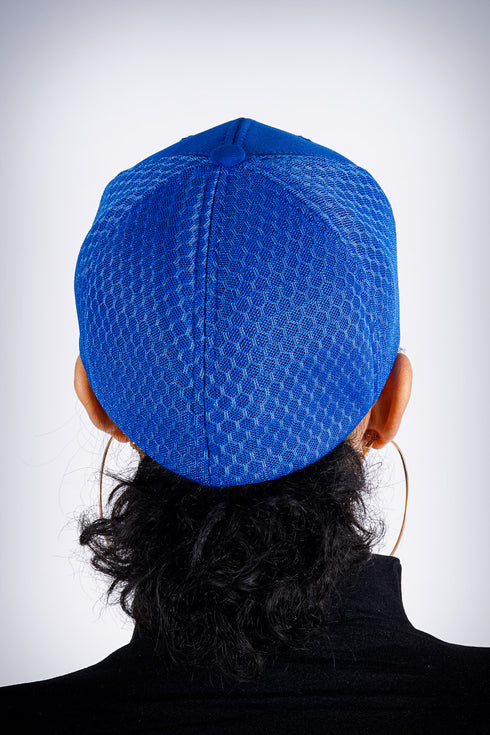 With unique designs you won't find anywhere else, our caps are the quality type that are designed with moisture wicking sweat evaporating fabric. Not those hot and heavy type that maker you perspire more.
Moisture wicking "mesh" fabric design.
100% stitched embroidered design.
Sport cap.
Curved brim.
Dry Clean Only.
Comes in: flexfit.
Perfect for those Finer Women who needs head/face protection from the sun, sweat and elements while out doing fitness, events or anything fun.