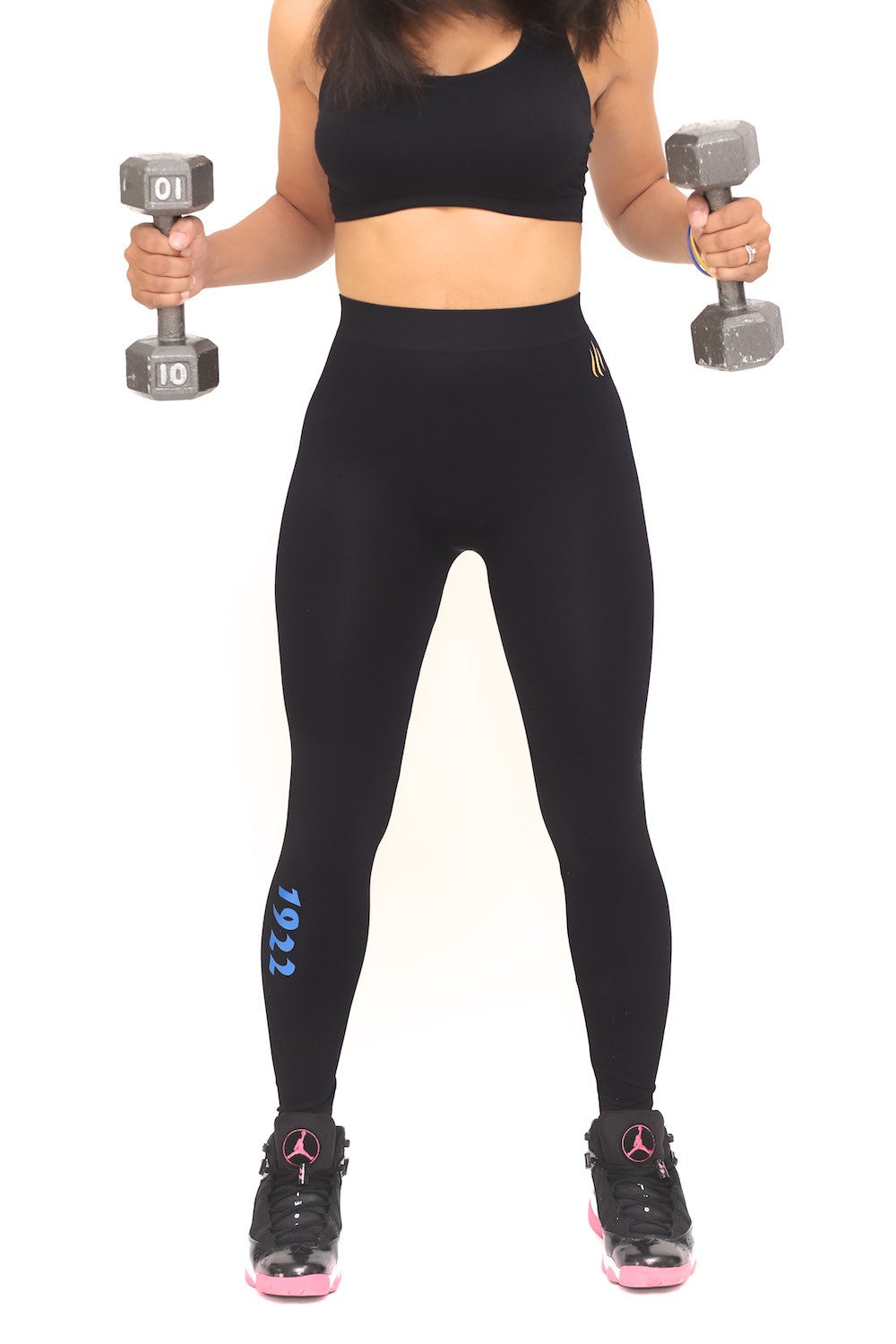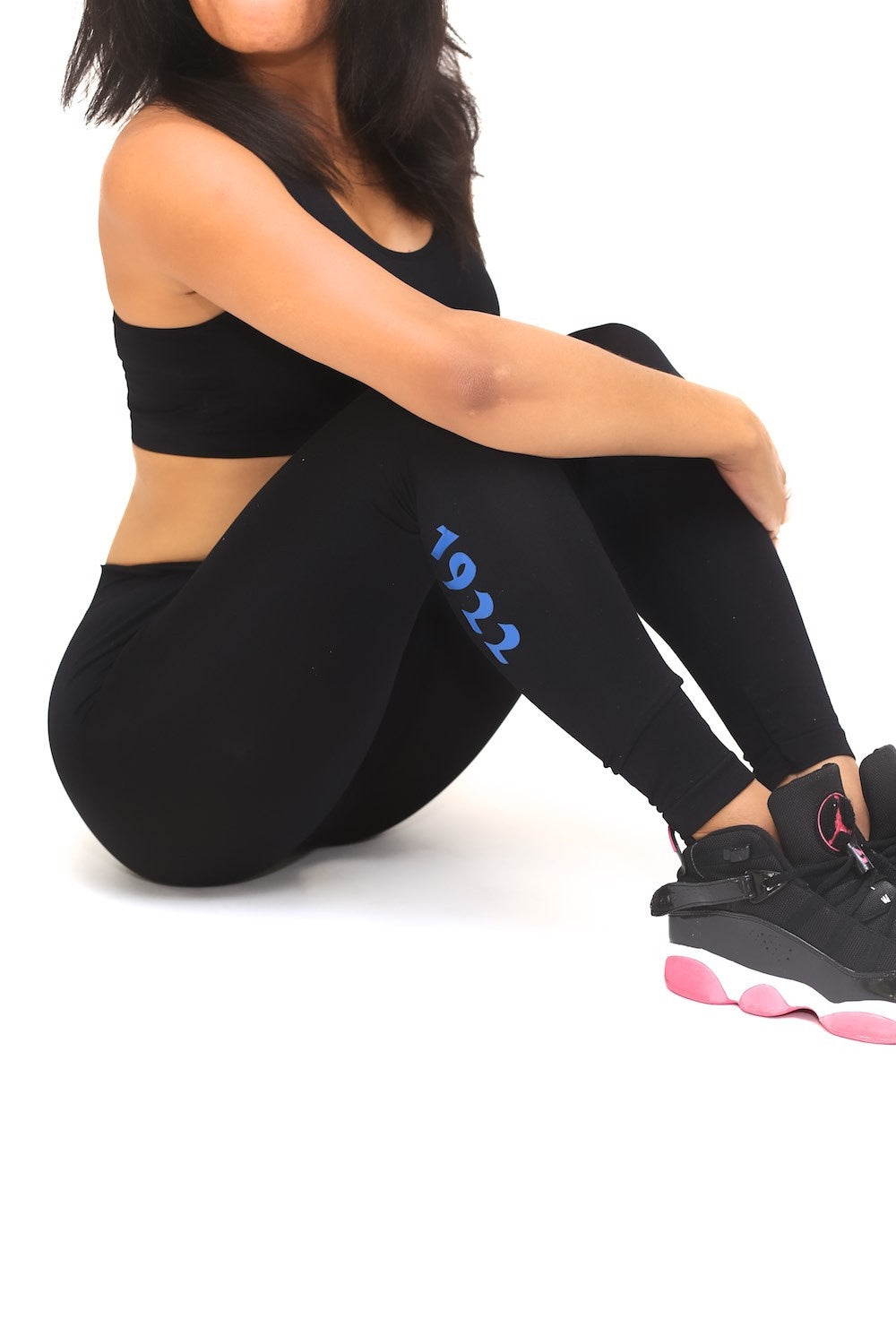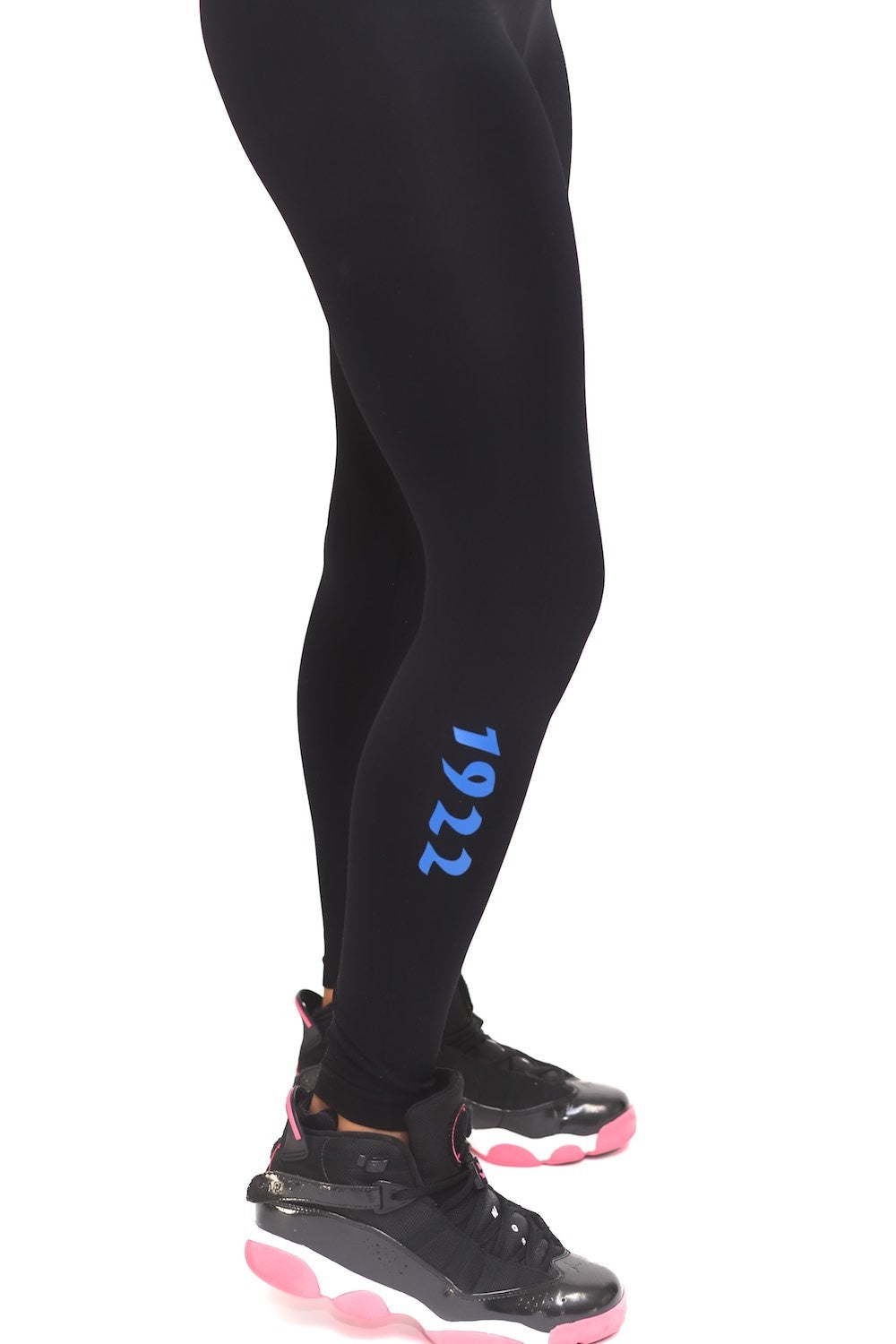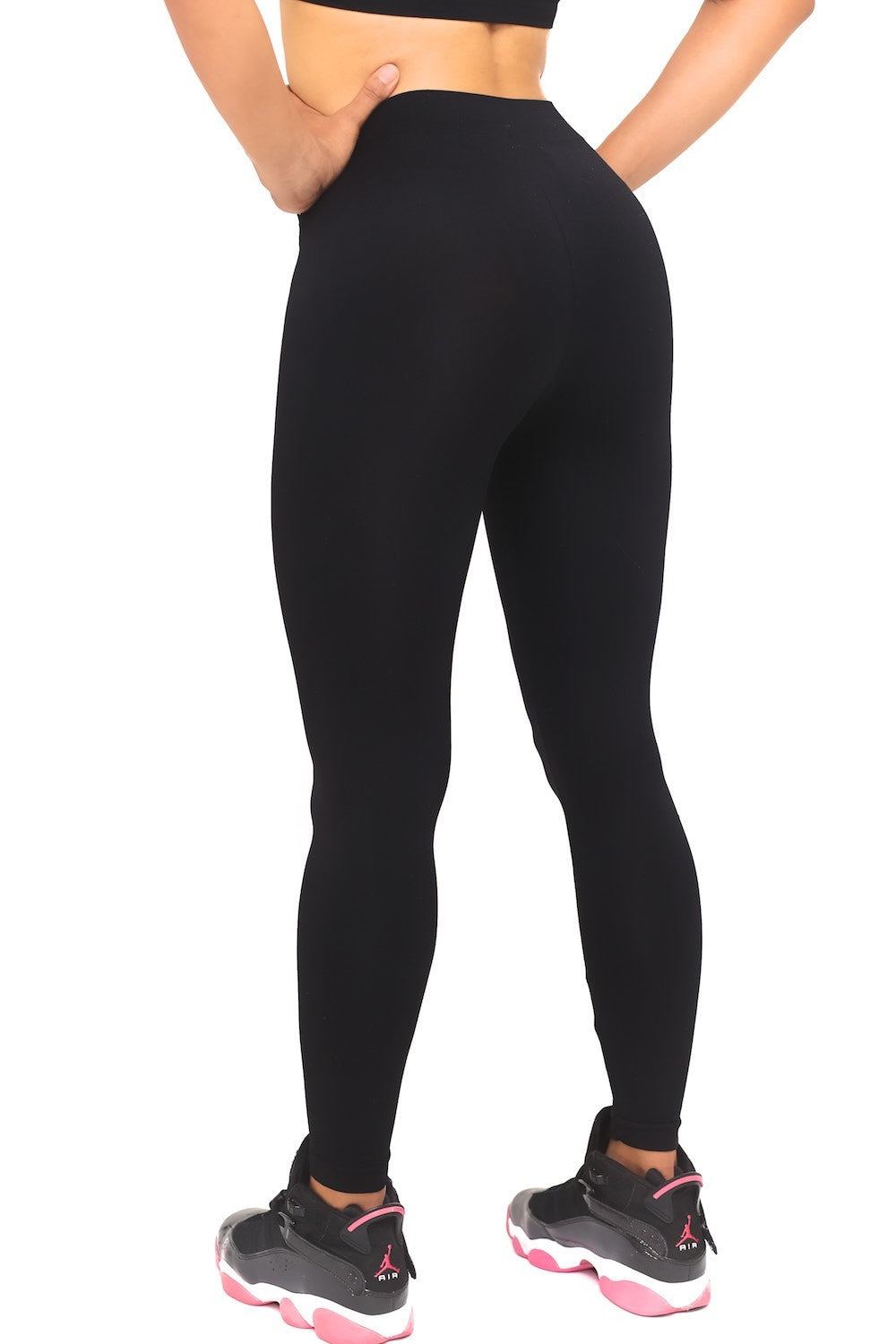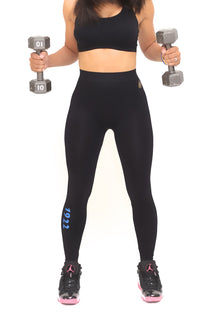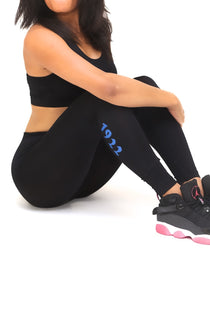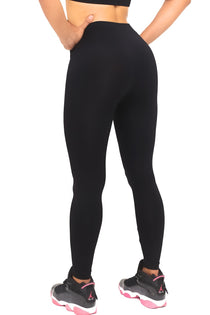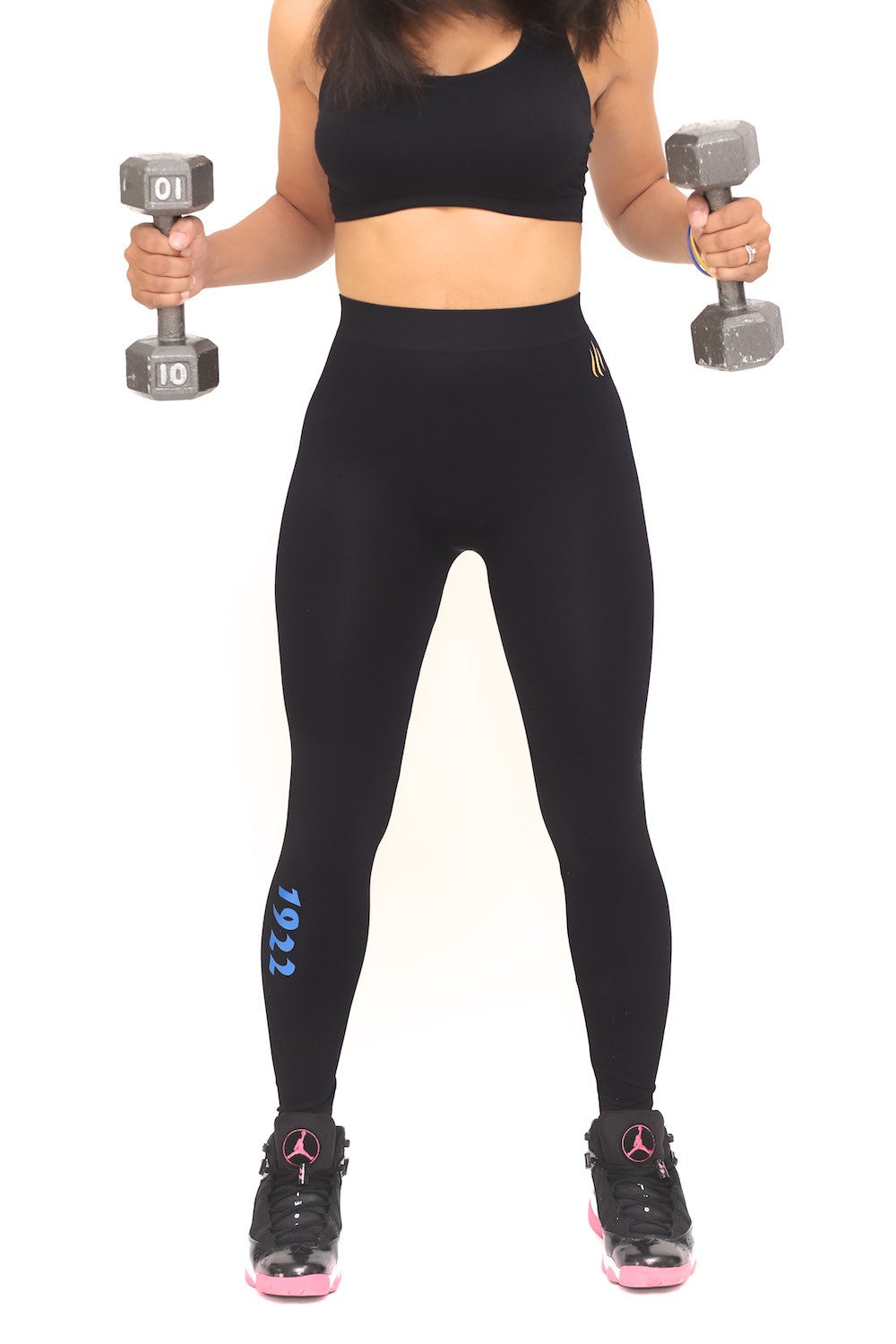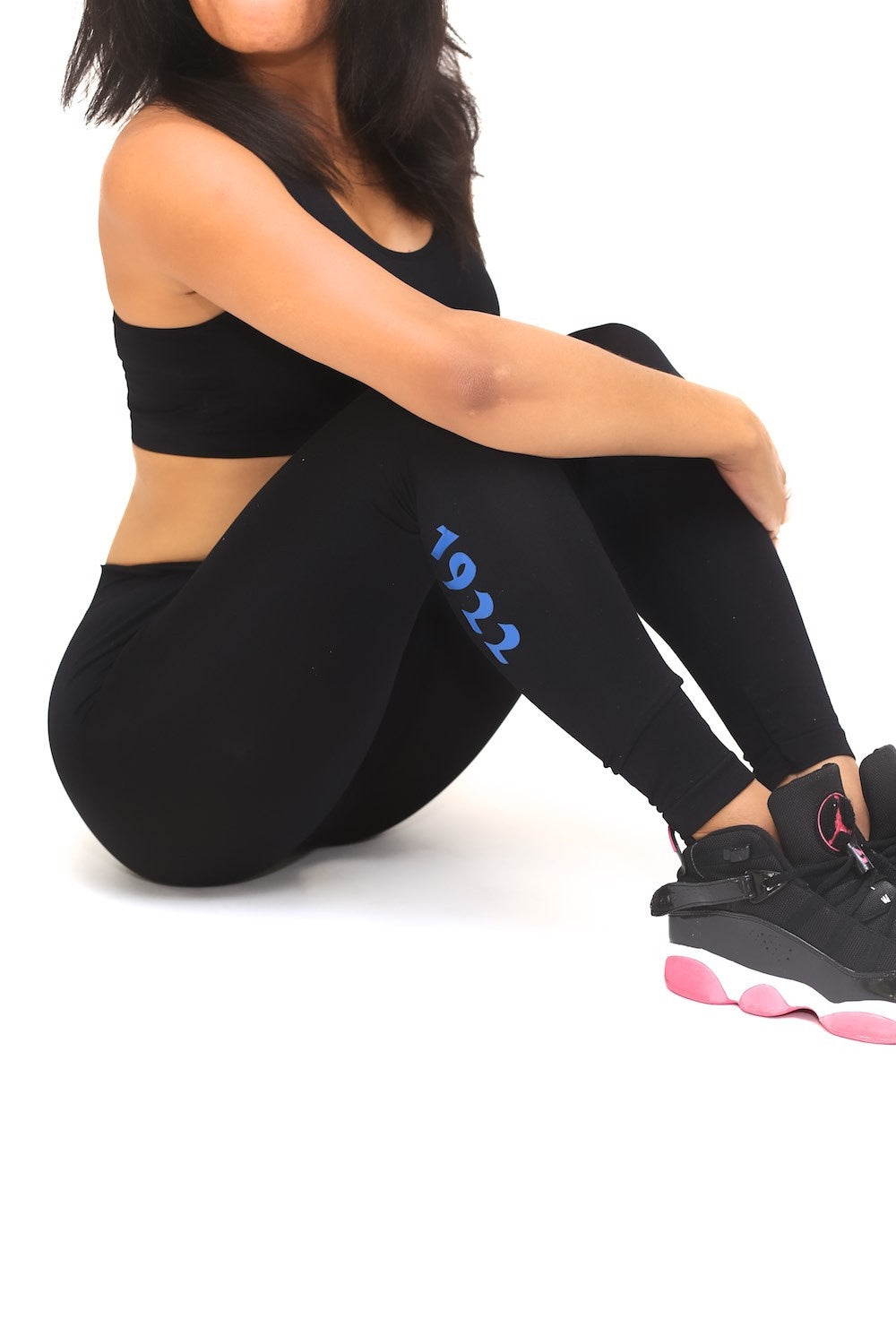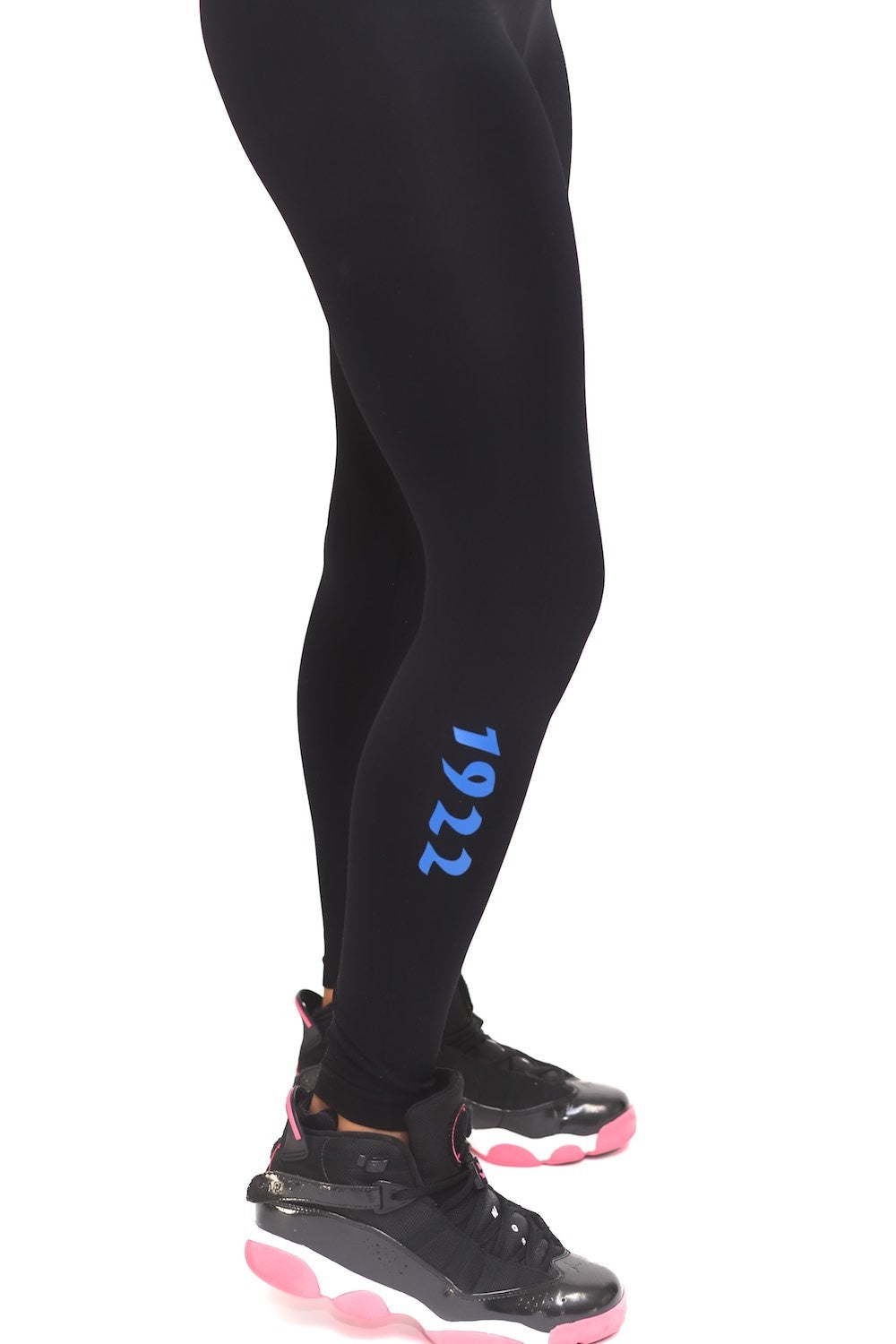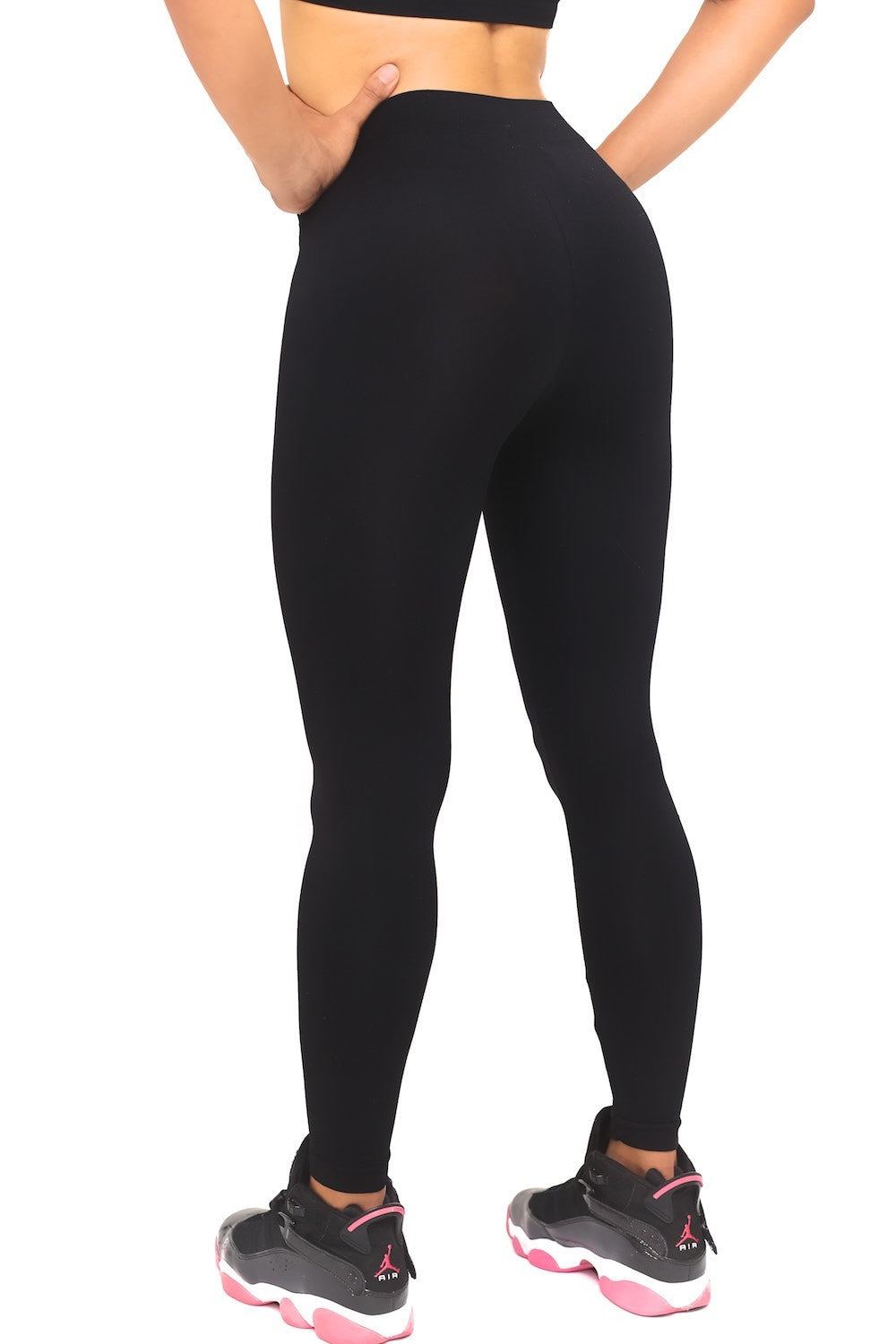 These leggings are just NICE! Made of a thin and extremely stretchable moisture wicking nylon blend, you can use them to workout at the gym or even lounge around at home. One size and silky smooth feeling on the skin, these are skin tight for the perfect body contouring effect.
Nylon & Elastane blend.
Fits S thru L. (size 0-10)
Suggest wear seamless panties of body color
Model is 5'4" @ 112 lbs with 37" hips.
Machine wash cold.
Perfect for those SOPHISTICATED ladies who love Yoga, Spinning, Kickboxing, Fitness, Gym, Working Out, Active & Healthy Lifestyle.