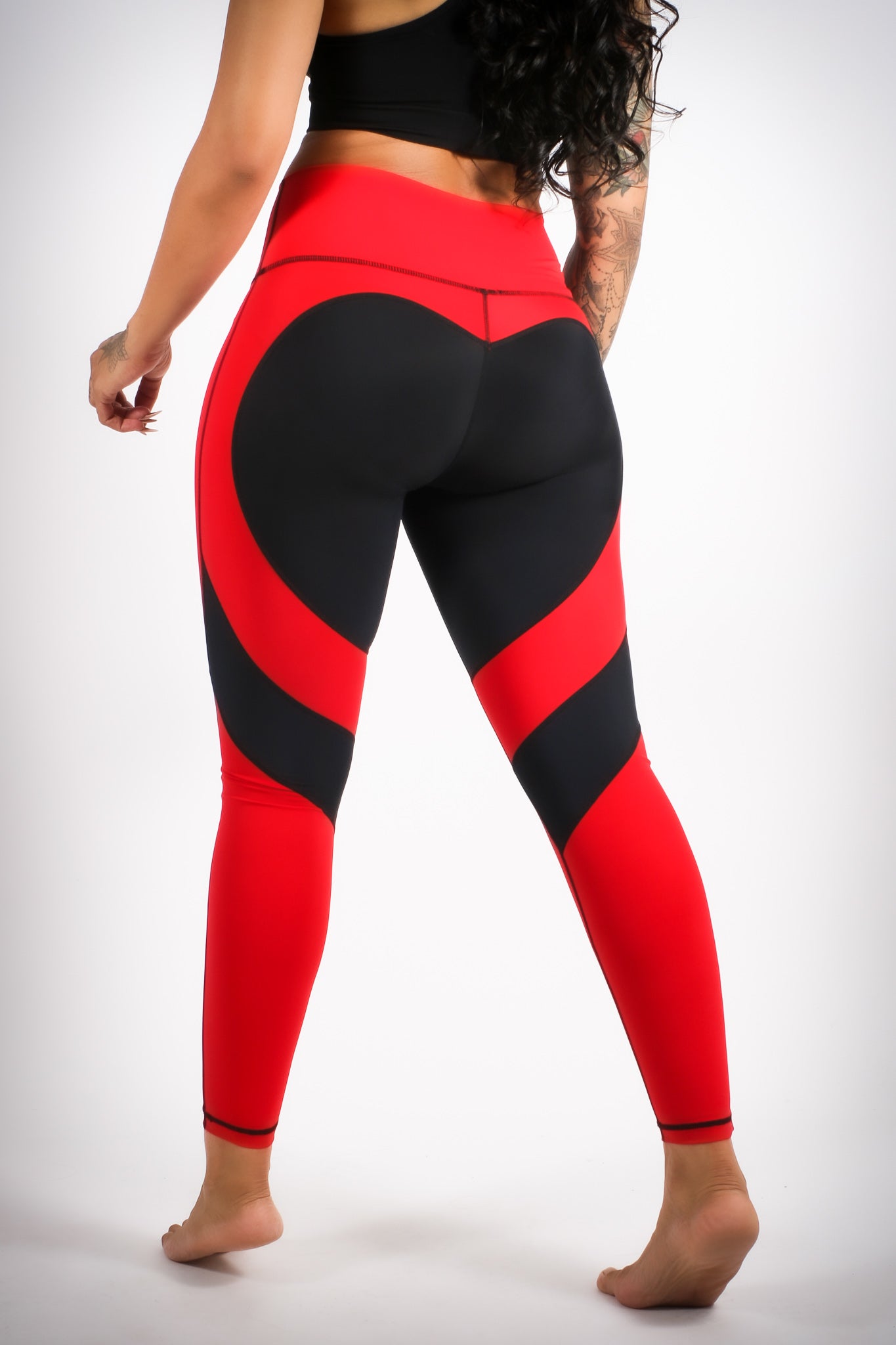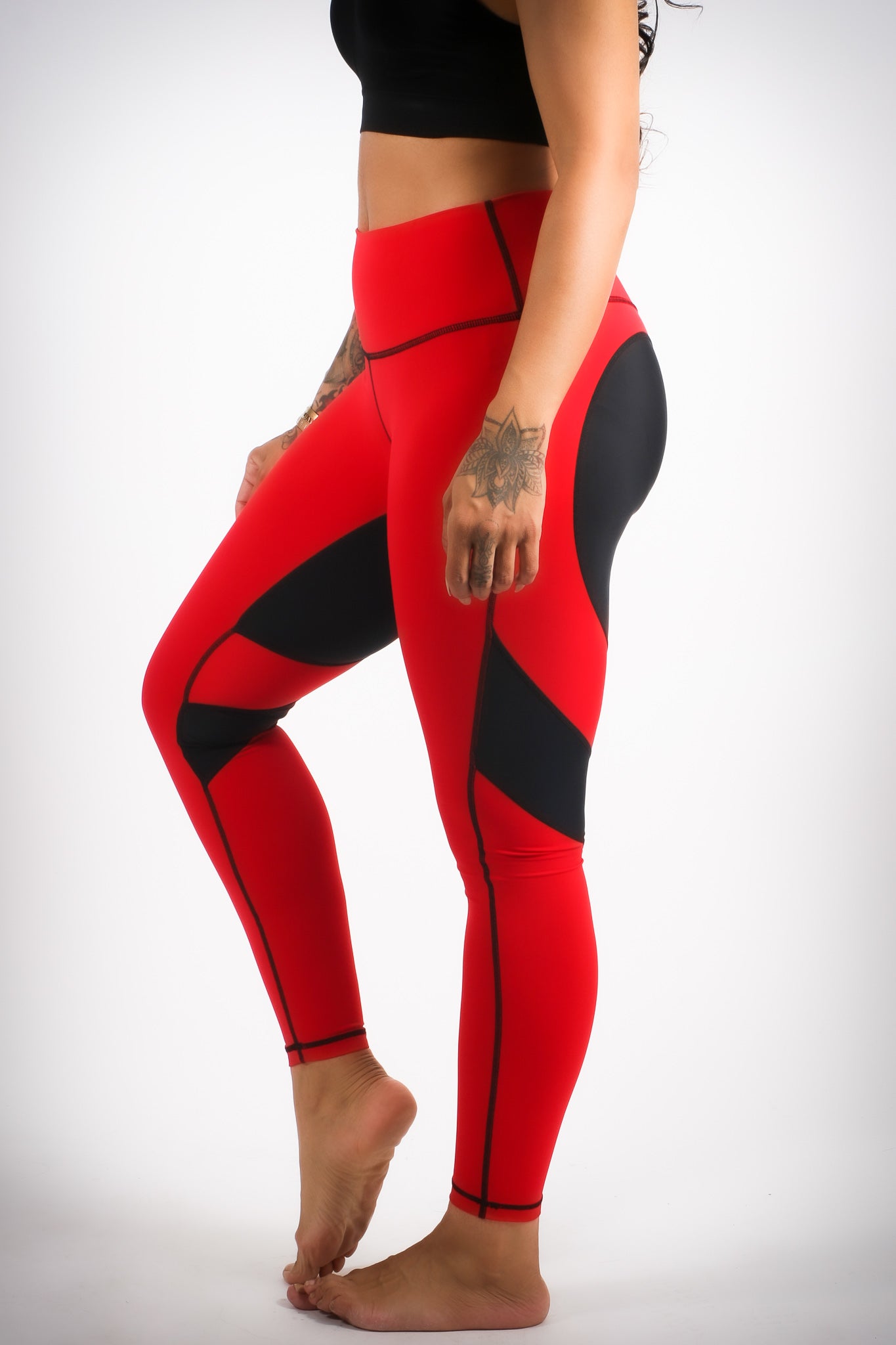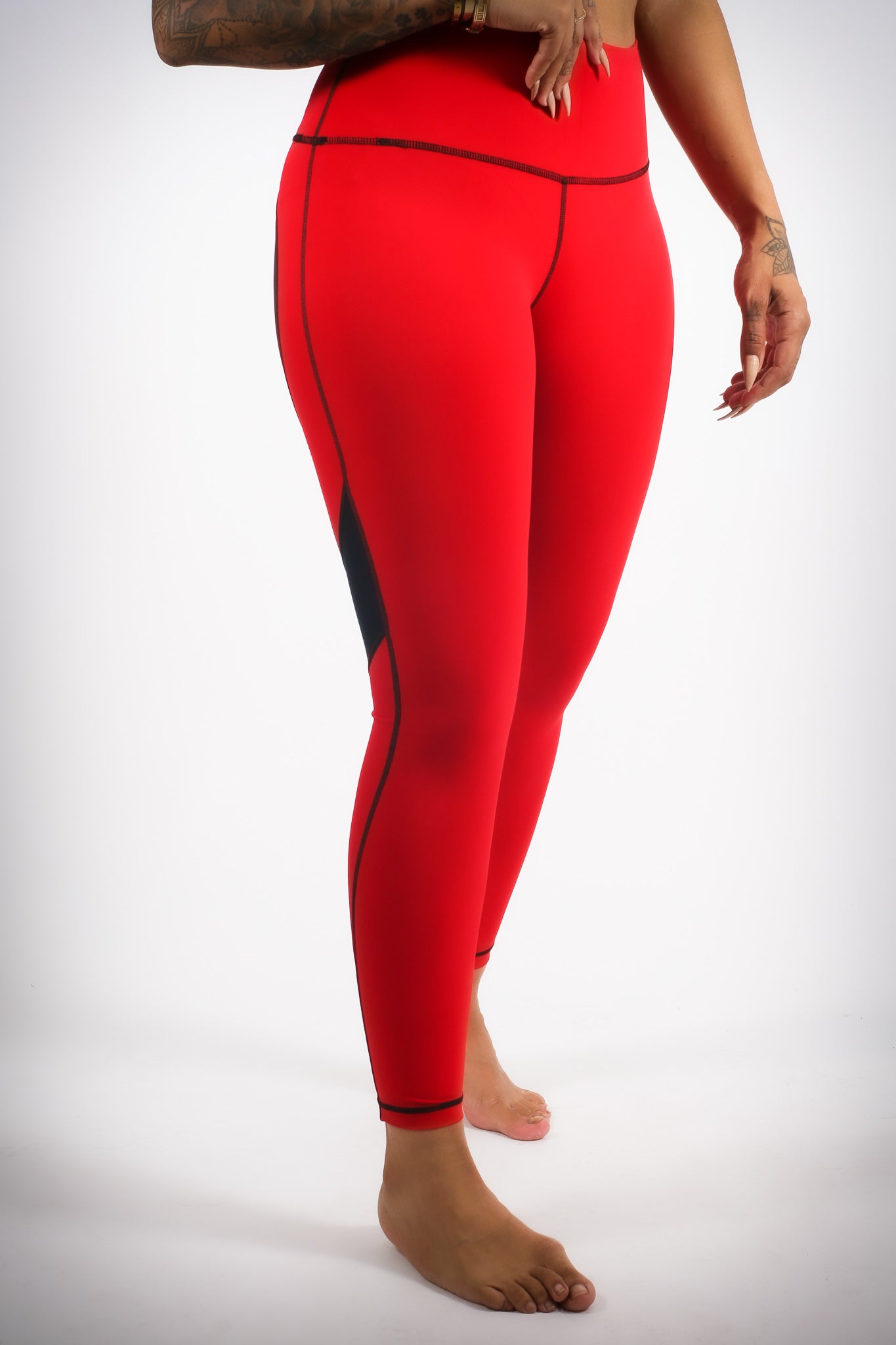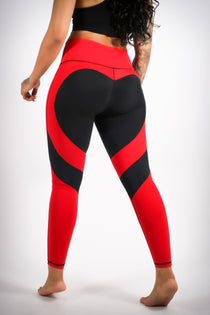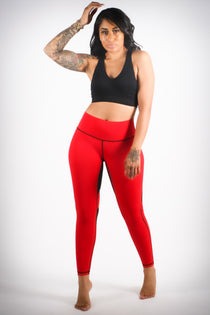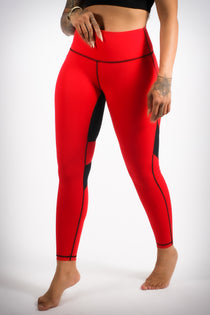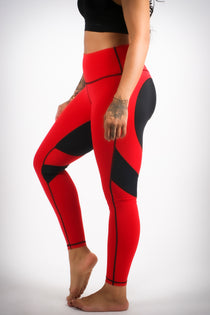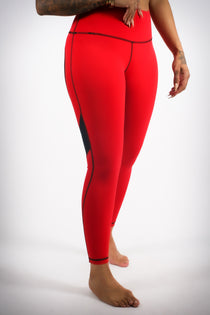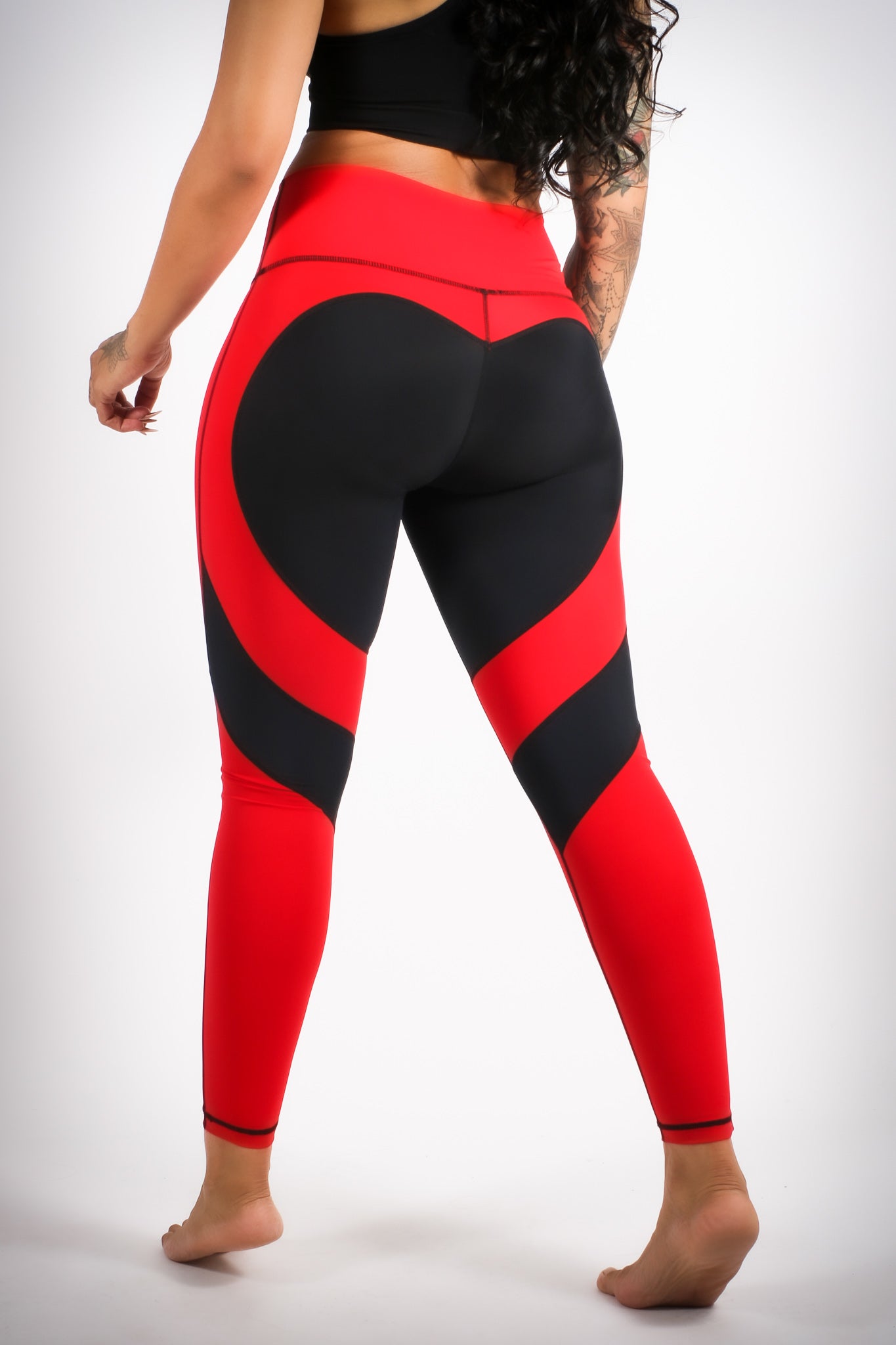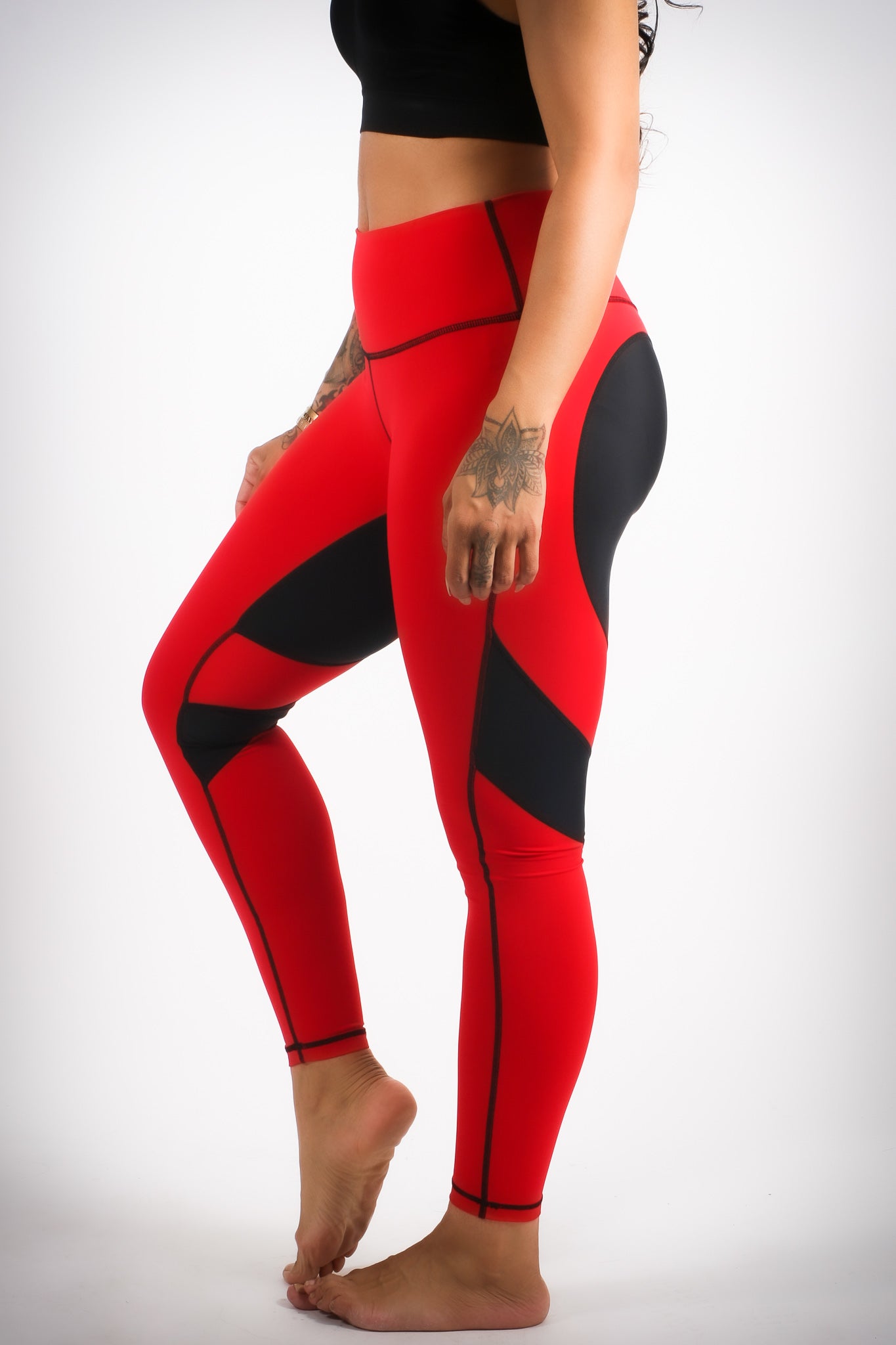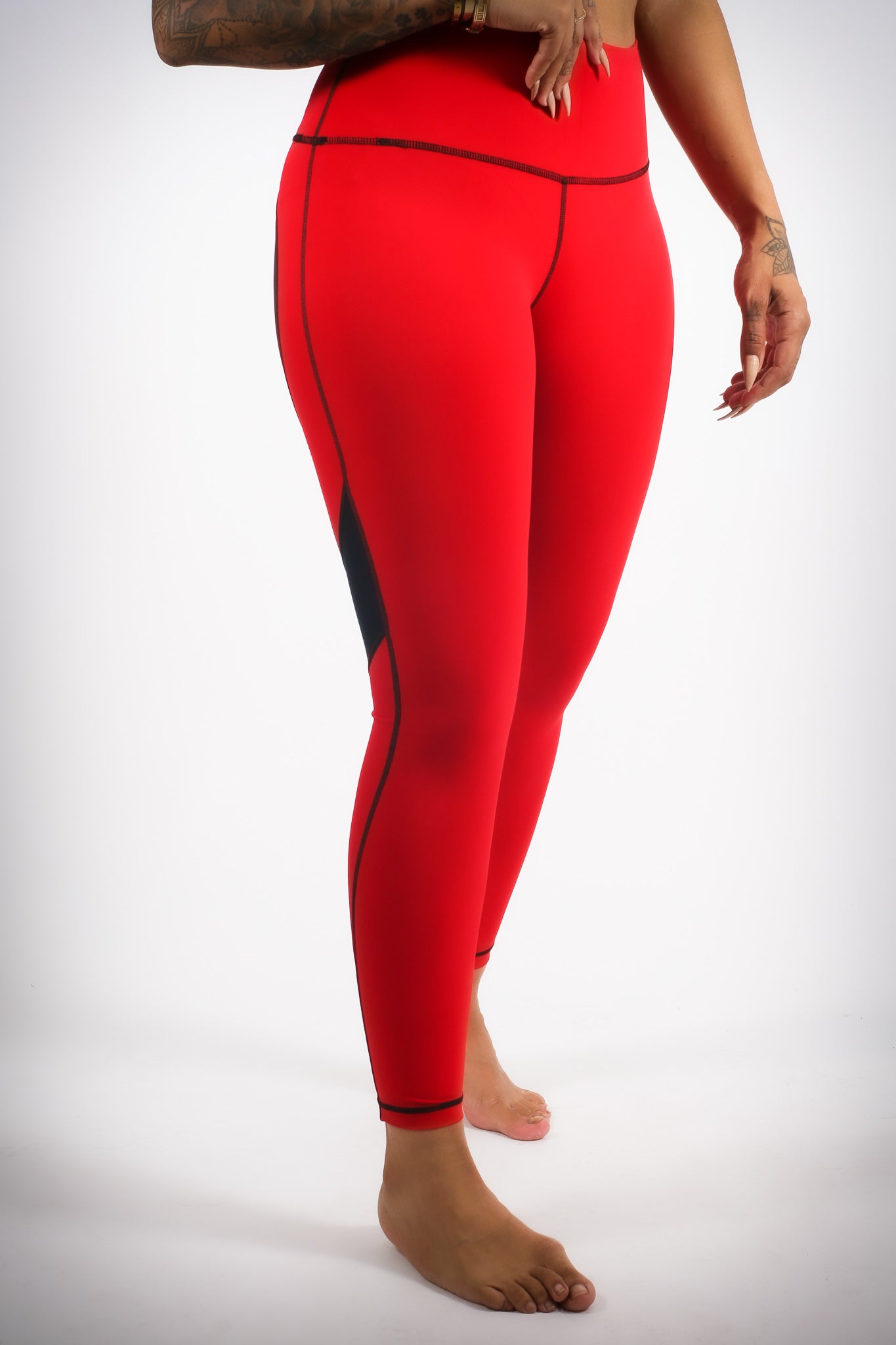 OUR FITNESS PHILOSOPHY:


"there's no such things as too many workout clothes!"

And we firmly believe looking cute when getting-it-in is the only way you'll burn calories effectively. :-)
DETAILS.
Rear waistband pocket for keys, smartphone, etc...
Heart shaped backside design.
Good For: High Impact training, Gym, Hiking, Running.
Material: 75% Nylon, 25% Elastane.
Care: Hand Wash, cold.
Opaque. (cannot see-through)
Sensitive Skin Safe. Moisture wicking & Anti-microbial.
MEASUREMENTS.
Fits true to size
Contoured to the body, fitted.
Small: fits US size 1-5
Medium: fits US sizes 6-9
Large

: fits US sizes 10-14

Cortney stands 5'7" tall @ 152 lbs with a 27" waist and 40" hips and is wearing size: Medium.