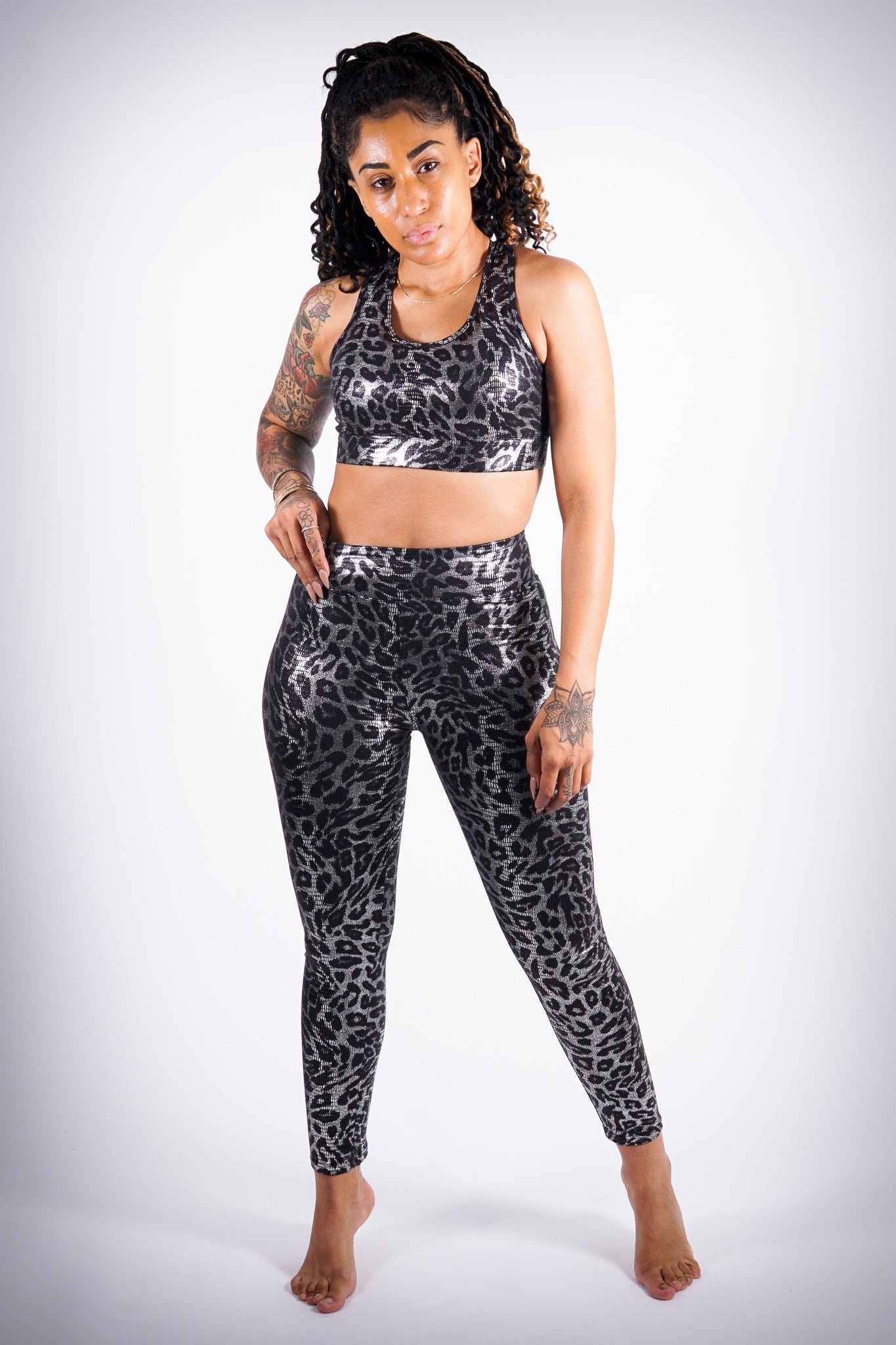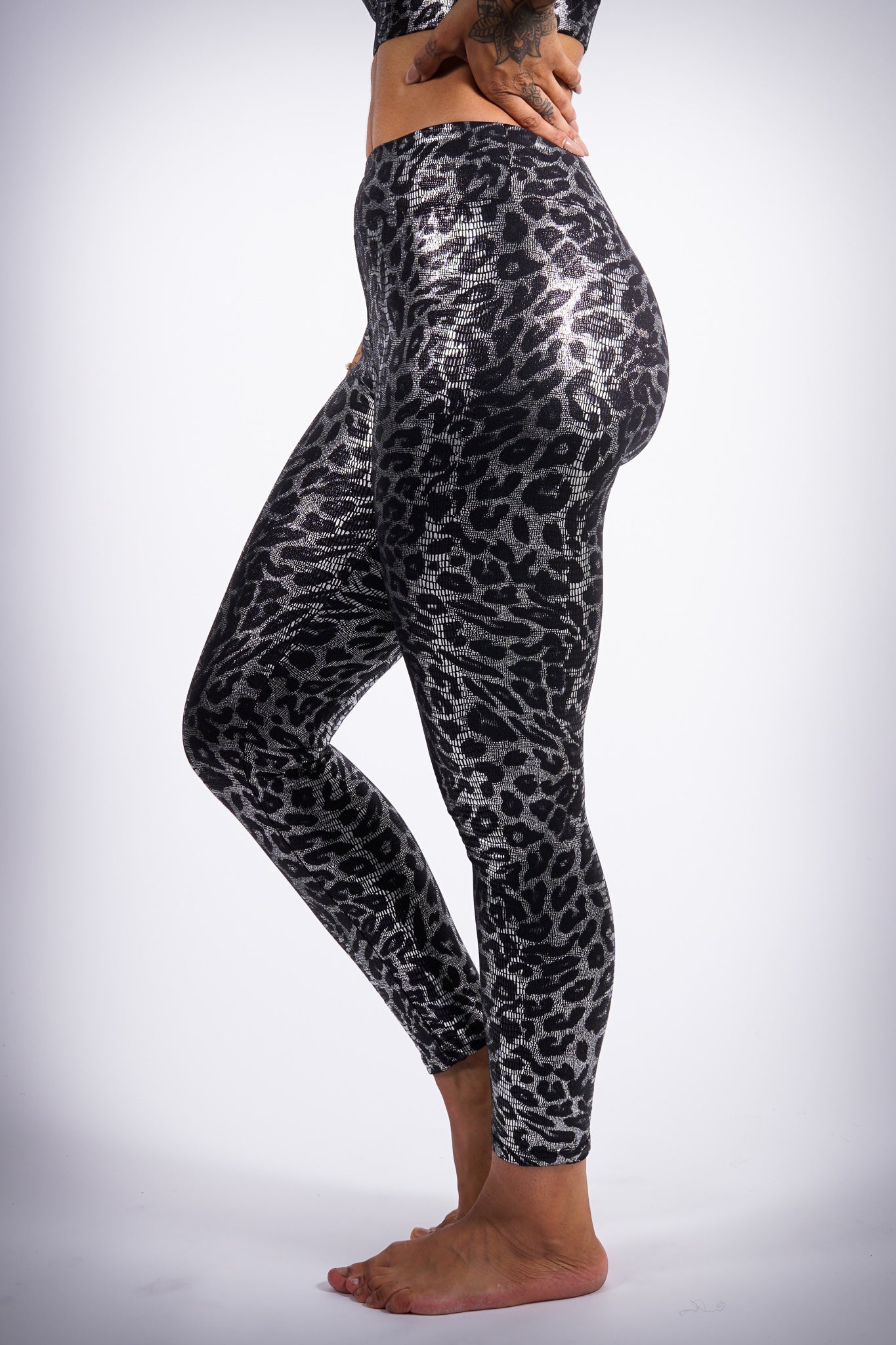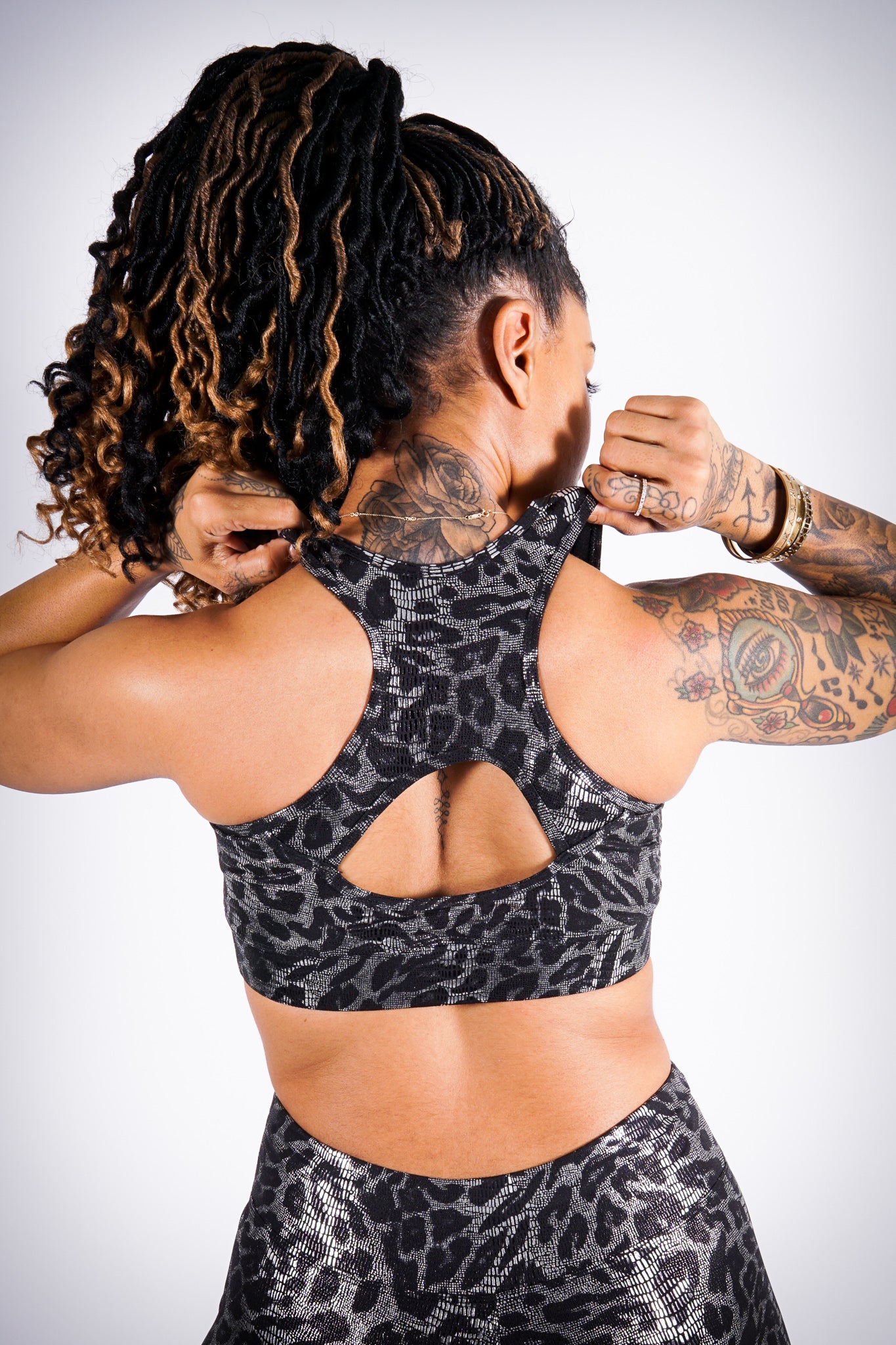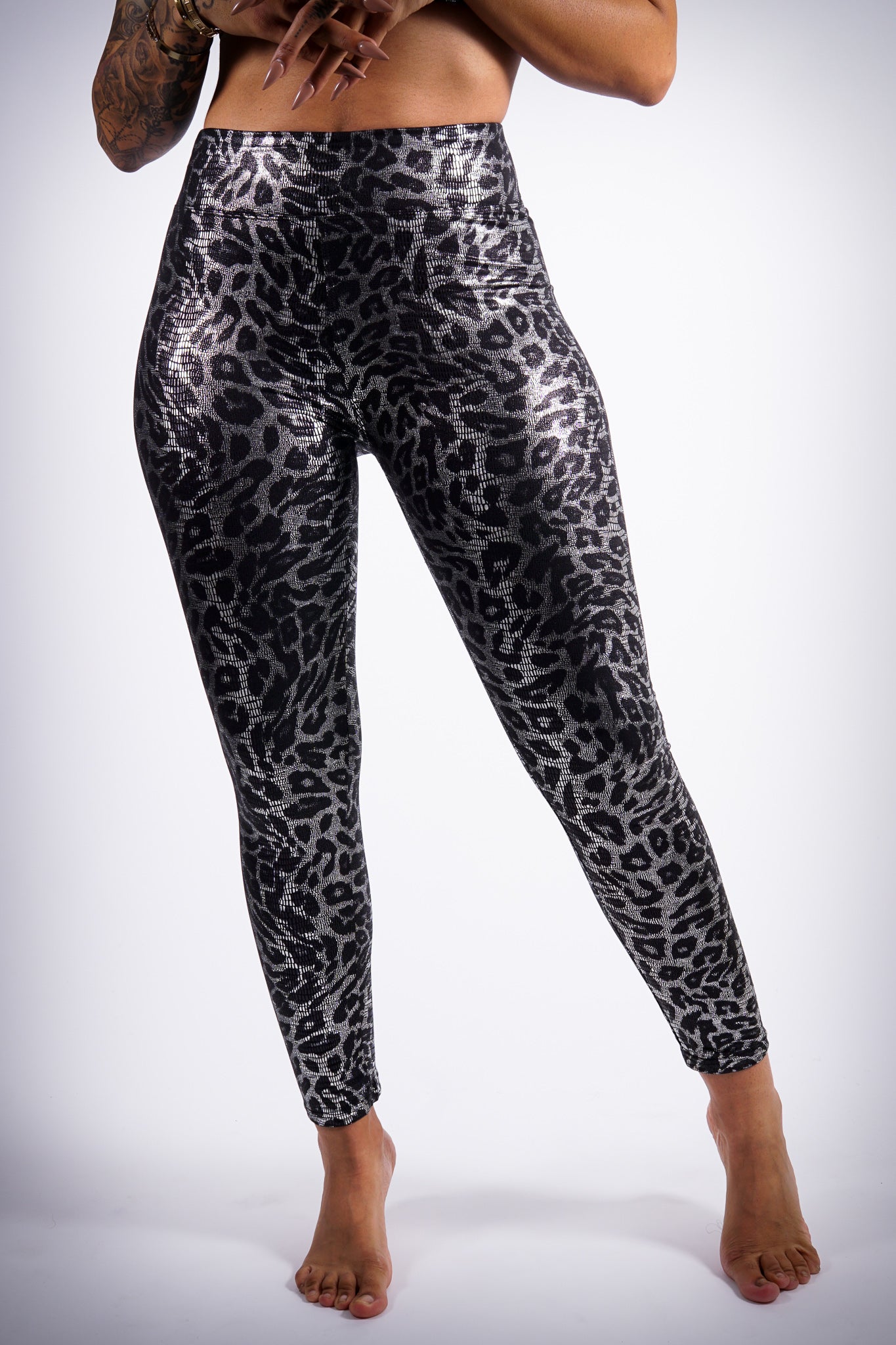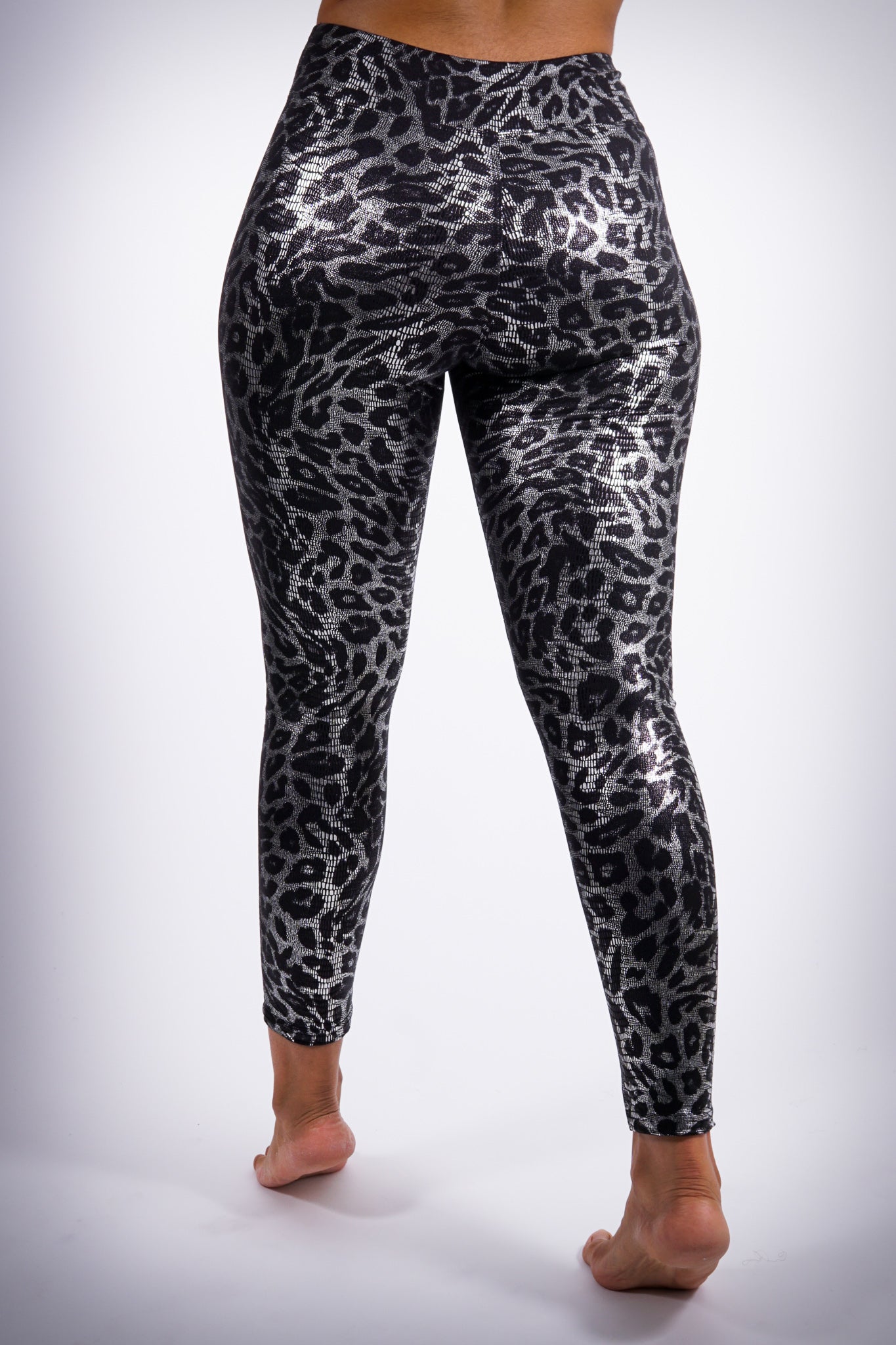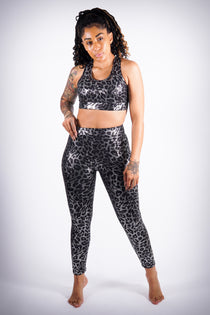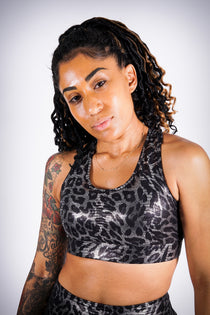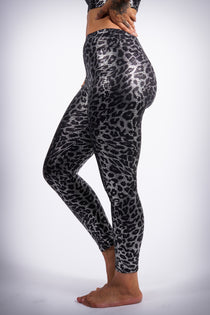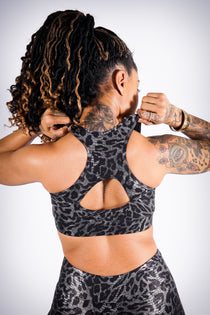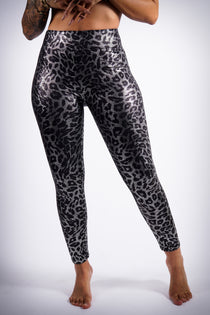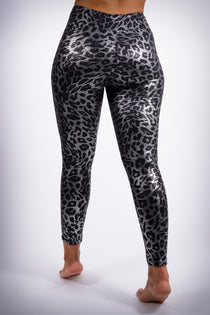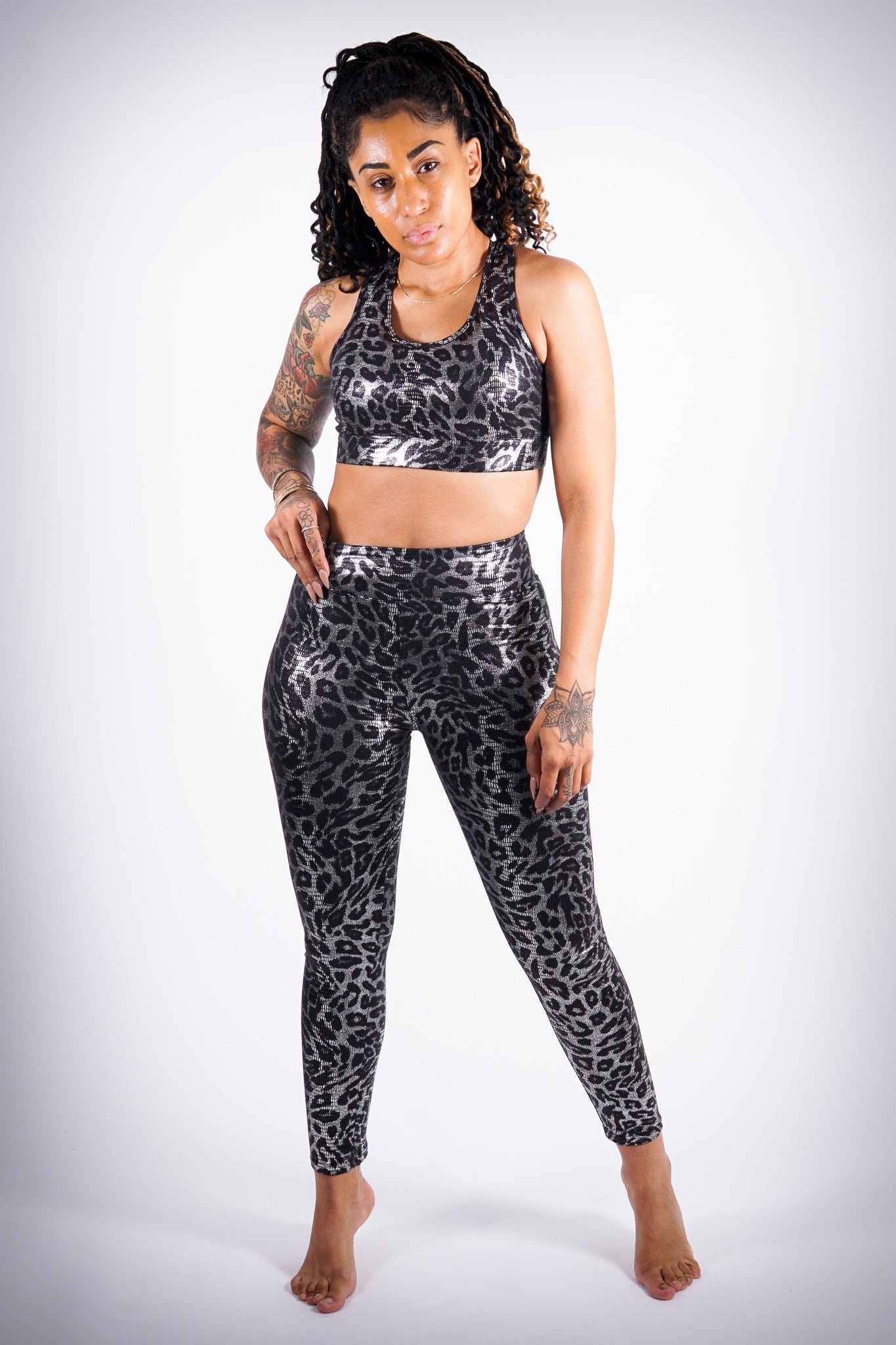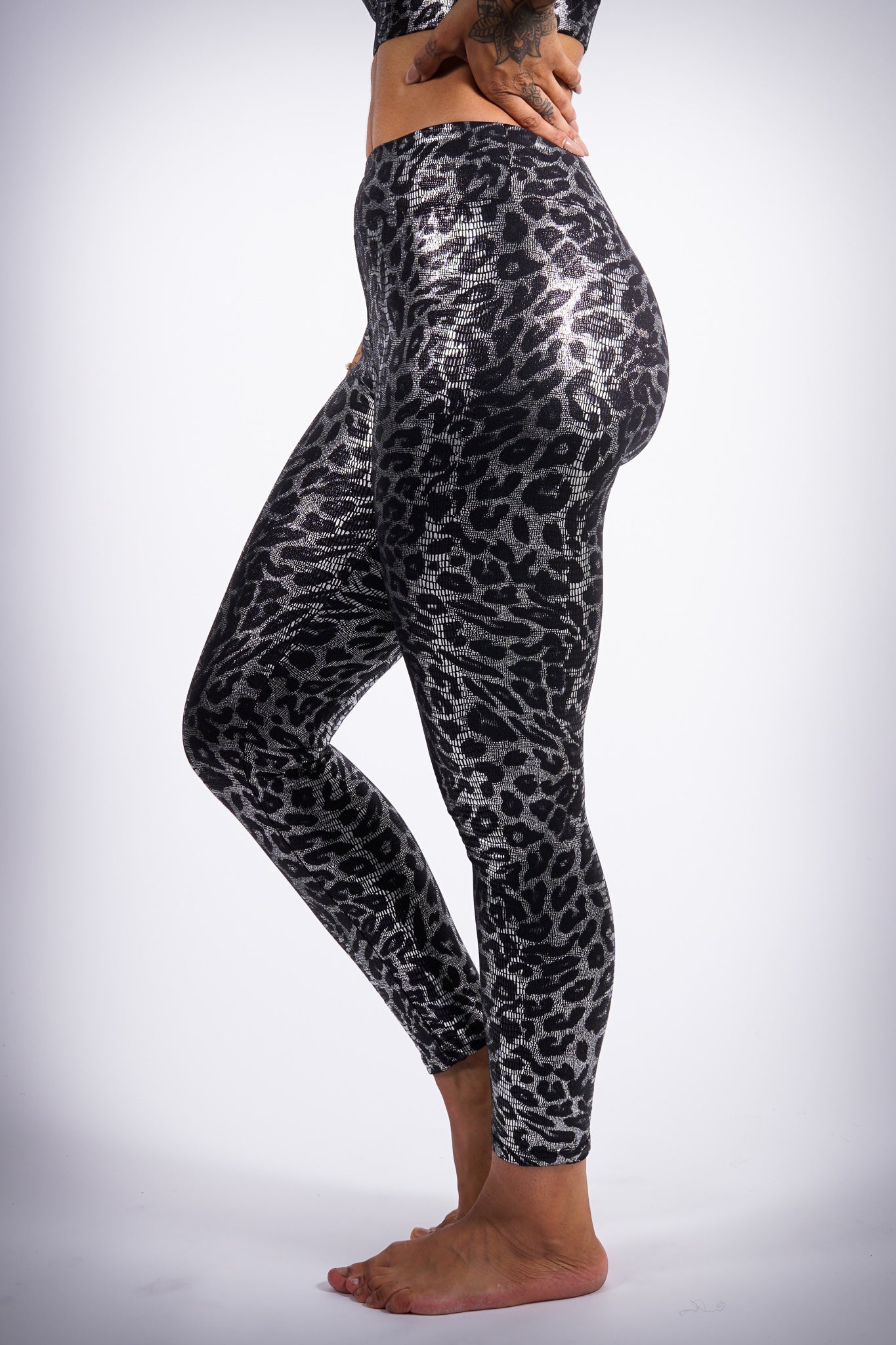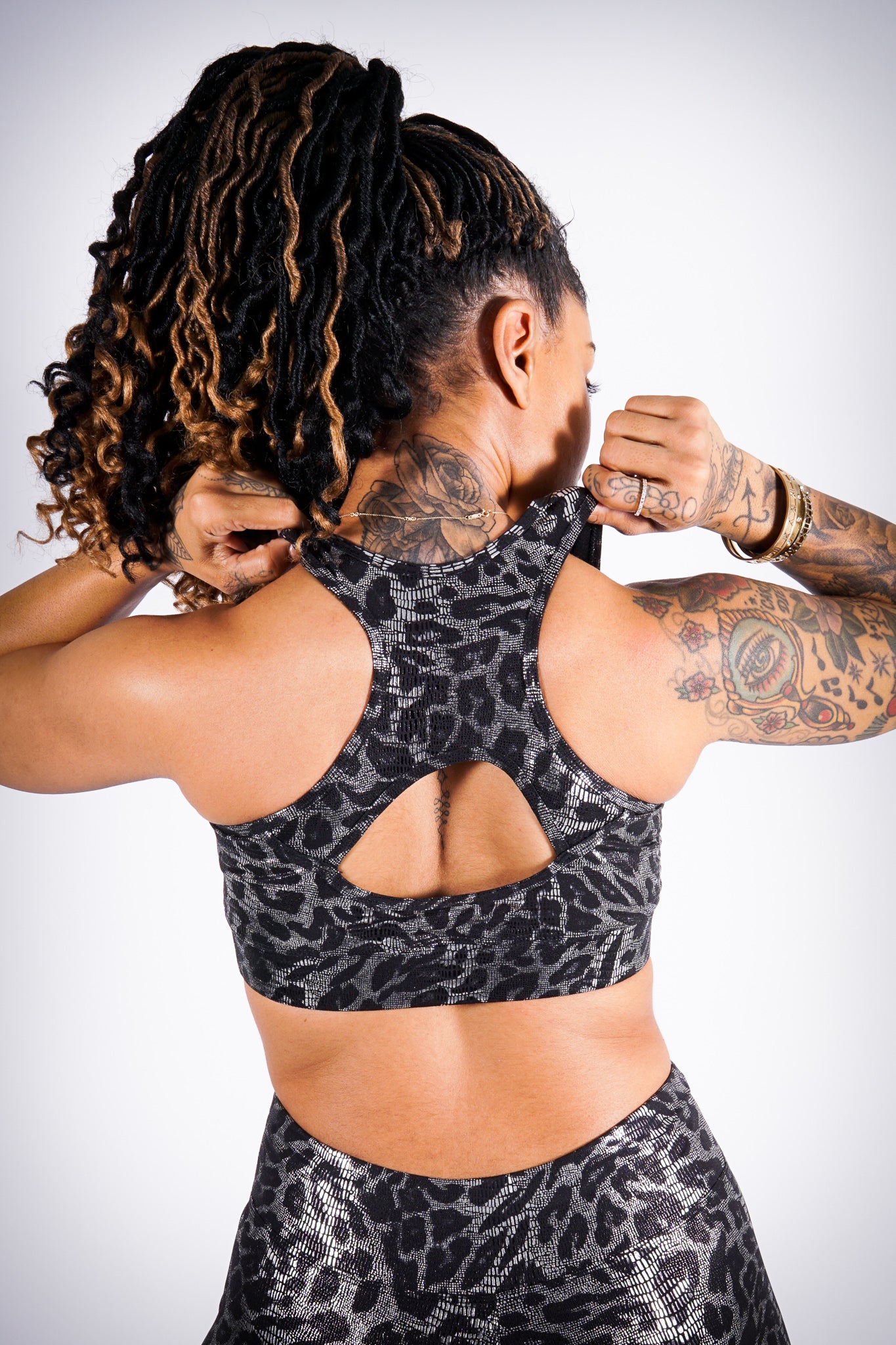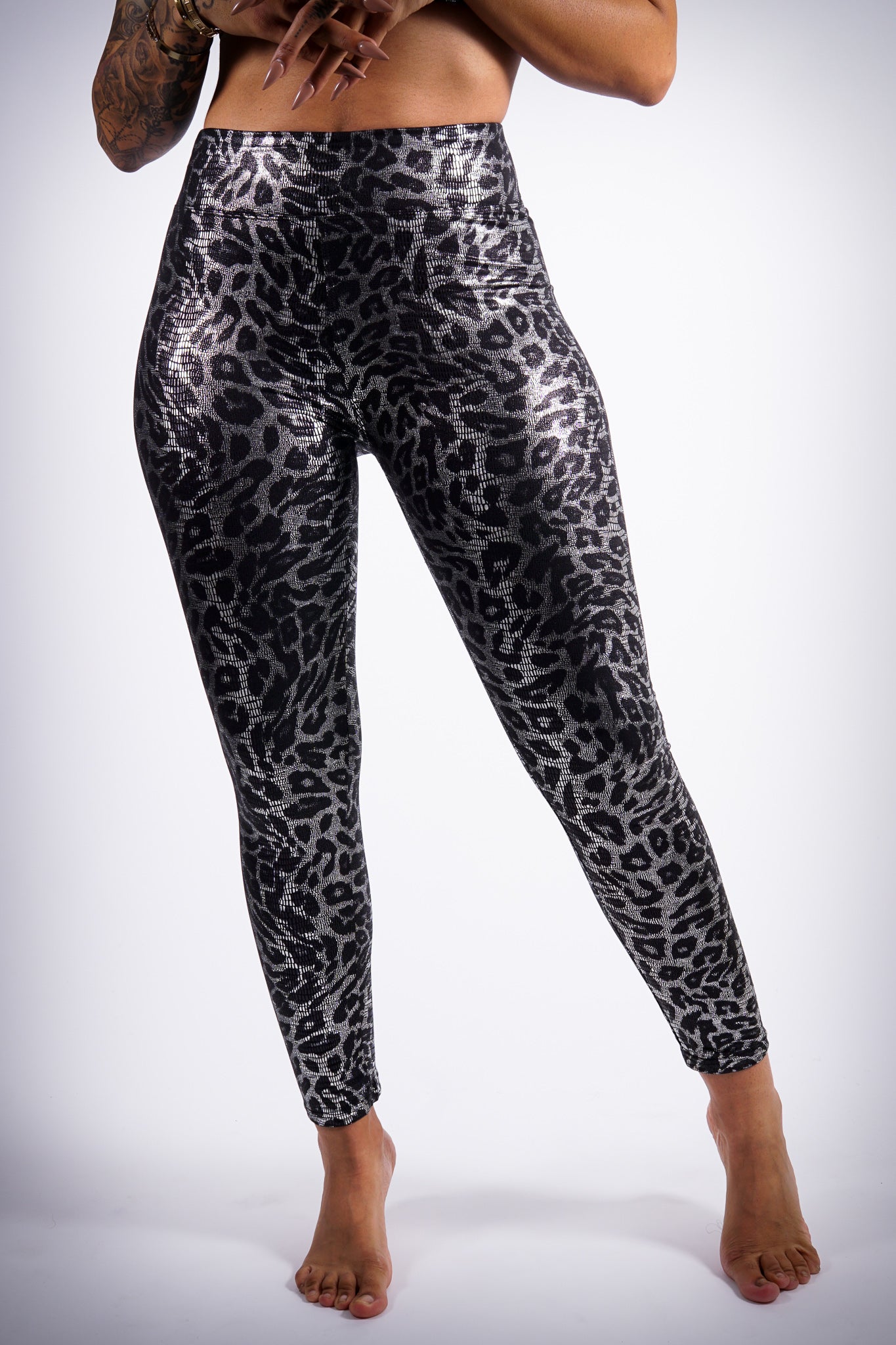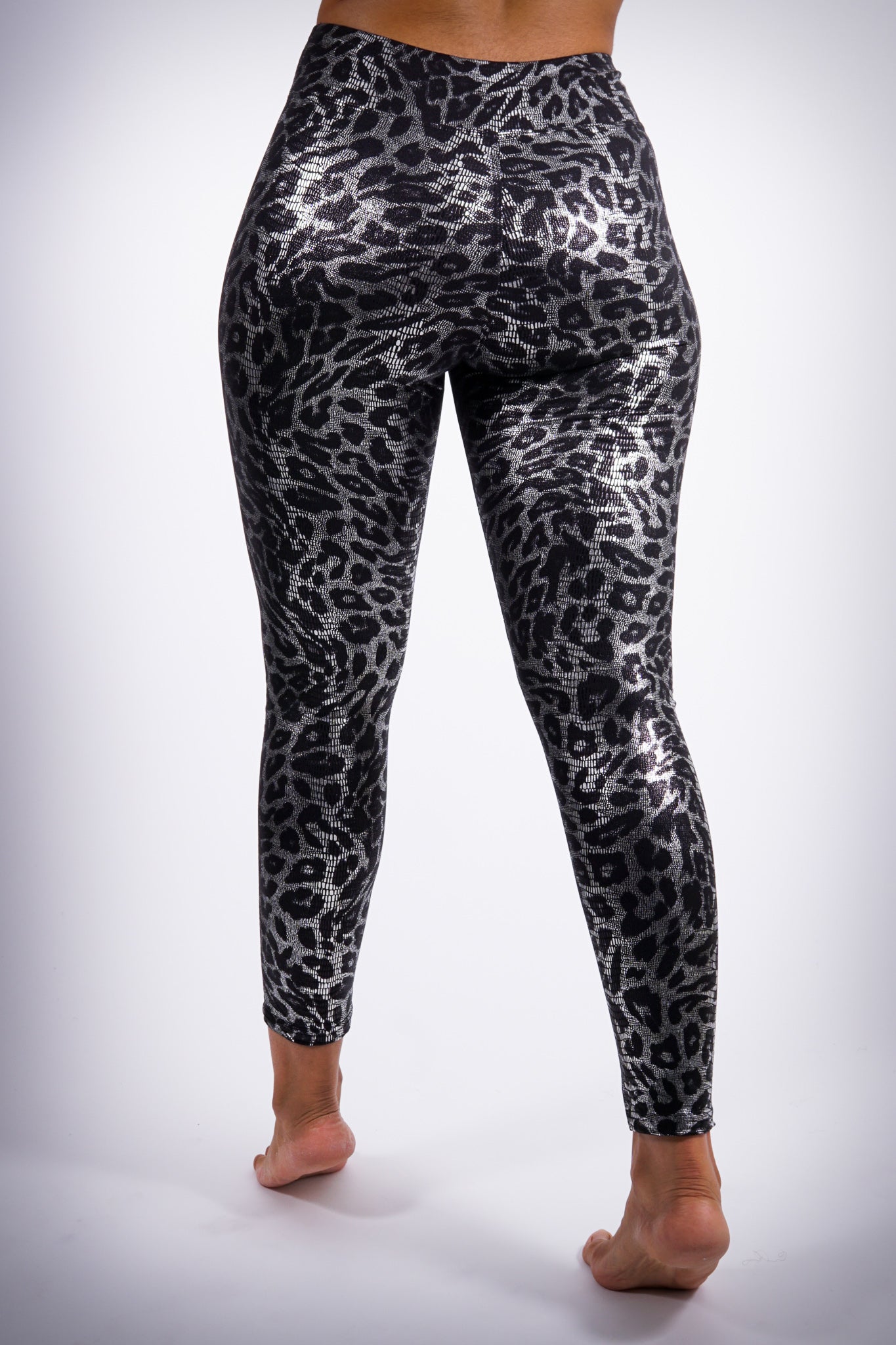 OUR FITNESS PHILOSOPHY:
"there's no such things as too many workout clothes!"
And we firmly believe looking cute when getting-it-in is the only way you'll burn calories effectively. :-)
Good For: High Impact Training, Gym, Hiking, Running.

Material: 90% Polyester, 10% Elastane.
Care: Hand wash, cold. Do not bleach. Hang dry.
Opaque. (cannot see-through)
Sensitive Skin Safe.
MEASUREMENTS.
Fits true to size.
Contoured to the body, stretchy.
Small: U.S. size 0-4
Medium: U.S. size 5-7
Large:

U.S. size 9-12+

Fits: Women 5'2" to 6'0" tall
Cortney is wearing a size Medium in these photos. She stands 5'7" tall @ 152 lbs and measures a 36" bust (34b bra), 27" waist and 40" hips.