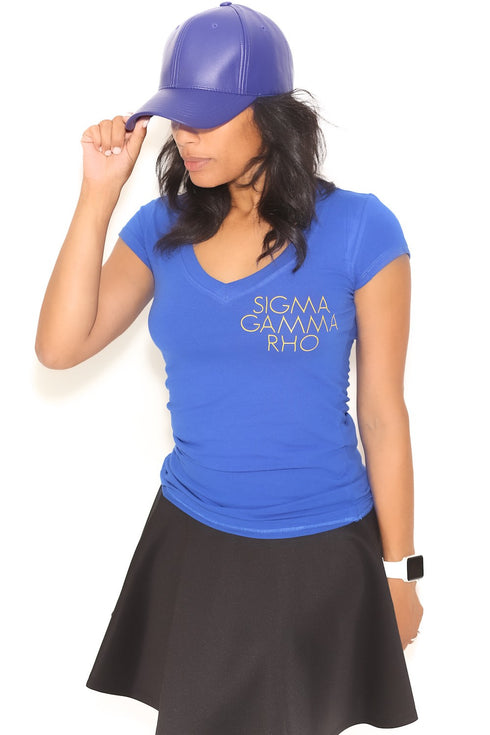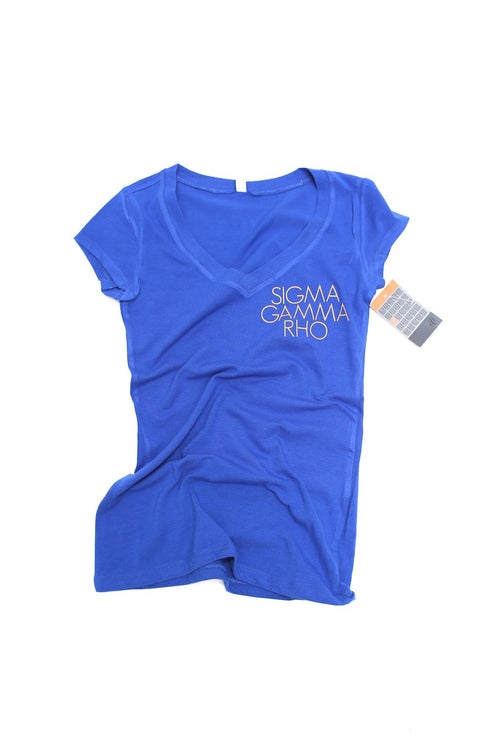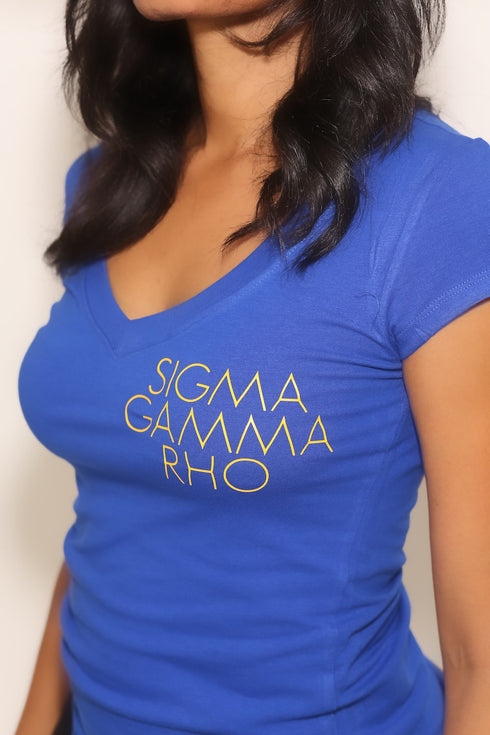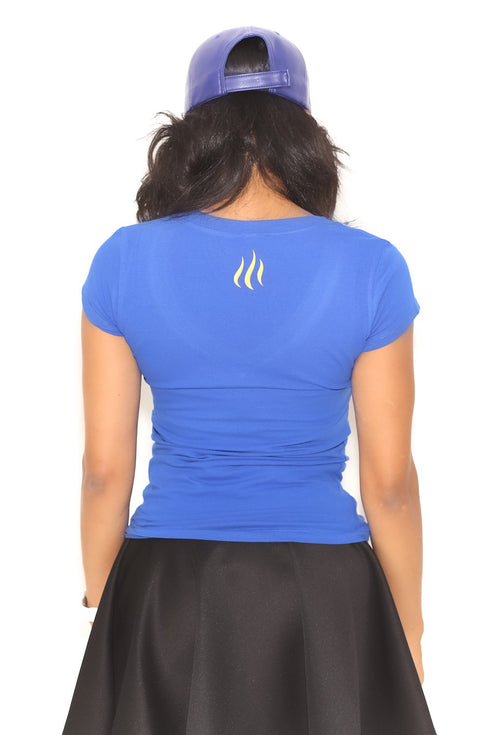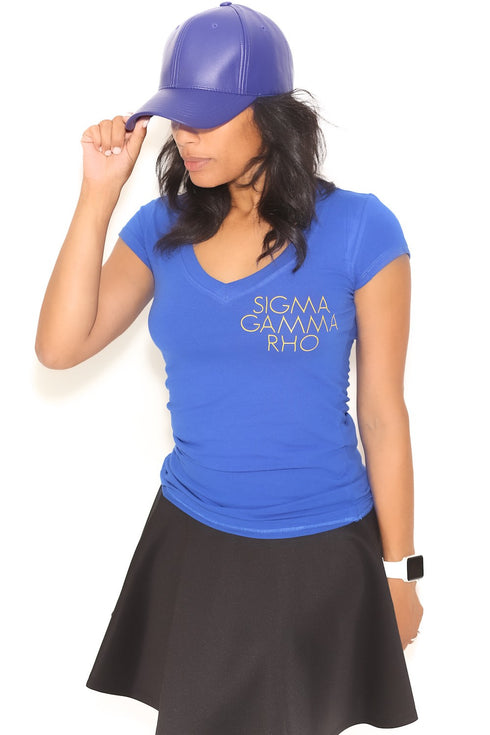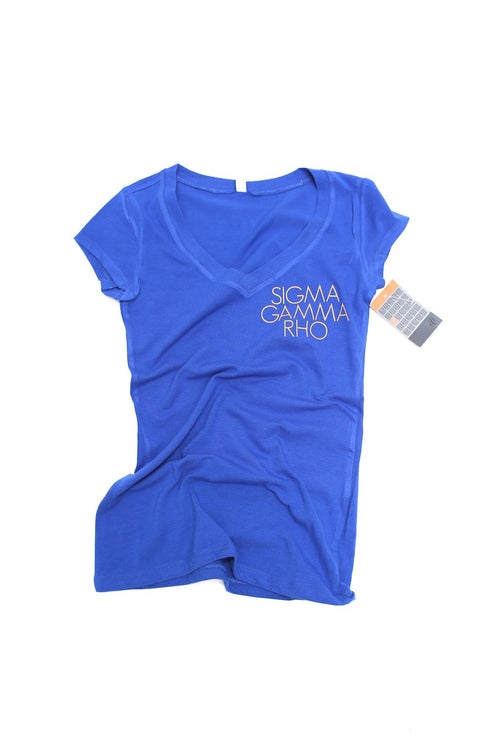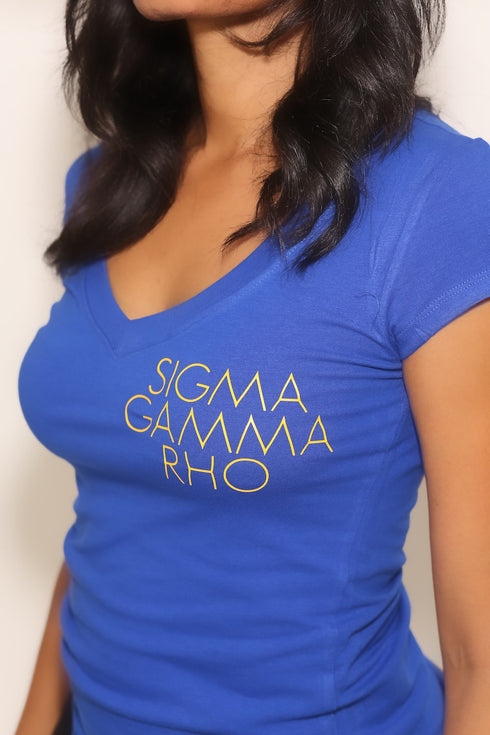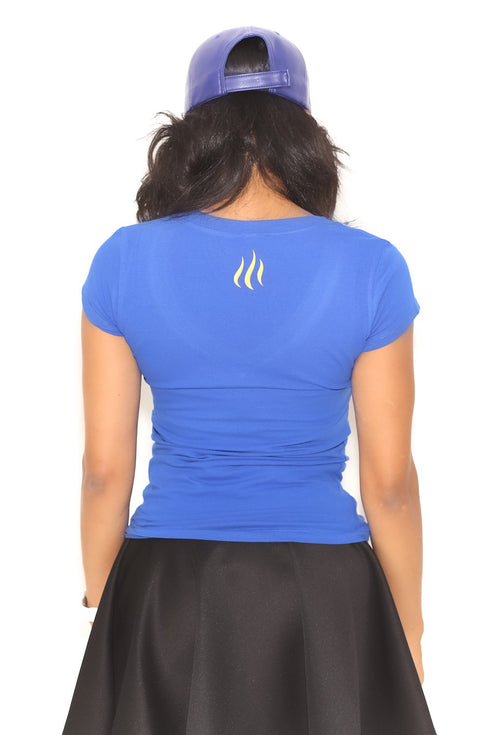 Some things in life are just a requirement. Milk, Eggs, Bread, Netflix, a cute pair of sneakers and of course, if you belong to an illustrious organization....a cute basic v-neck t-shirt to represent on the go. Nothing fancy, nothing flashy...just a solid tee that goes with everything.
Going to the gym? yes. On a date? yes. Chapter meeting? yes. Zumba or spinning class? yes. Hiking? yes. Running errands on a carefree Saturday afternoon? YES! this tee is good for all occasions and you need one (maybe 2) in your wardrobe.
95% Cotton, 5% Elastane.
Super cute V-Neck line.
Fits contoured to the body.
True to size.
Model stands 5'4" tall @ 105 lbs and is wearing size: small.
Machine wash cold.
Perfect for those SOPHISTICATED ladies who love Casual wear but great for fitness workouts too.