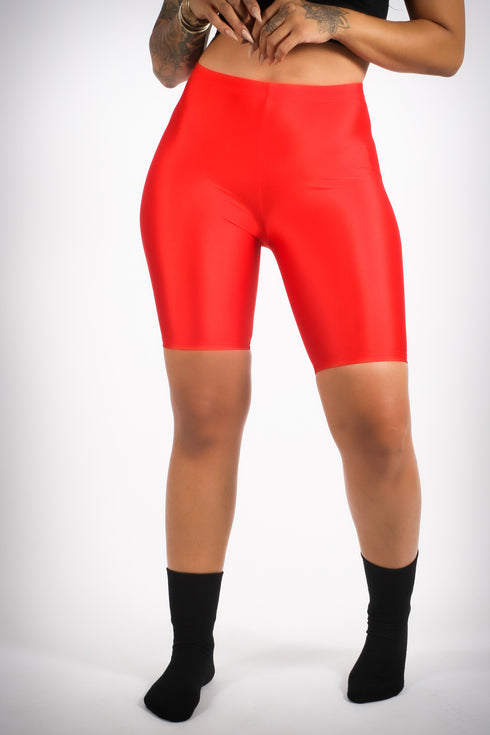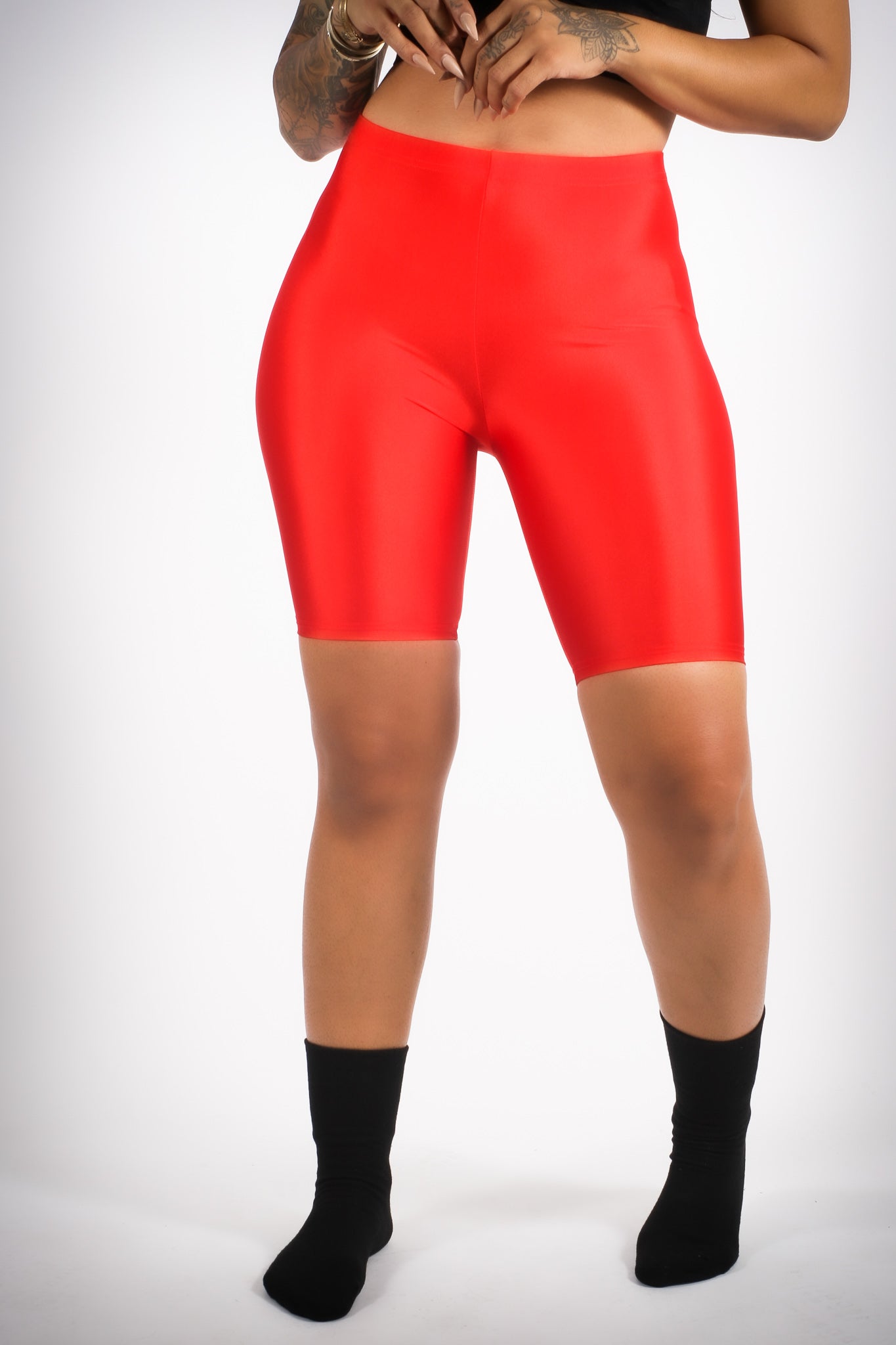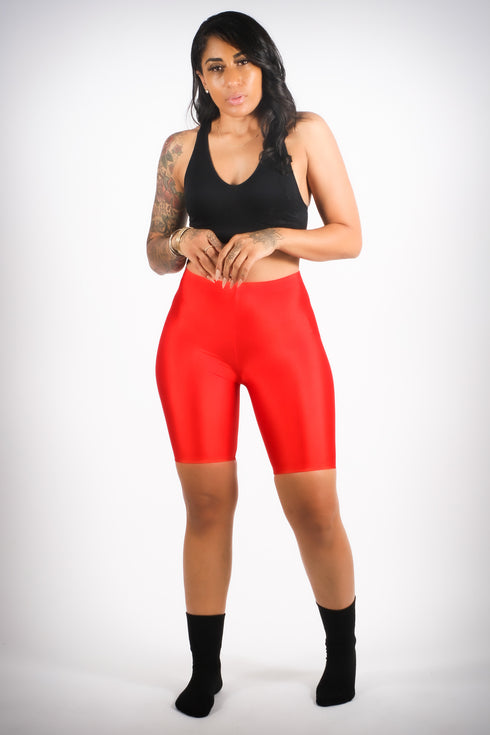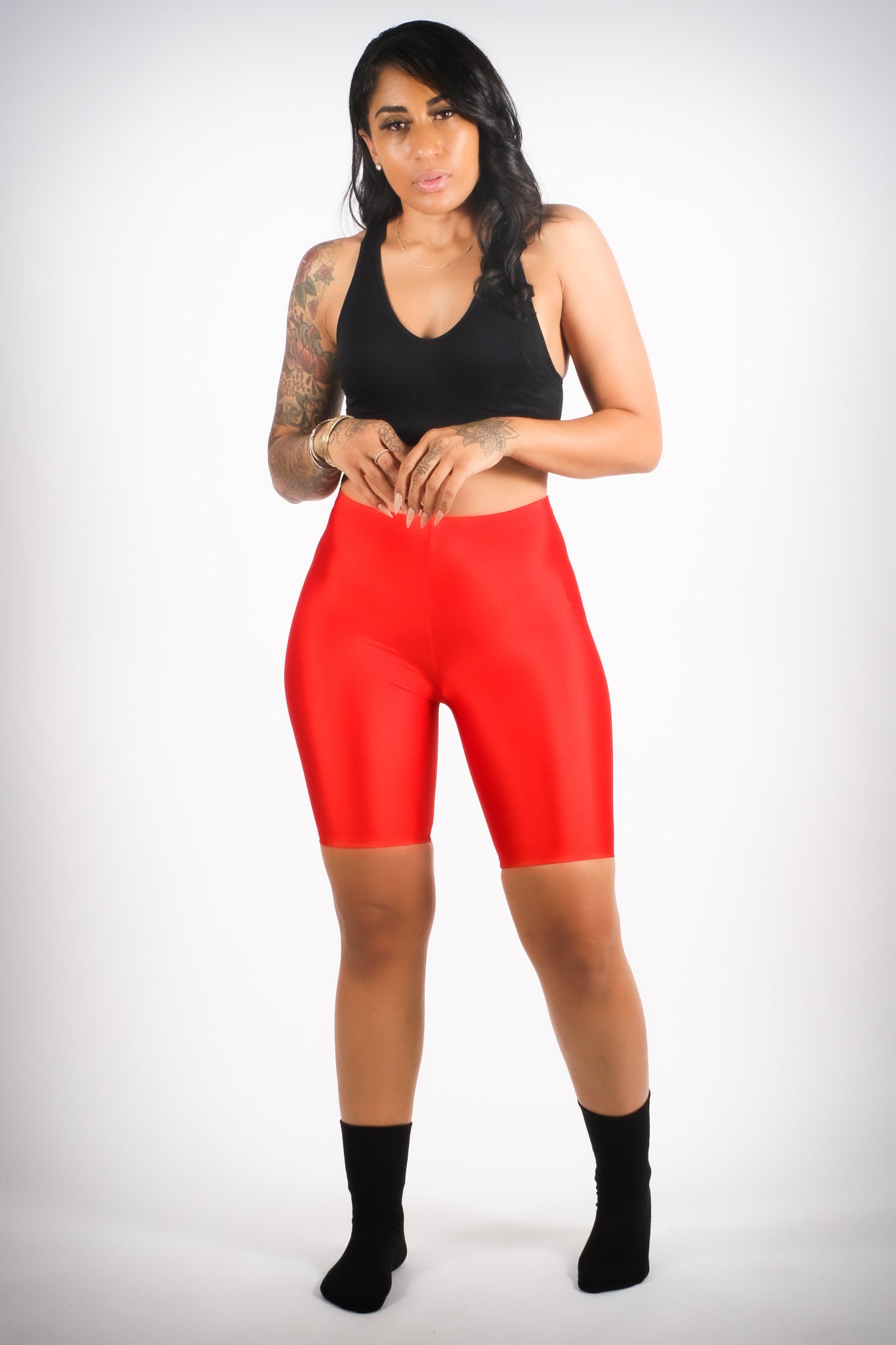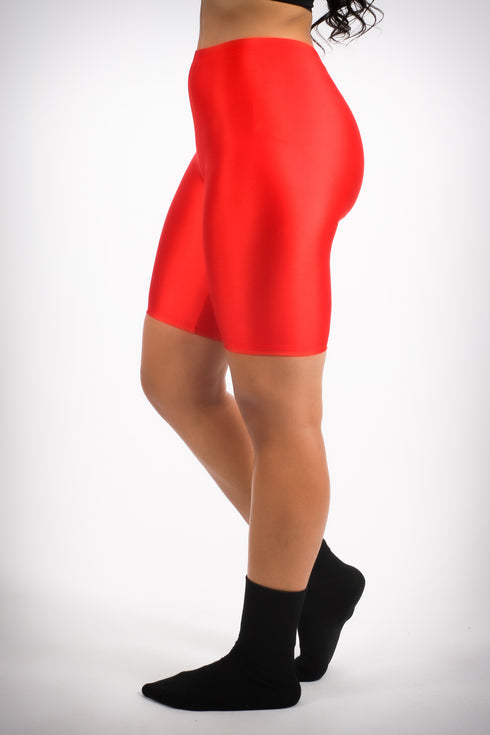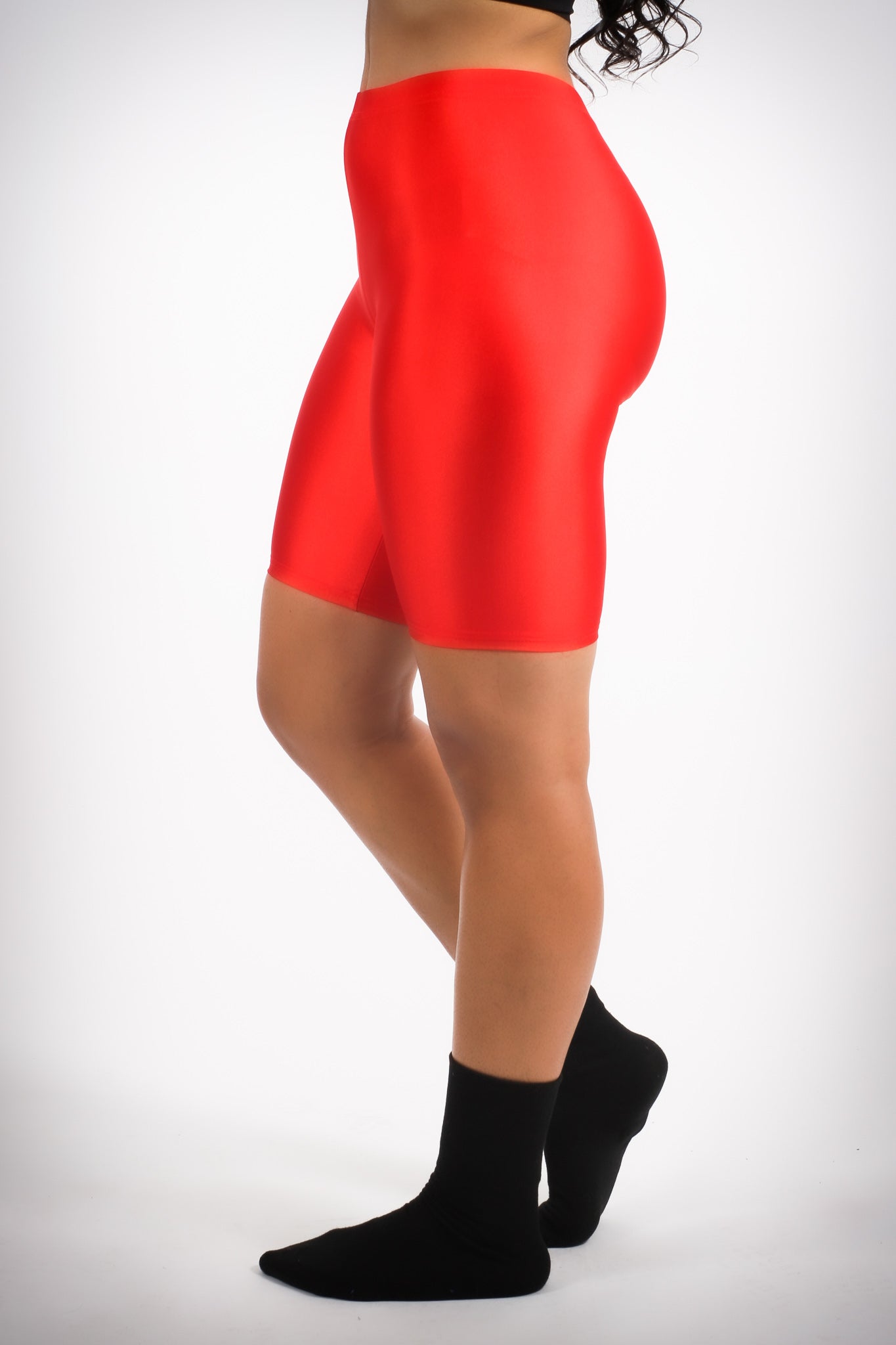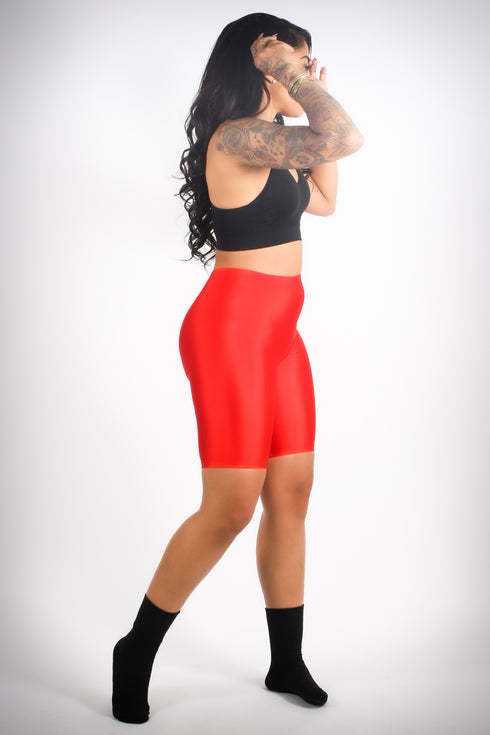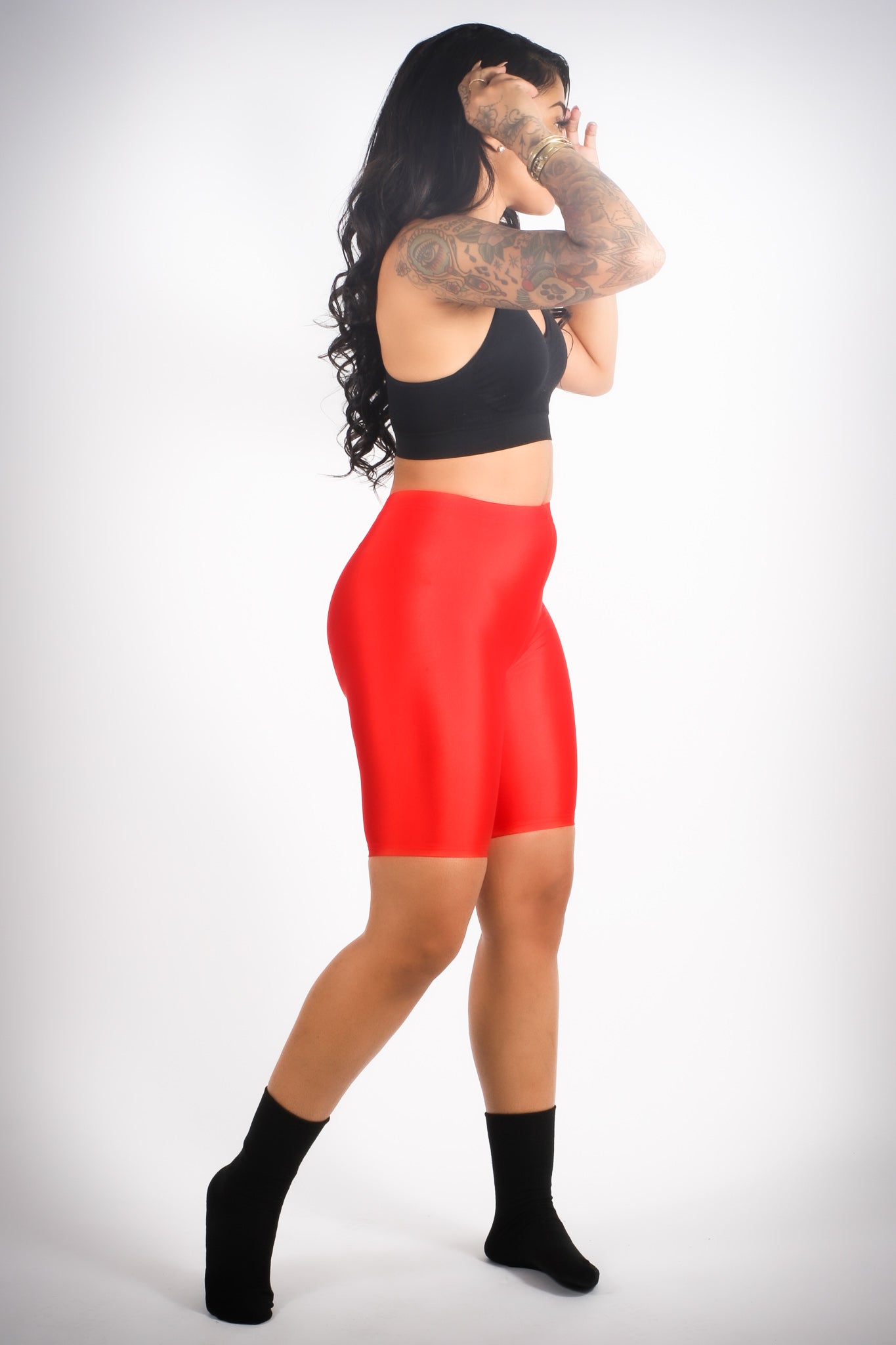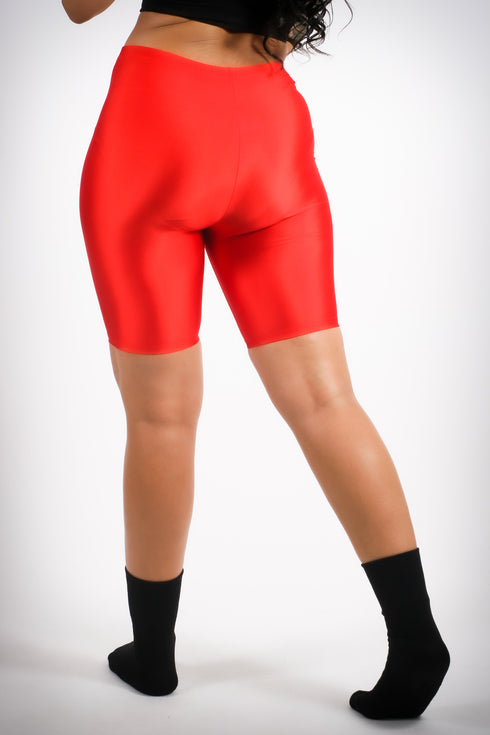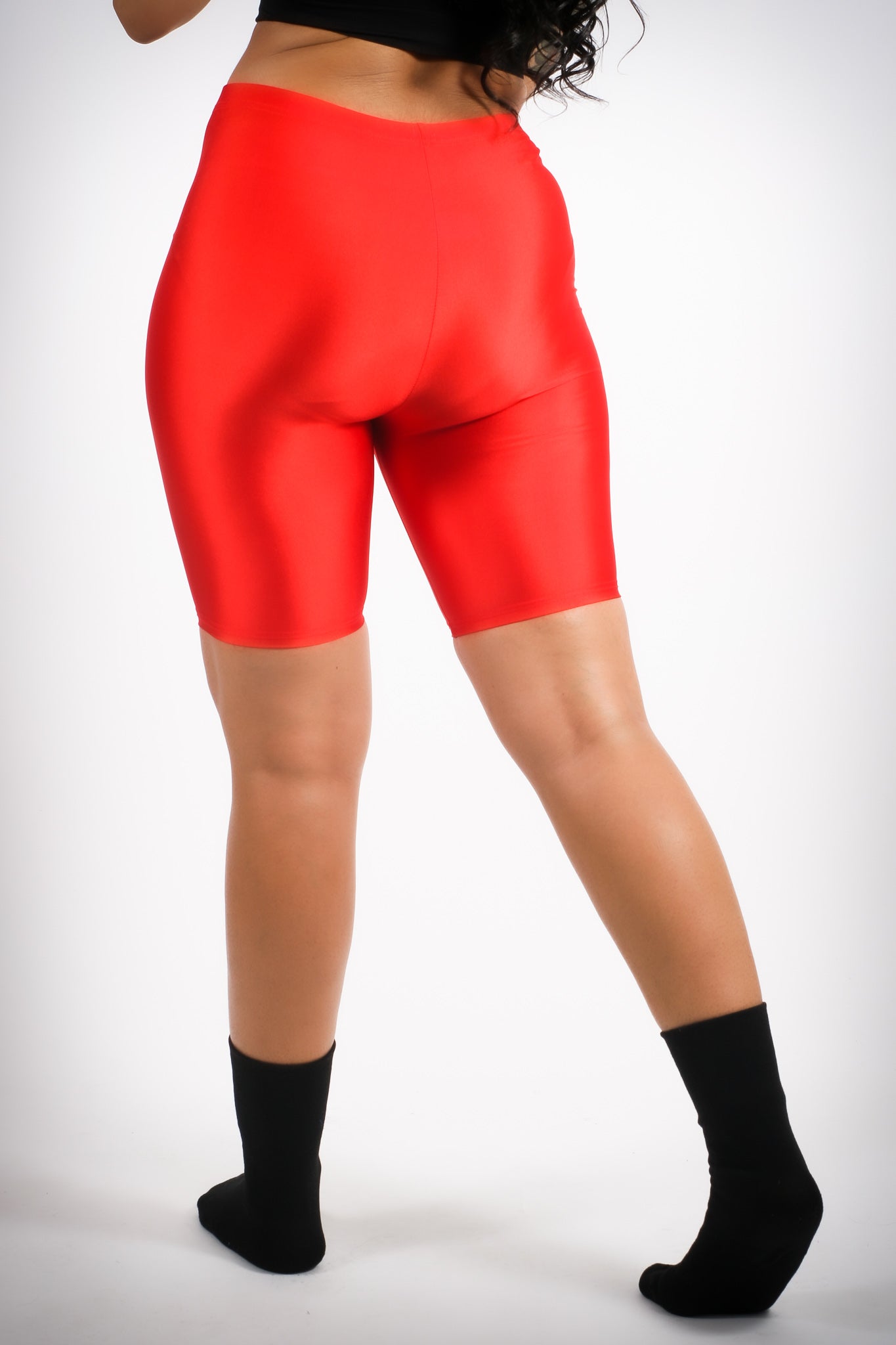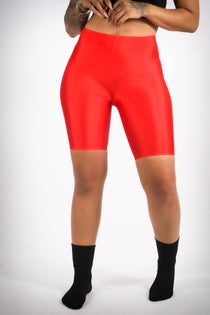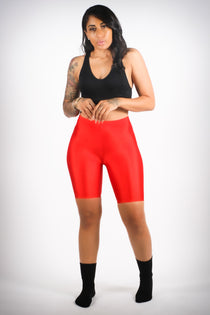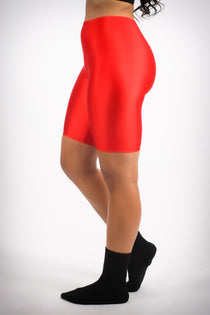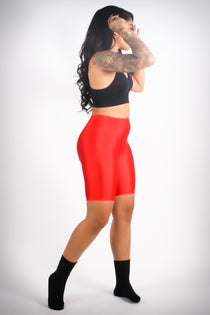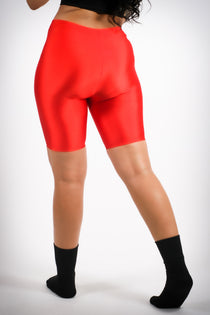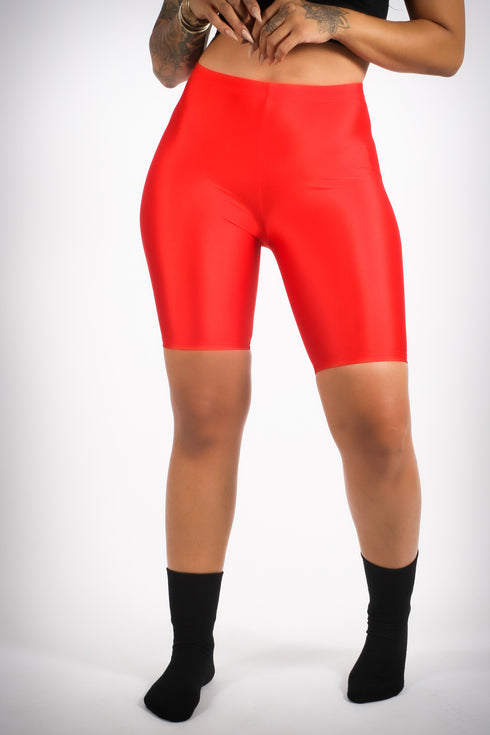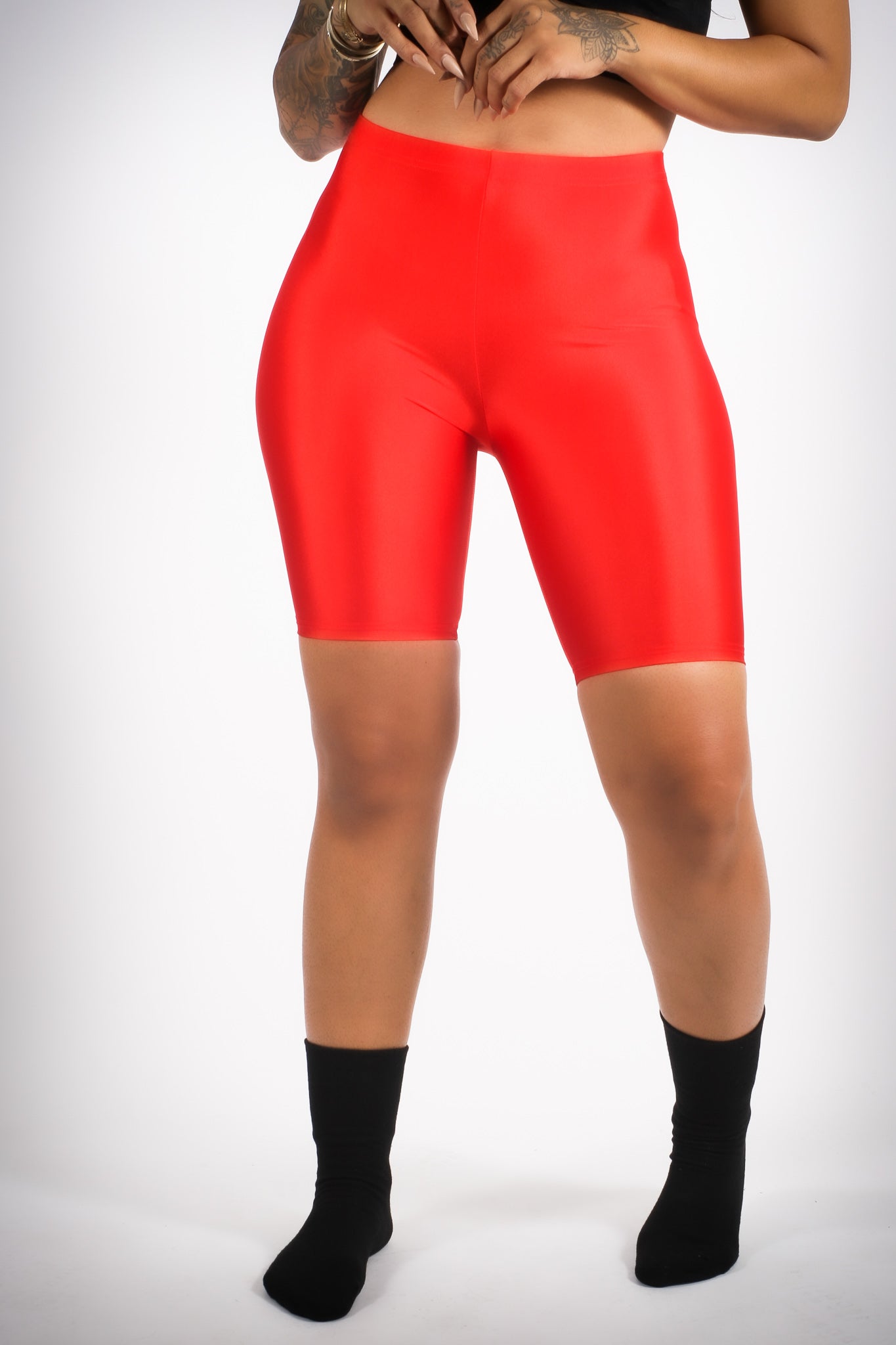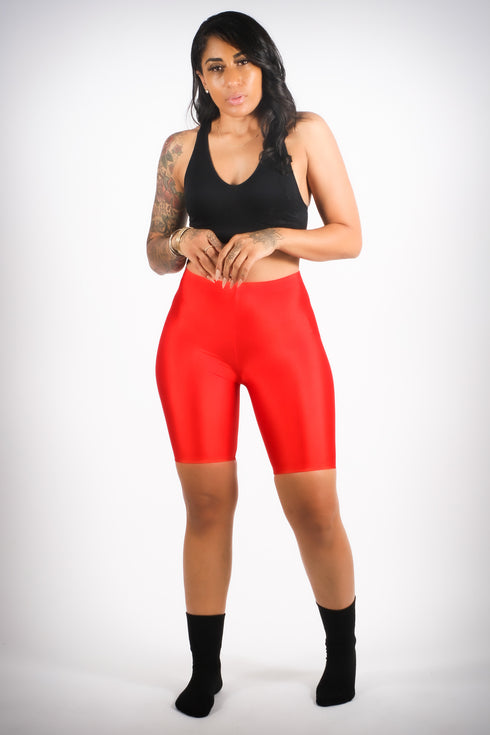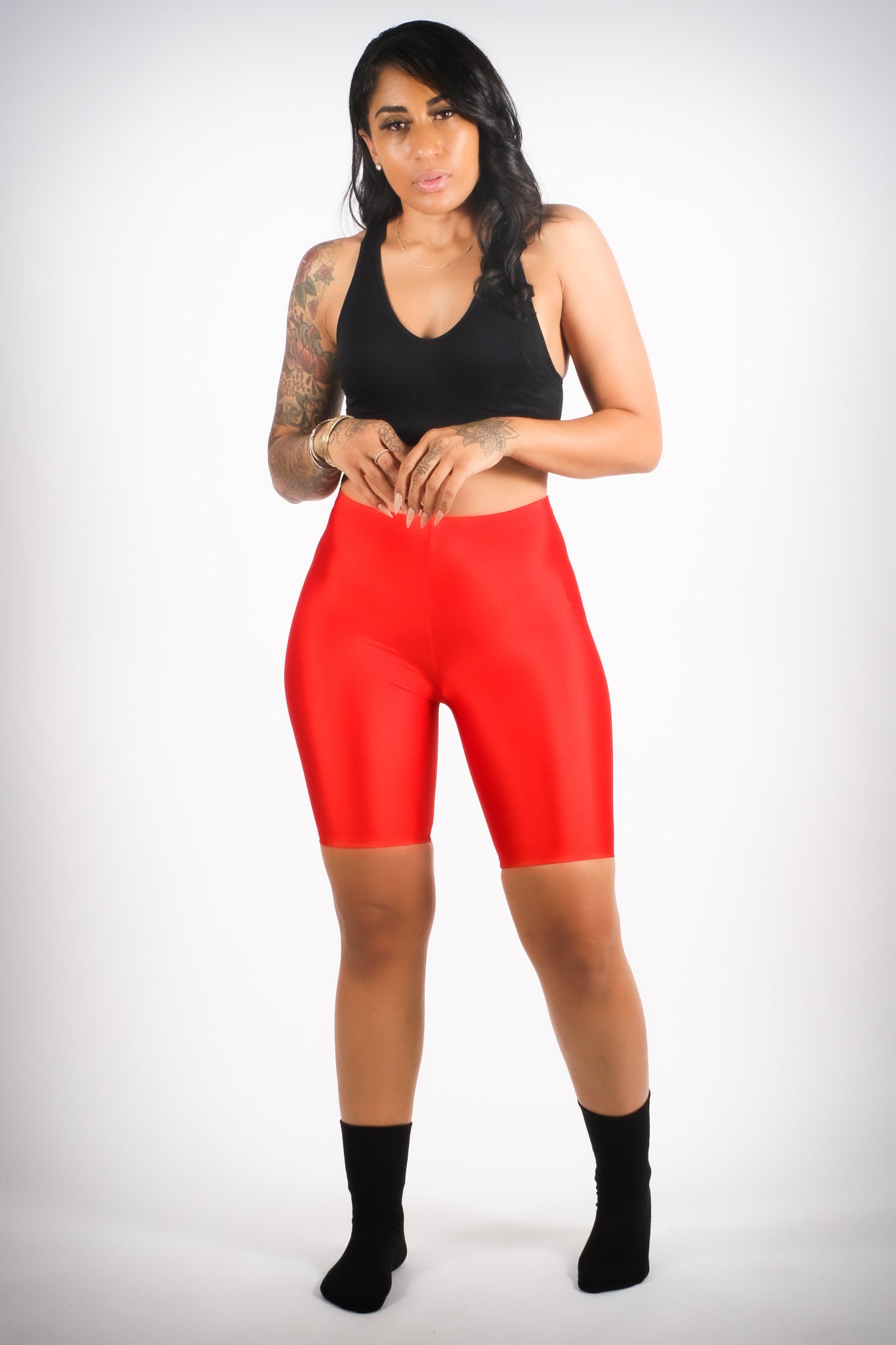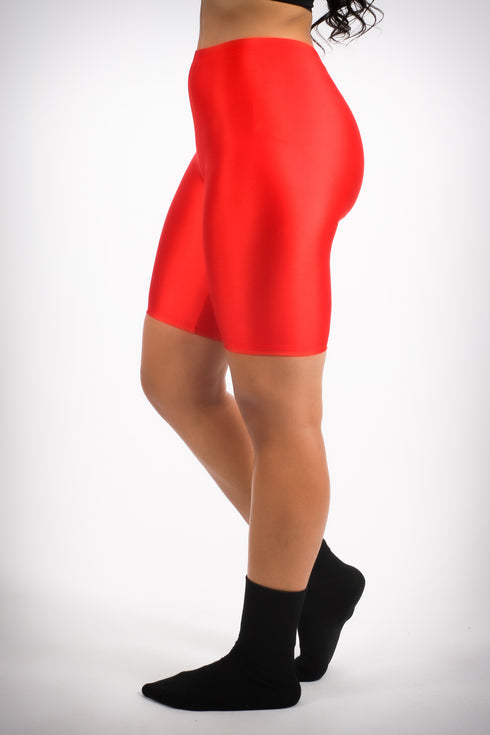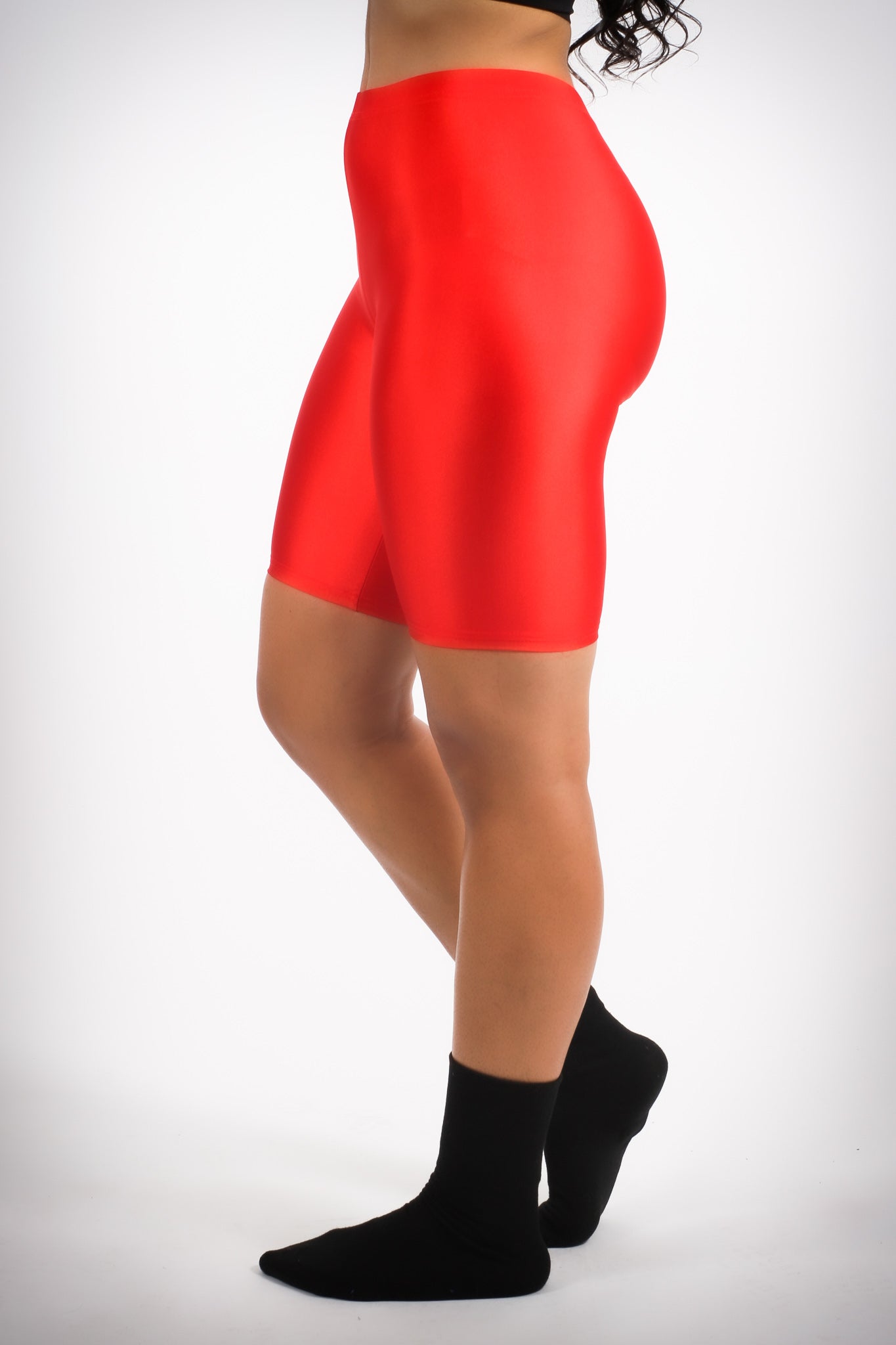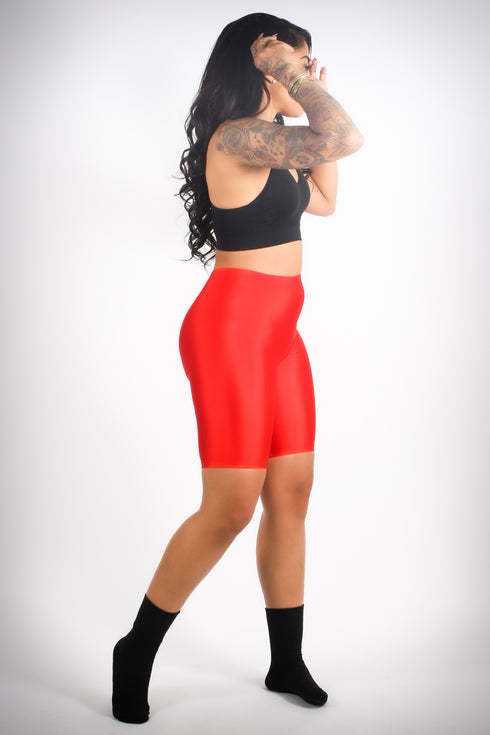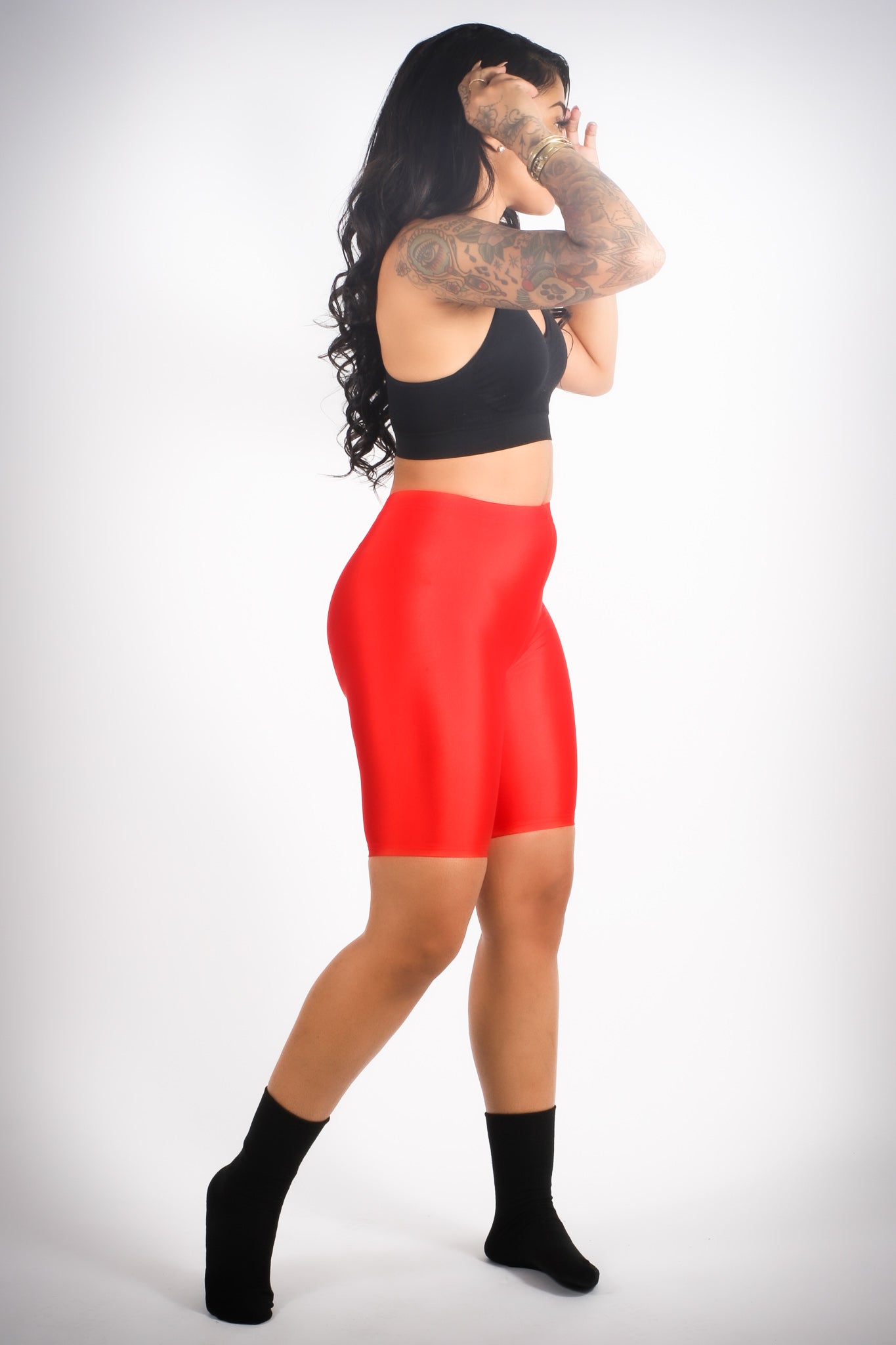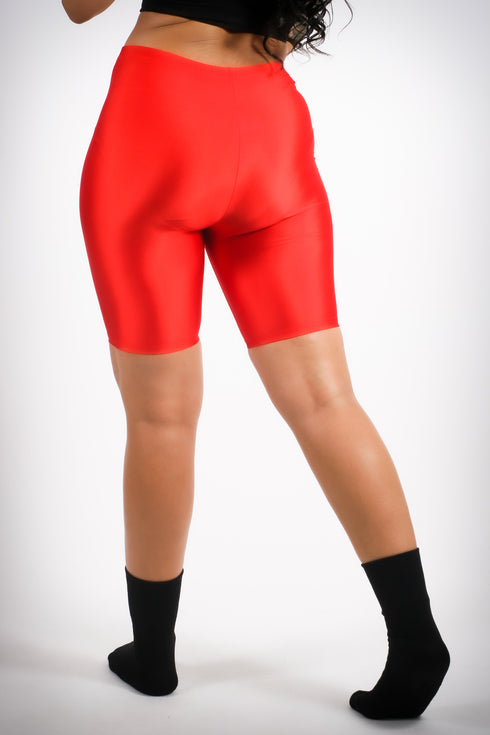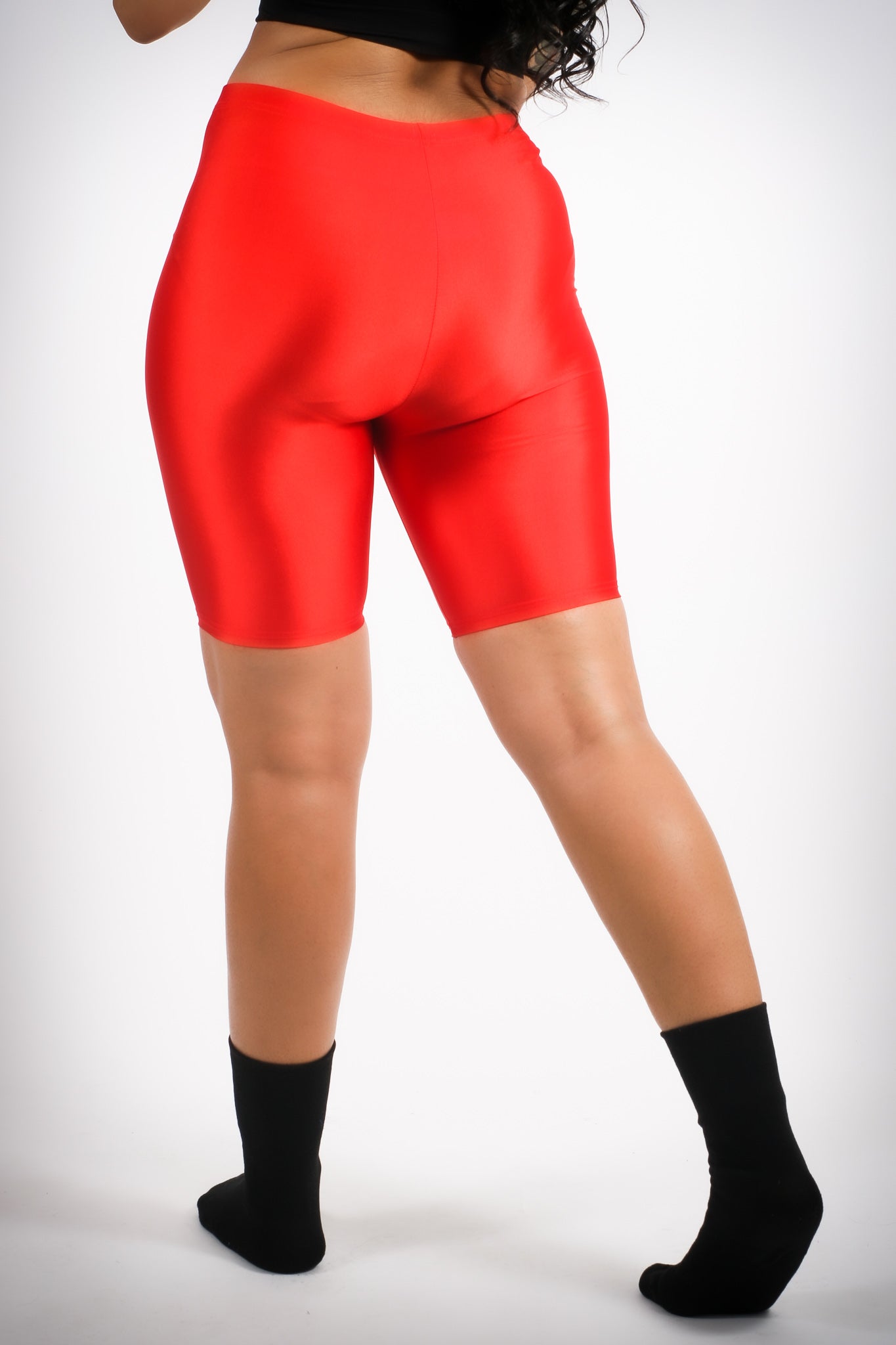 These super snuggly shorts are good for so many occasions it's tough to list them all. Made of a thin and extremely stretchable moisture wicking material, you can use them to workout at the gym, to lounge around at home, to sleep in, the possibilities are endless.
Fabric: 90% Polyester, 10% Elastane.
Fits true to size.
Hand wash, cold. Do not bleach, Hang dry.
Small:

U.S. size 0-6
Medium:

U.S. size 7-9
Large:

U.S. size 10-14+
Cortney is wearing a size Medium in these photos. She stands 5'7" tall @ 152 lbs and measures a 27" a waist and 40" hips.