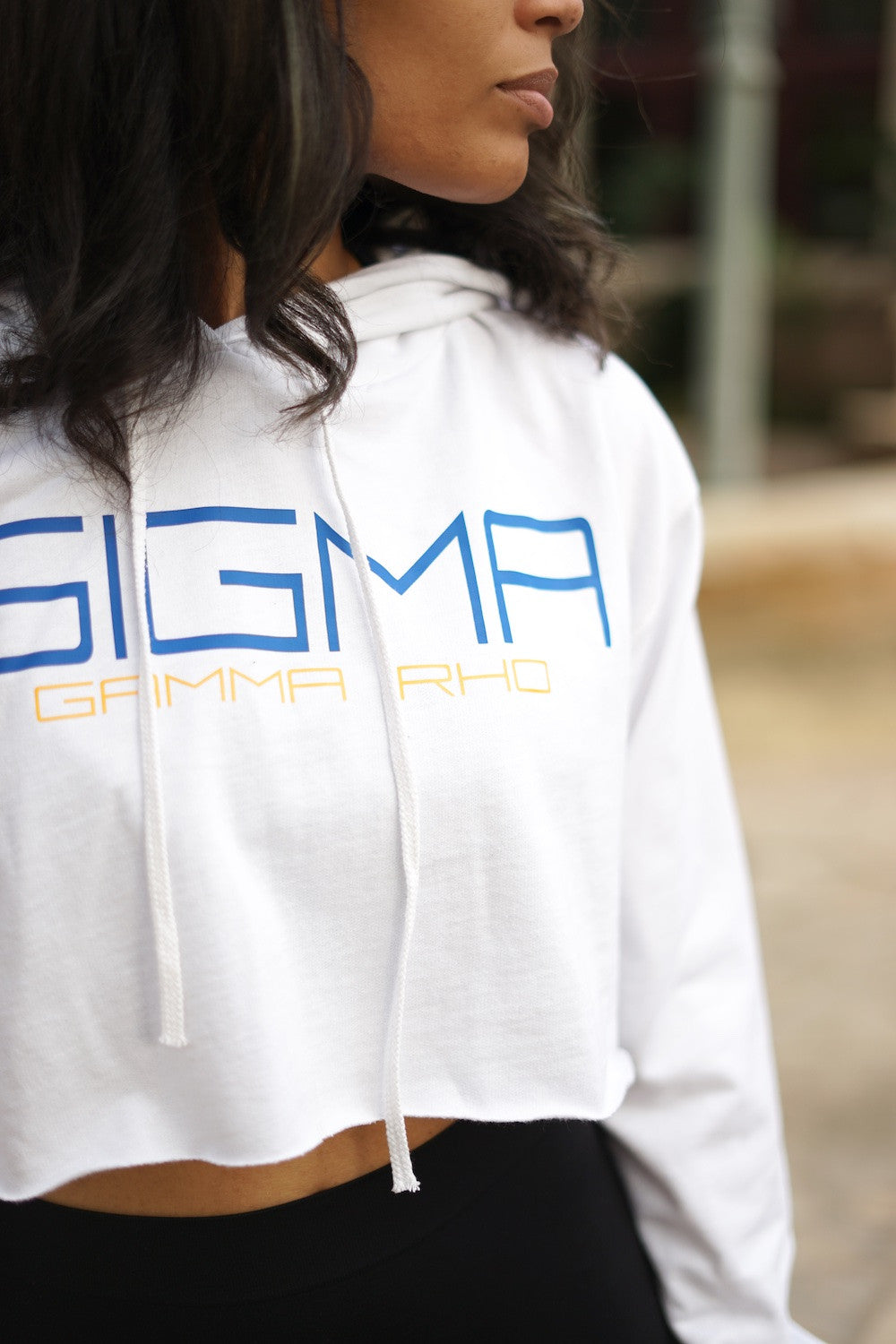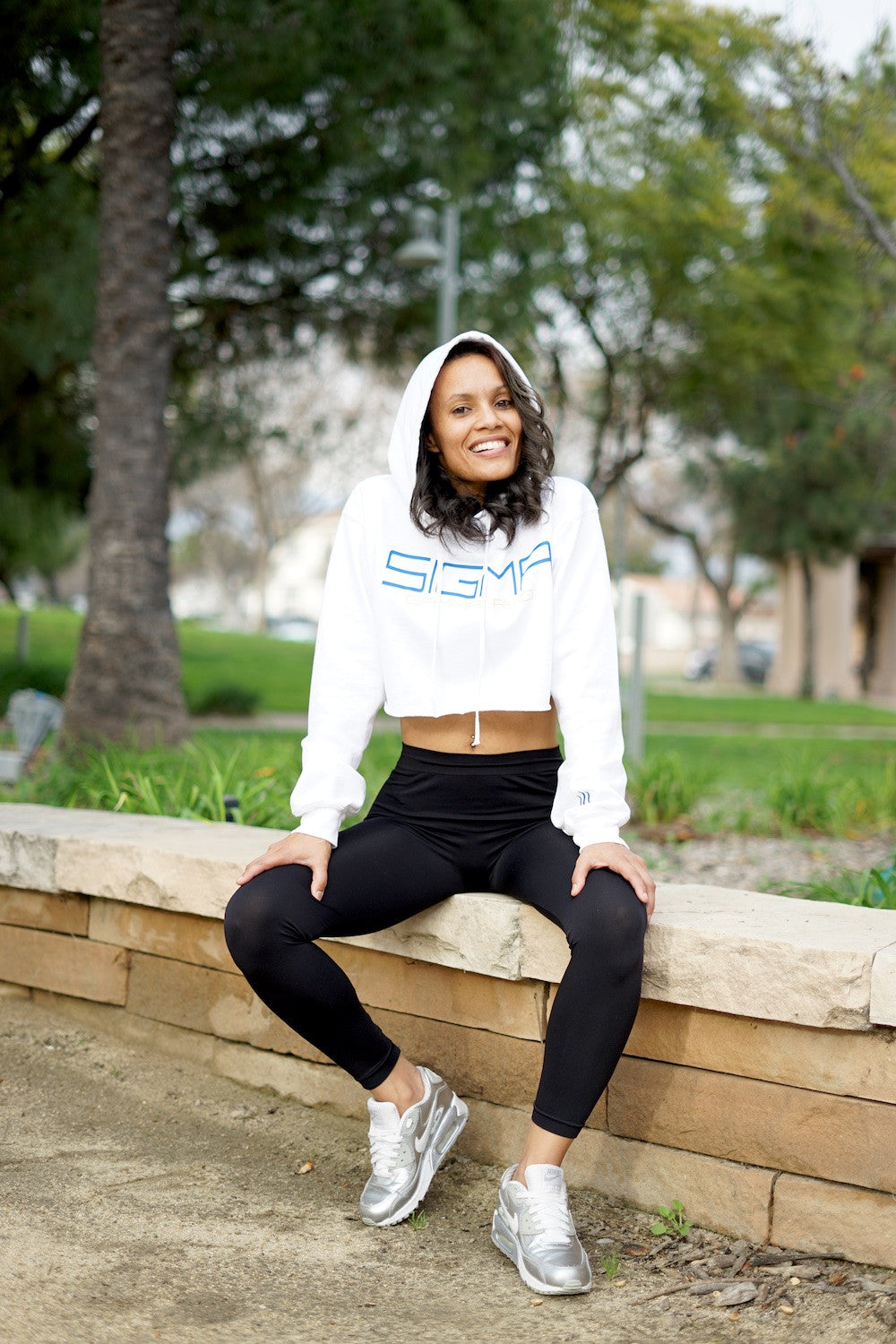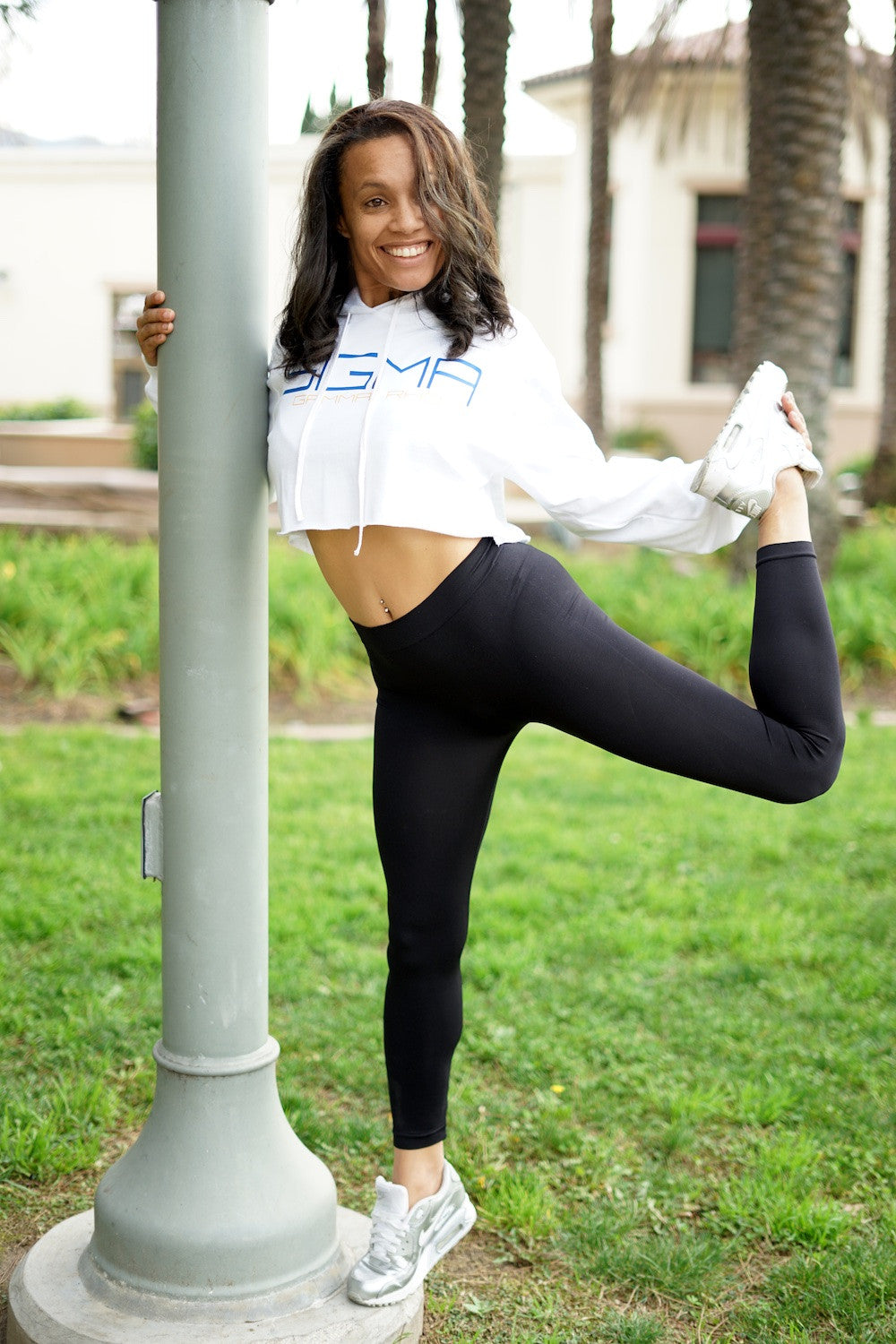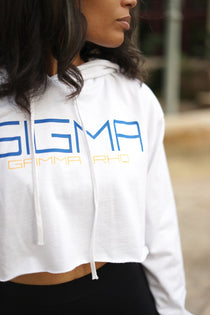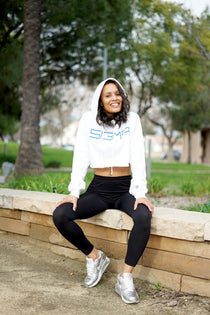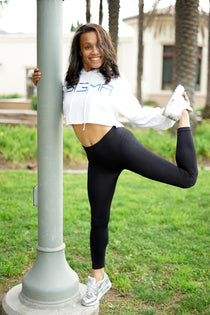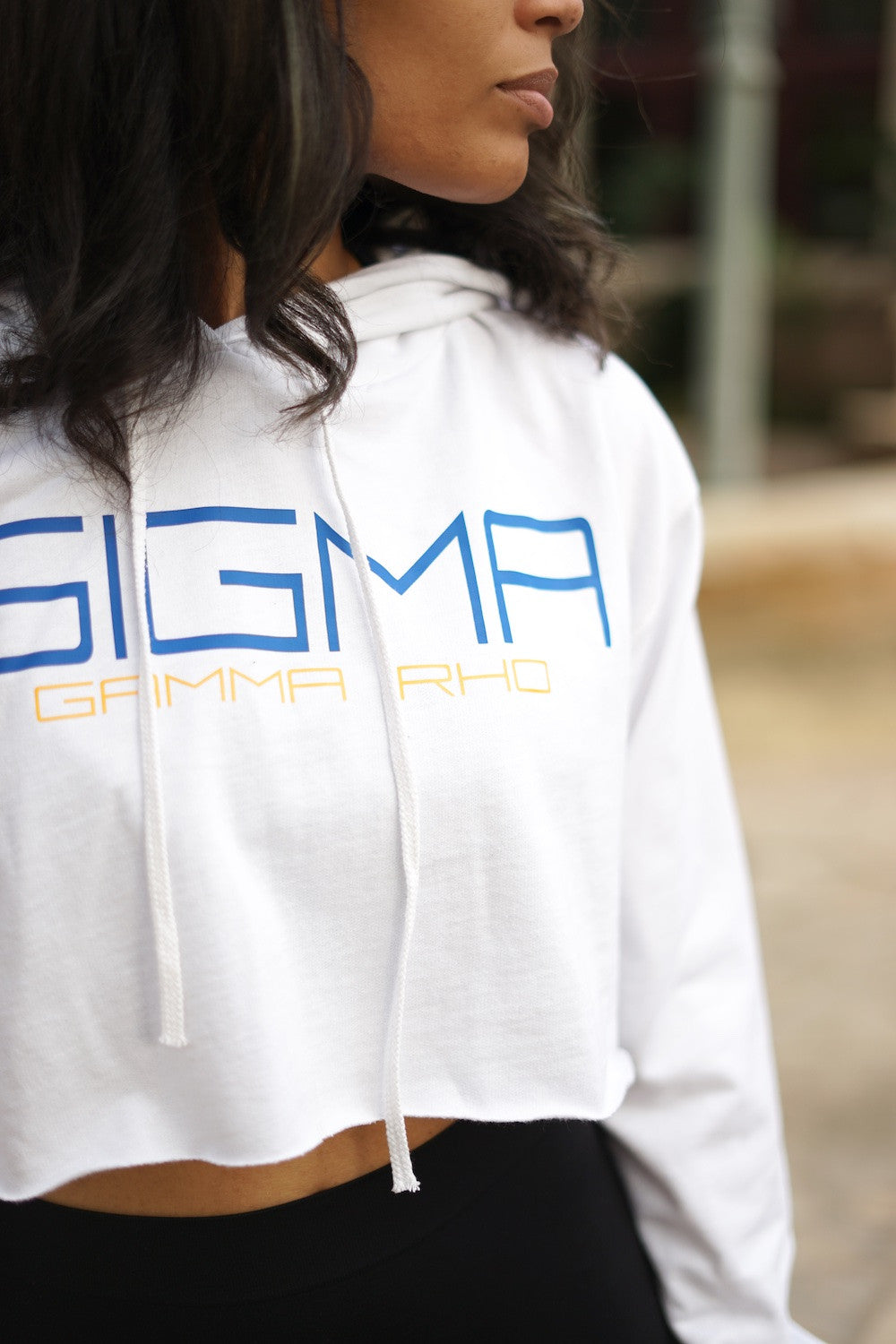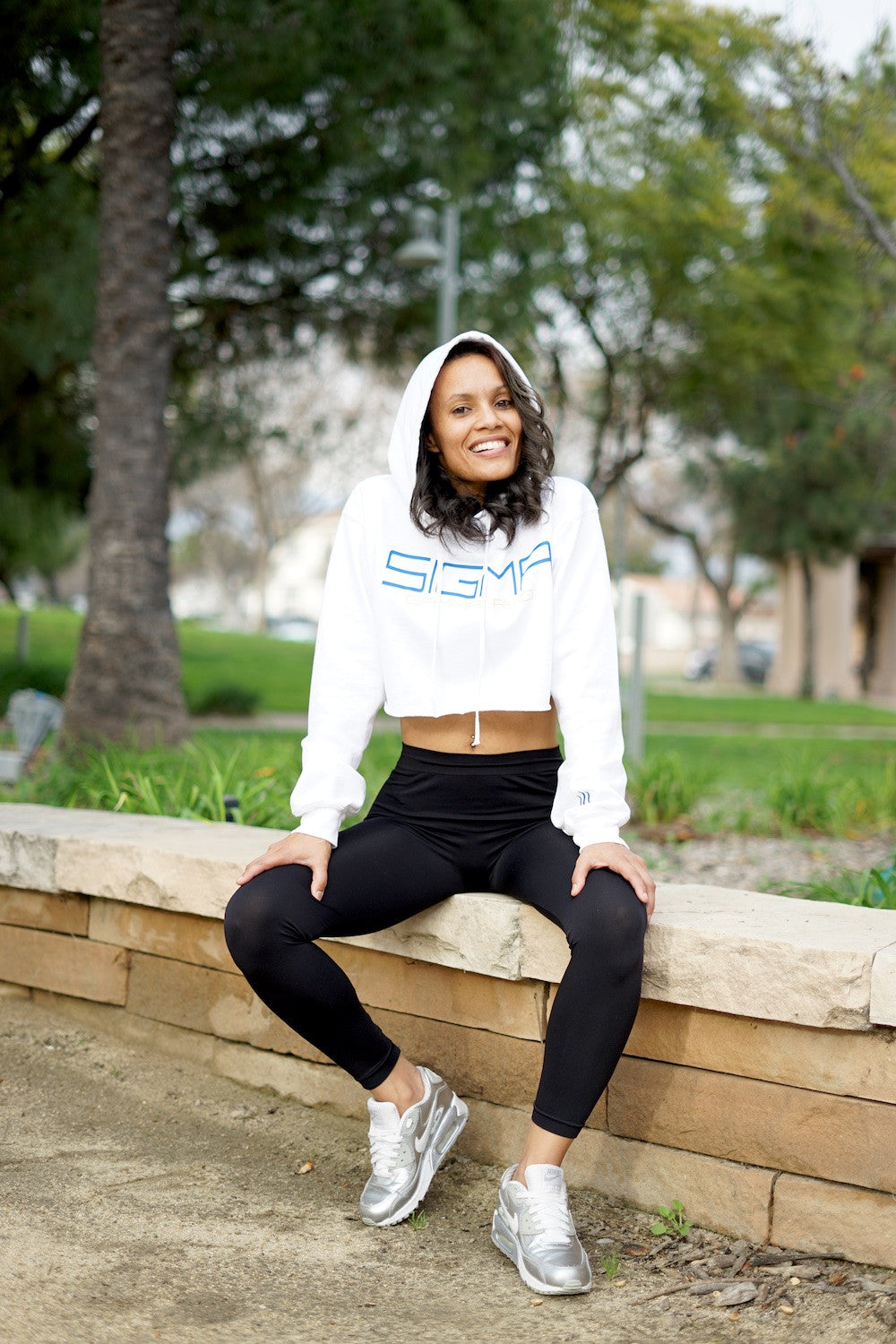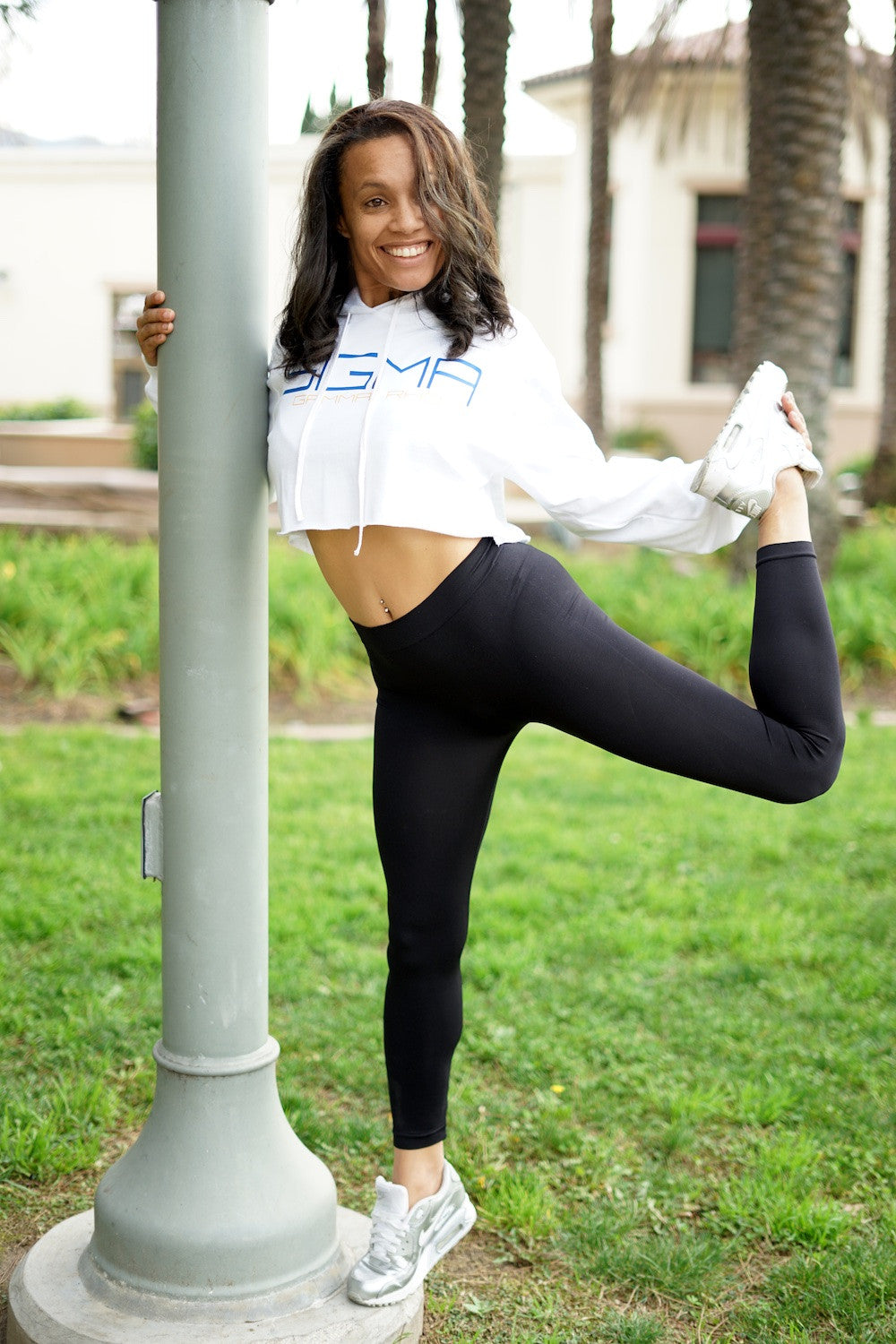 We are 100% committed to making sure you look absolutely CUTE when out doing your thang. Be it fitness, casual days, lounging, running errands, at work, in class or going on dates.... when you go, you will look FABULOUS in Burning Sands gear!
Our all new super soft and stylish cropped hoodie meets that criteria. Designed to fit comfortably loose and a drawstring hood for effect you will be the talk of the chapter in this one. Don't leave it laying around because your soror might call deference for it! 
sweatshirt
50% Cotton, 50% Polyester.
Machine wash cold, tumble dry.
Model is a size 2, stands 5'4" tall @ 112 lbs and is wearing Small.
Perfect for those SOPHISTICATED ladies who want to keep warm before, during and after a fitness session. Good for casual wear when running errands and need a quick sweatshirt solution.