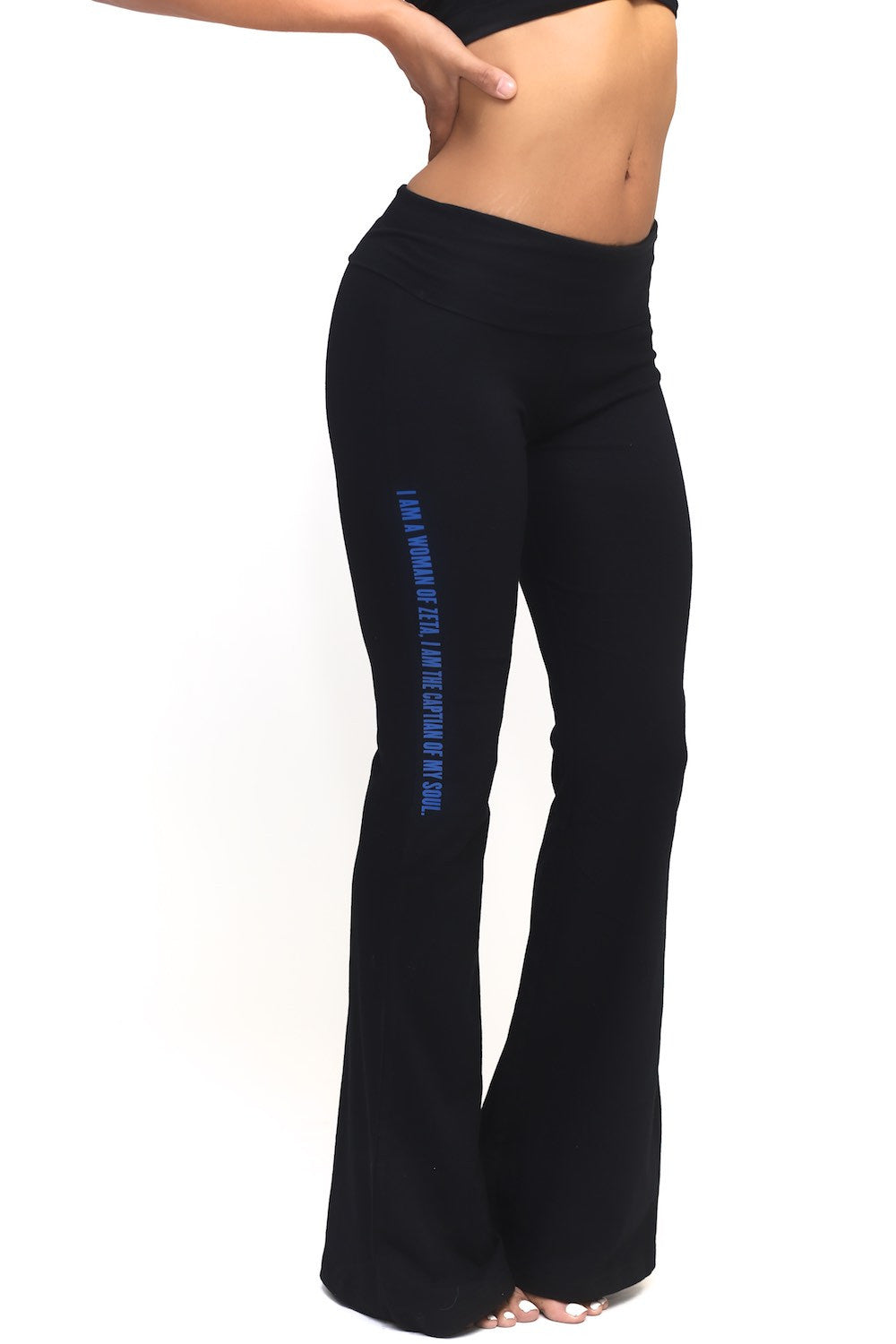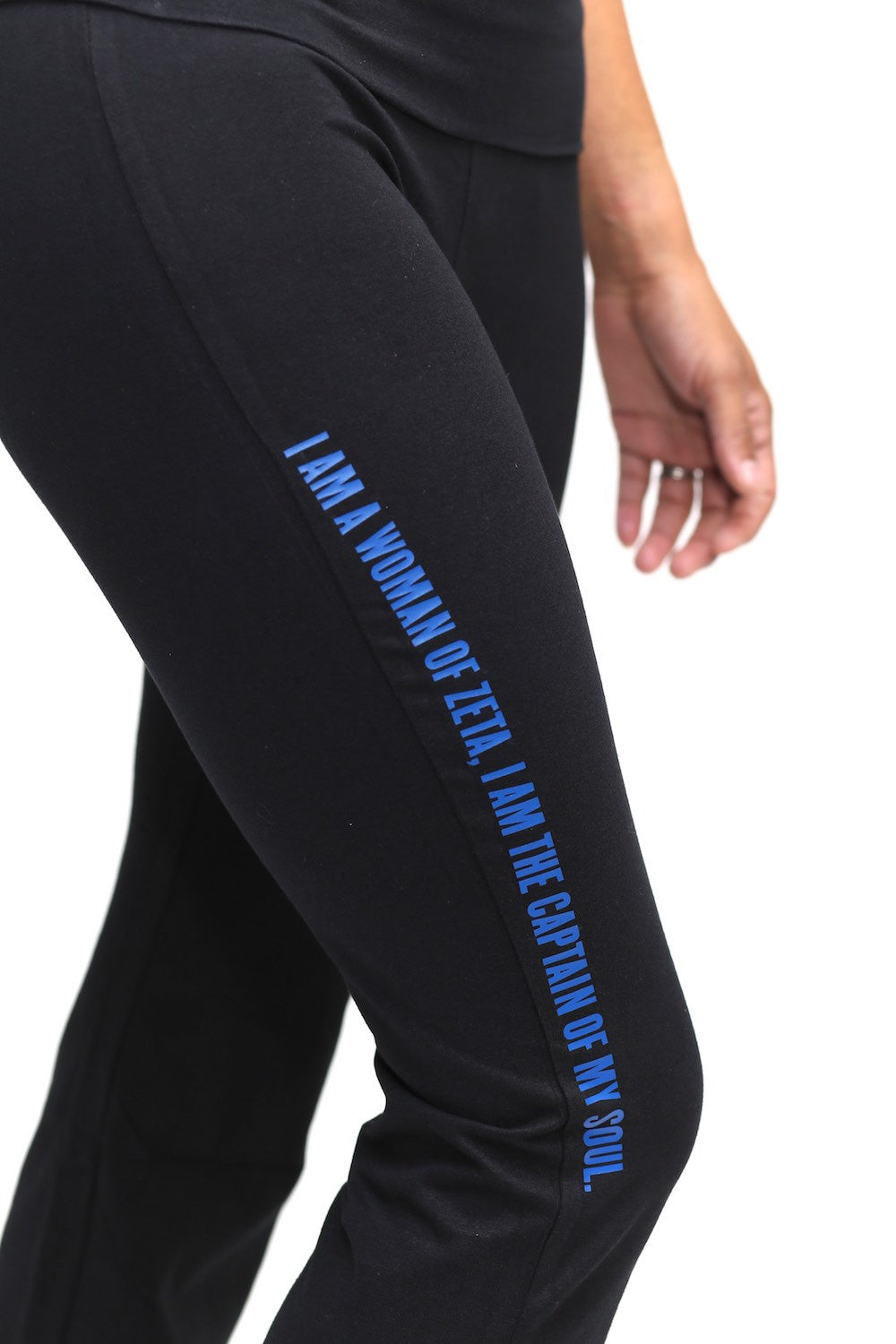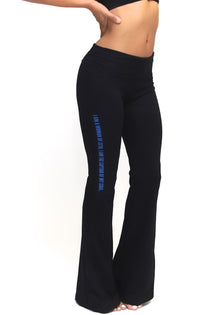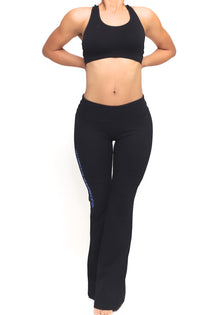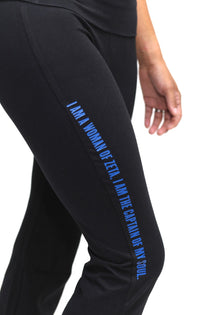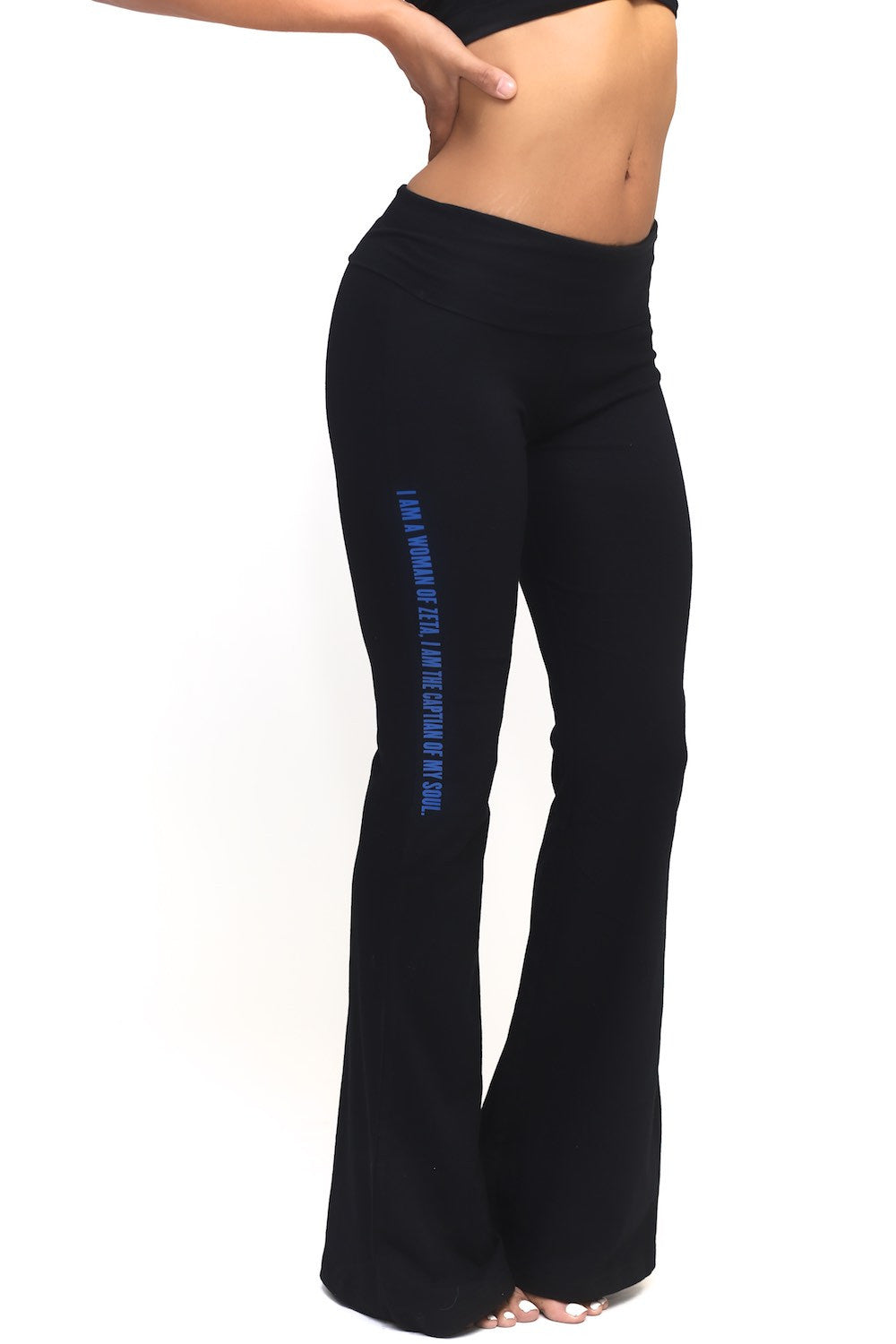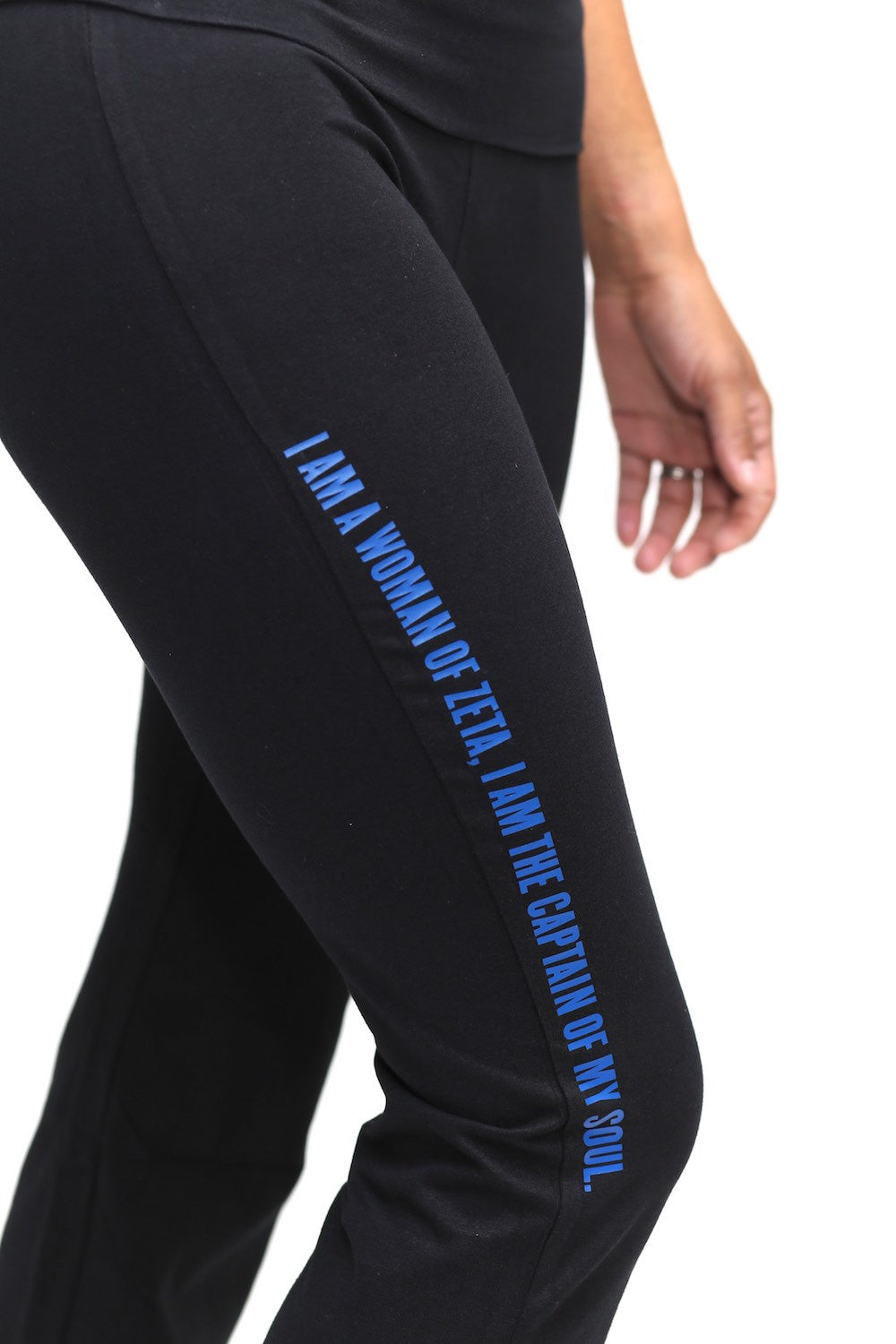 Are you the captain of your soul? If not, you soon will be with the wonderful practice of yoga. Yoga pants are a necessity in practicing yoga. Sometimes, you will be experiencing some minor problems like slipping off and sliding. If this happens, yoga pants can save your legs from scratching and getting irritated. Our cotton pants feel fabulous and look that way too. They are stretchy and form fitting up top then loosen up to a cute bell down below. Extra long so they work well with longer legs too. The fold-over waist is good for those who wish to keep the flap up covering your midsection and to be honest, even if you don't do yoga, these pants are all around cute to wear. Get a pair and you'll see...
I AM THE MASTER OF MY FATE...
Invictus.... is for those that know. *wink*
Material: 95% Cotton, 5% Spandex.
Care: Machine wash cold.
Folder-over waist + Belled bottom.
Small: Fits U.S. size 0-4
Medium: Fits U.S. size 5-7
Large: Fits U.S. size 8-11
Model stands 5'4" tall @ 110 lbs with a 25" waist and 35.0" hips and is wearing Small.
Hand wash cold, hang dry.
Perfect for those Finer Women who loves Yoga and understands the embodiment of focus, discipline, and unwavering concentration.