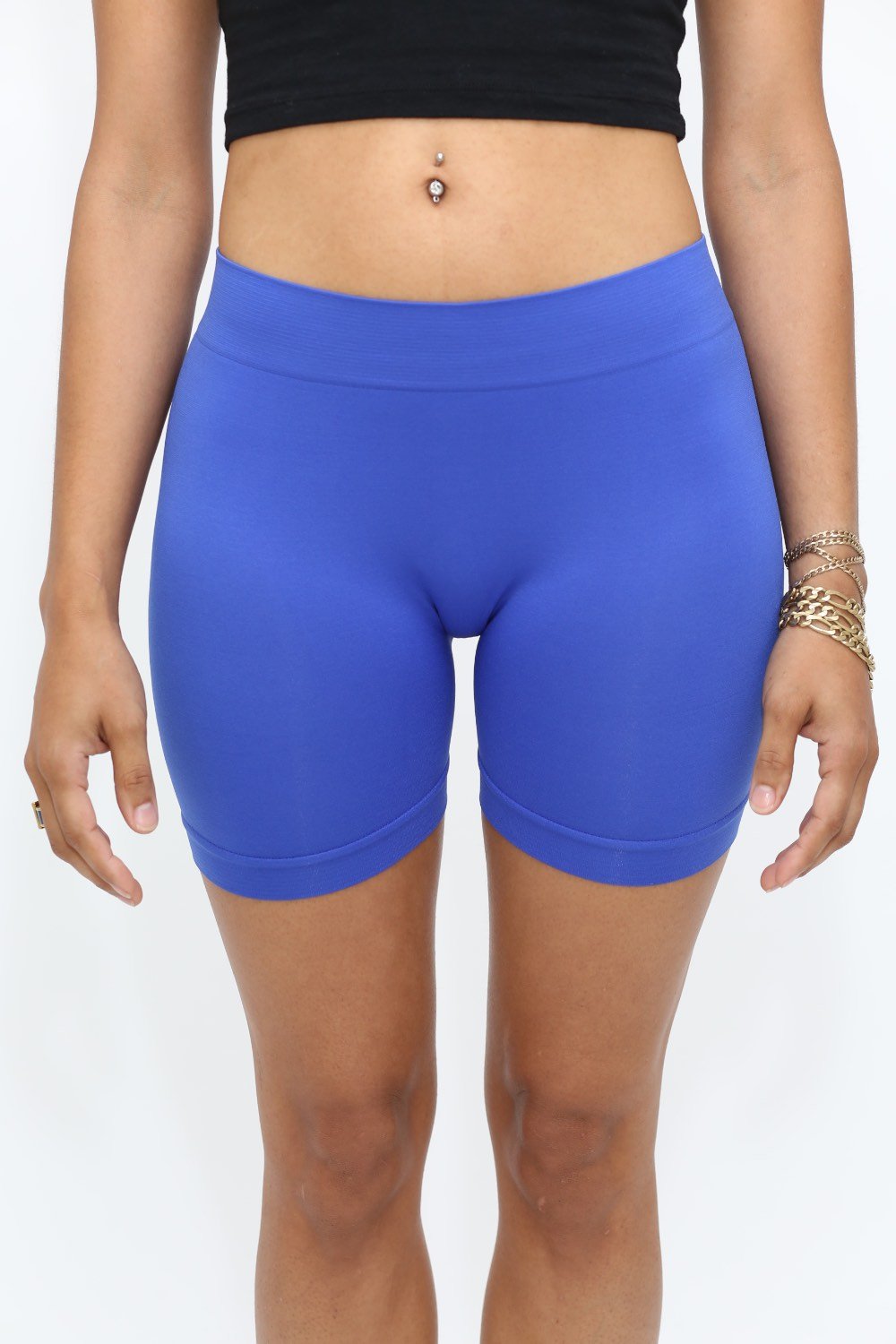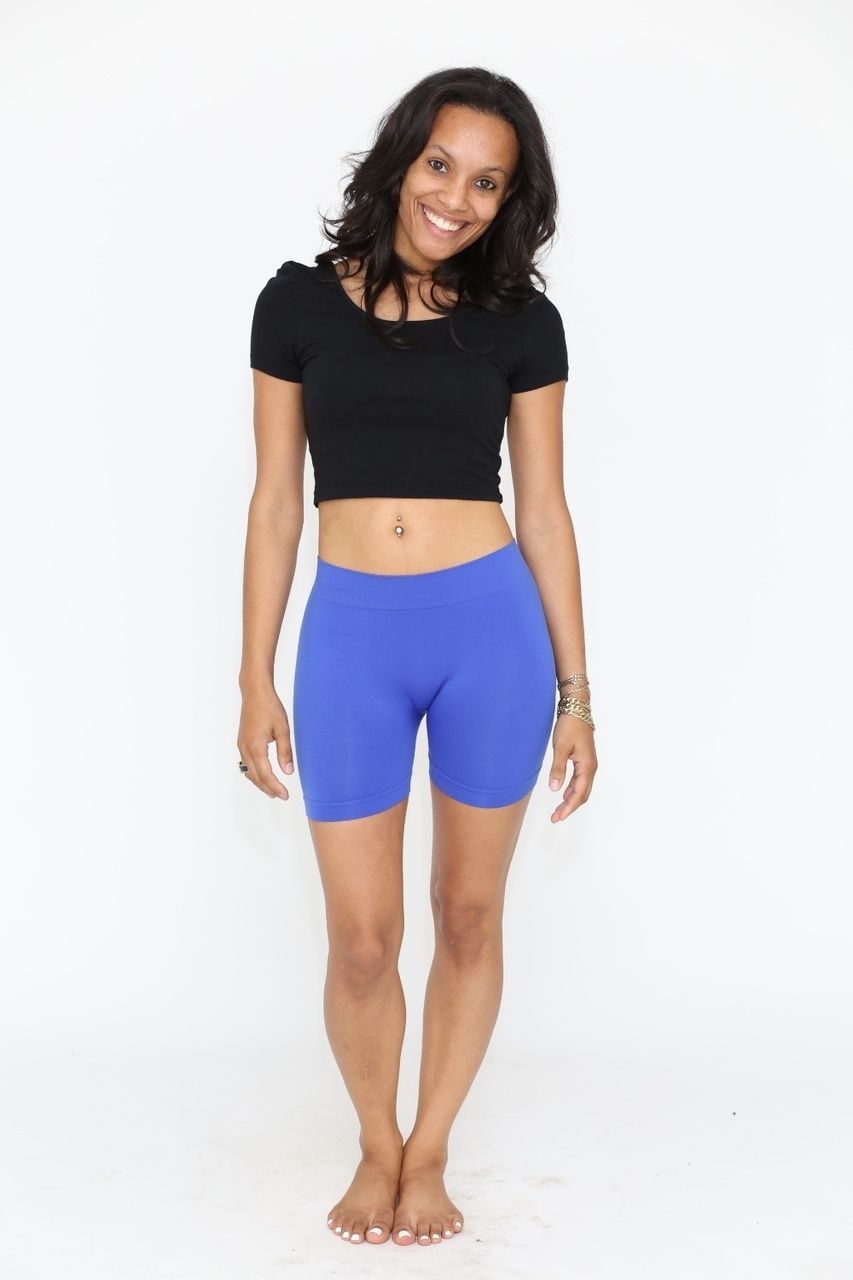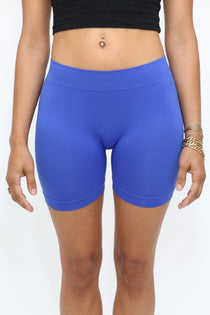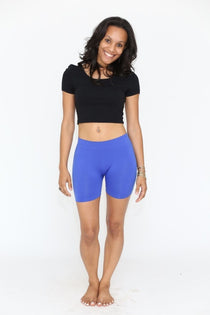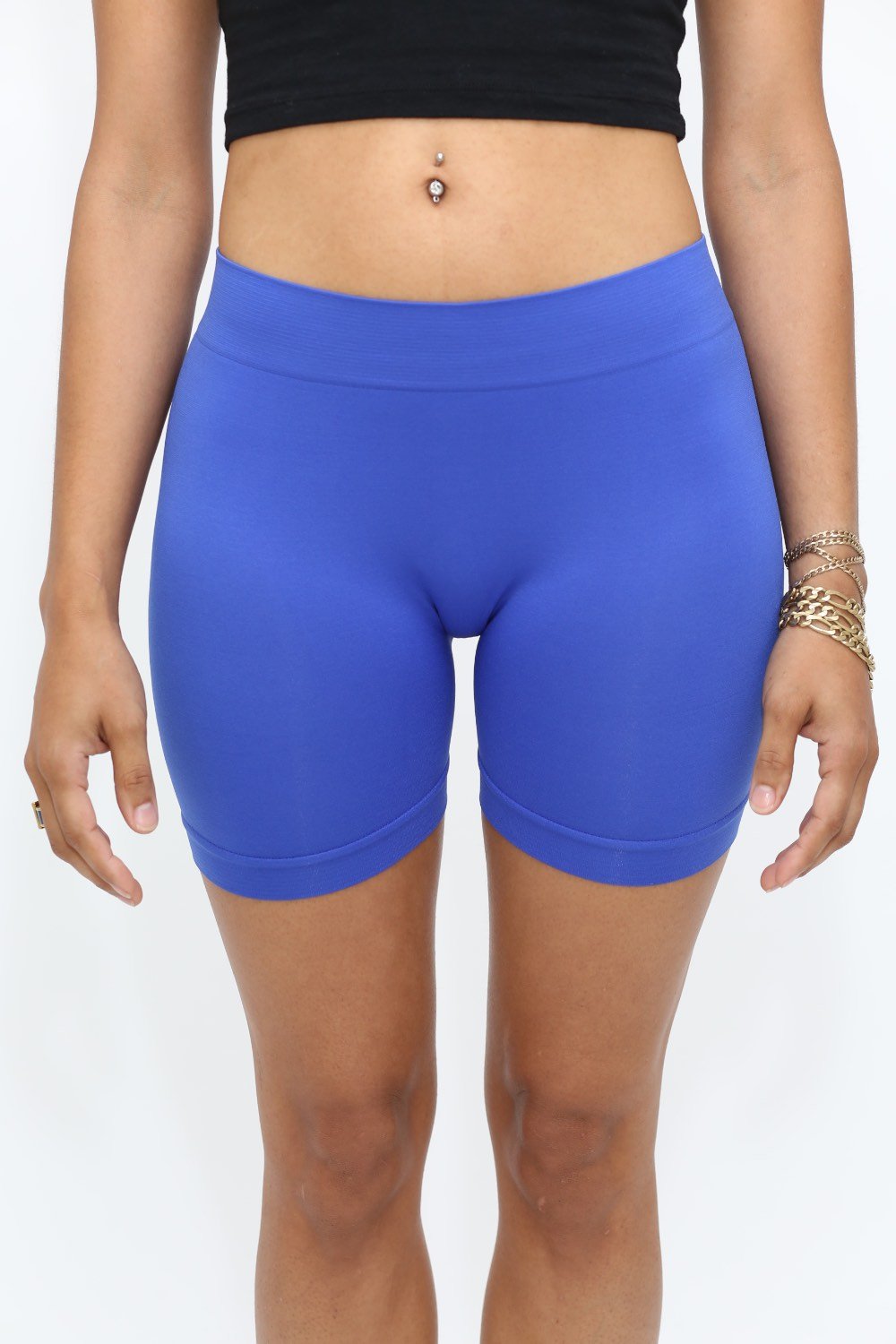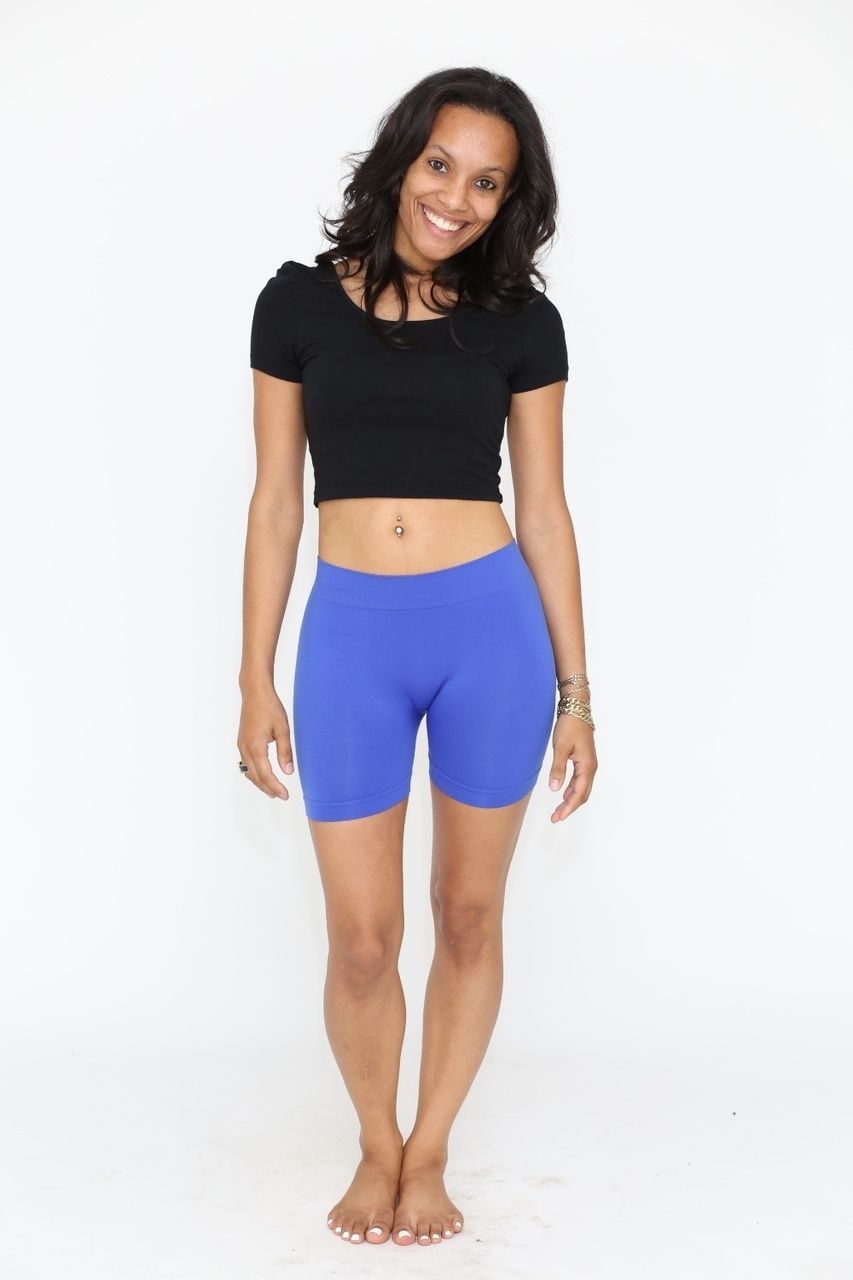 These super snuggly shorts are good for so many occasions it's tough to list. Use them to workout at the gym, to lounge around at home, to sleep in, as protection under a dress or skirt, the possibilities are endless. One size and silky smooth feeling on the skin make them perfect for most all.

Good For: Yoga, Pilates, Undergarment protection, Fitness training, Intimate.
Material: Nylon & Spandex blend
Care: Machine wash cold.
Hypoallergenic: Sensitive Skin Safe

Length: Full Ankle Length
Size: Extra Small thru 2X.
Fits: 100-195 lbs @ 5'1" to 6' tall
Consistency: EXTREMELY Stretchy
Touch & Feel: Soft Fitting Warm
Inseam: 2 inch
Length: 11 inches
Kassy stands 5'4" tall @ 110 lbs with a 25" waist and 35.0" hips.