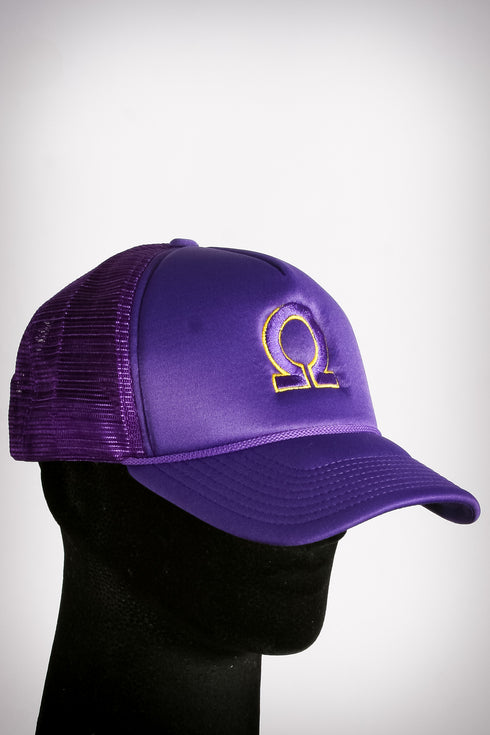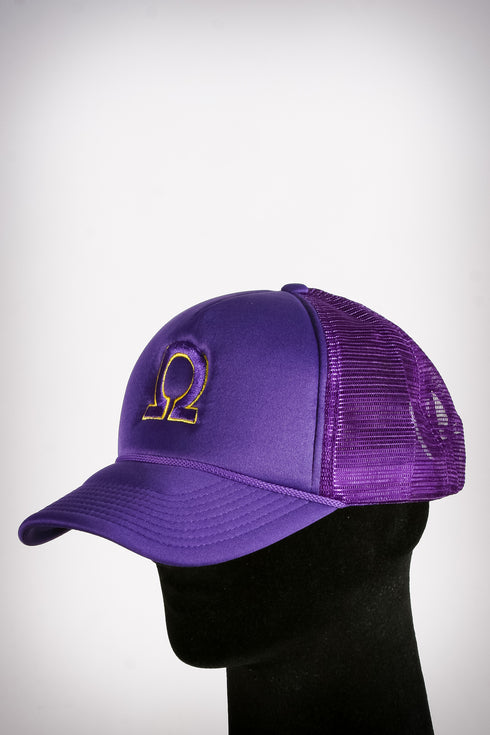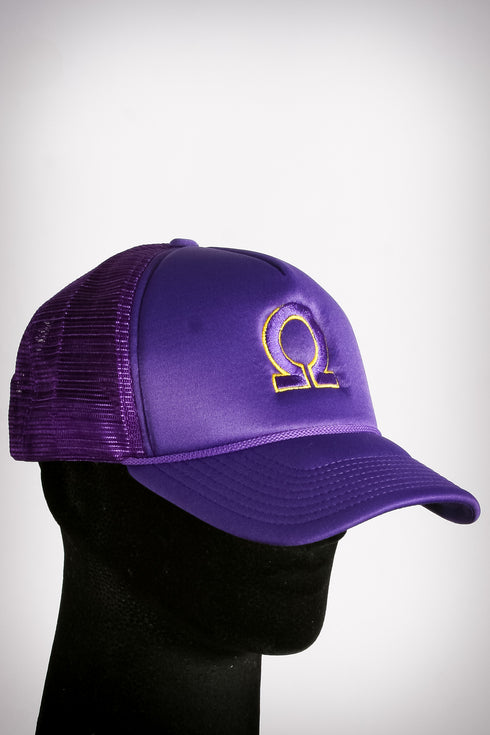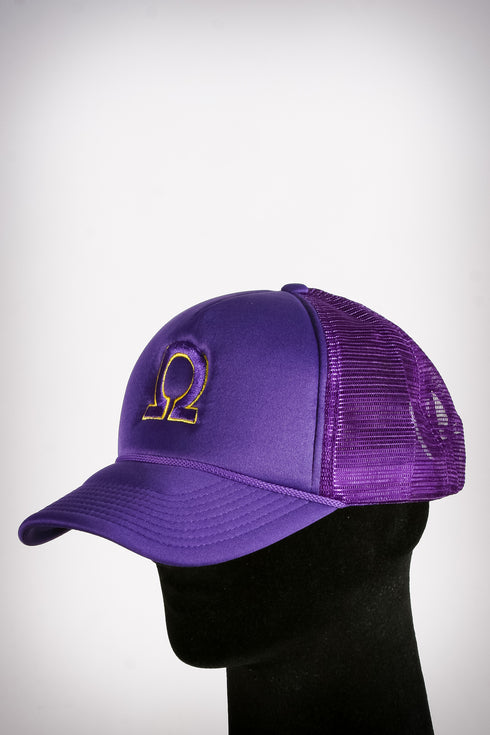 With unique designs you won't find anywhere else, our caps are the quality type that are designed with a thicker woven fabric. Not those flimsy weak ones that lose shape.
5-Panel
Soft face panel, Classic mesh back.
100% stitched embroidered design.
Curved brim.
Dry clean only.
Comes in: Snapback.
Perfect for those debonair que dawgs who need a cap for all casual, sports and/or fitness occasions.