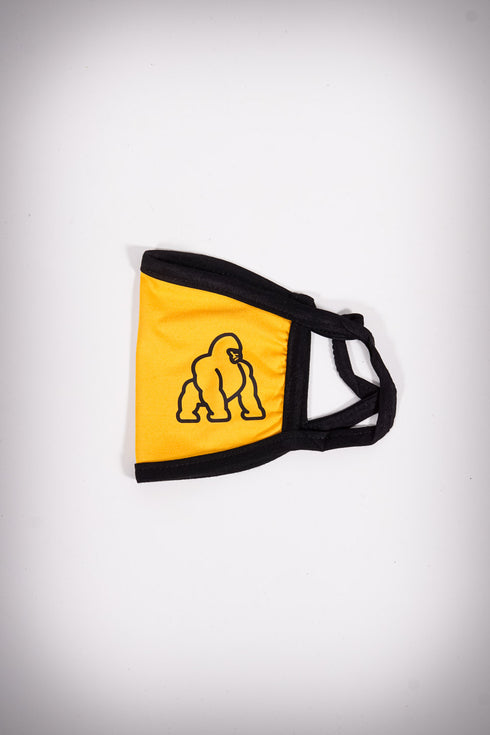 Look stylish and still protect yourself from dust, small particles in the air, pollen and much more. Anti-dust, anti-odor, washable and reusable.
v1: 100% Cotton.

Hygroscopic and breathable mouth mask.

Stretchable earloops.

lightweight @ 0.4oz.
Machine Wash, cold (gentle cycle).
Perfect for those ICE COLD brothers who need a solution to help keep germs, pollen and dust particles out of their system.