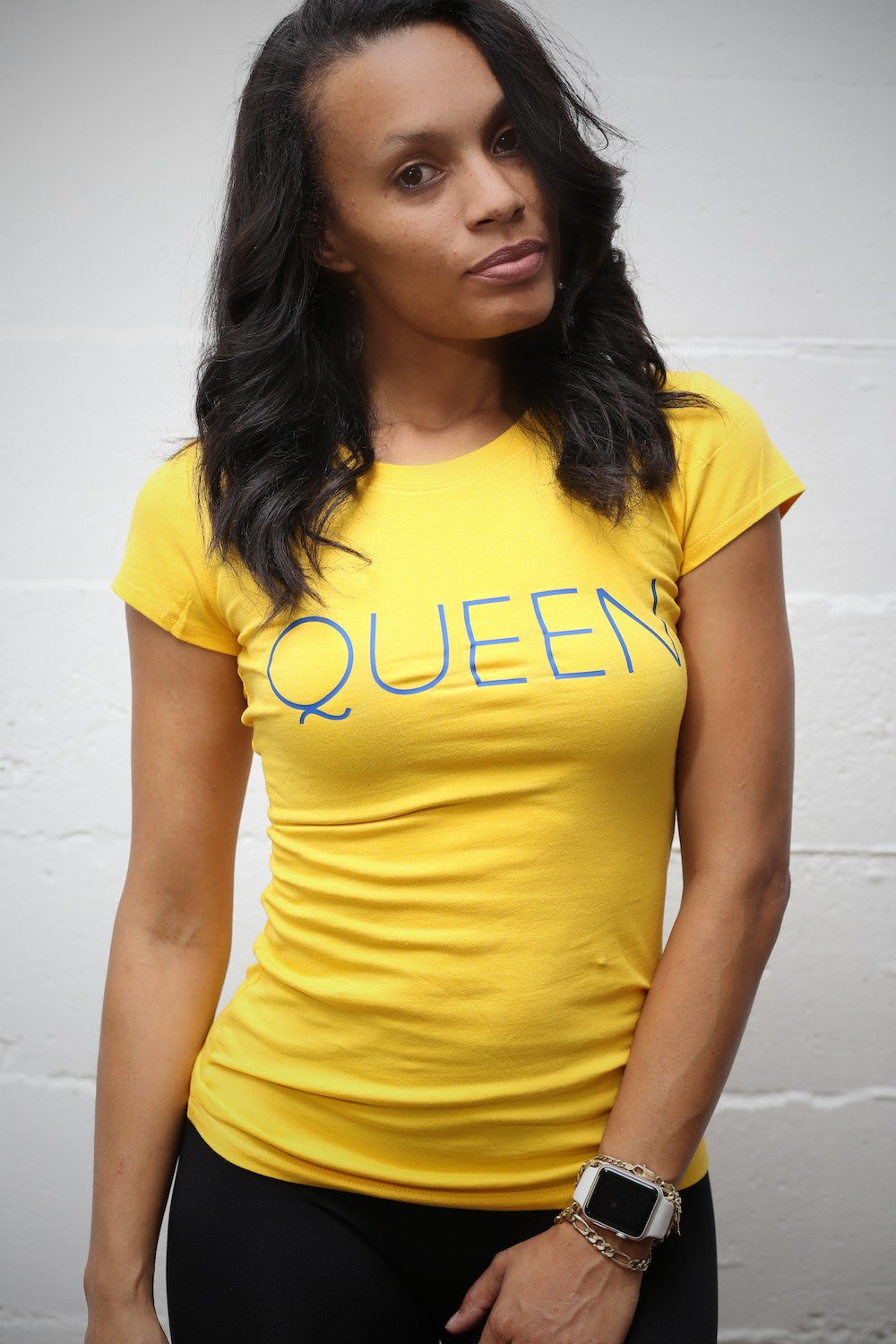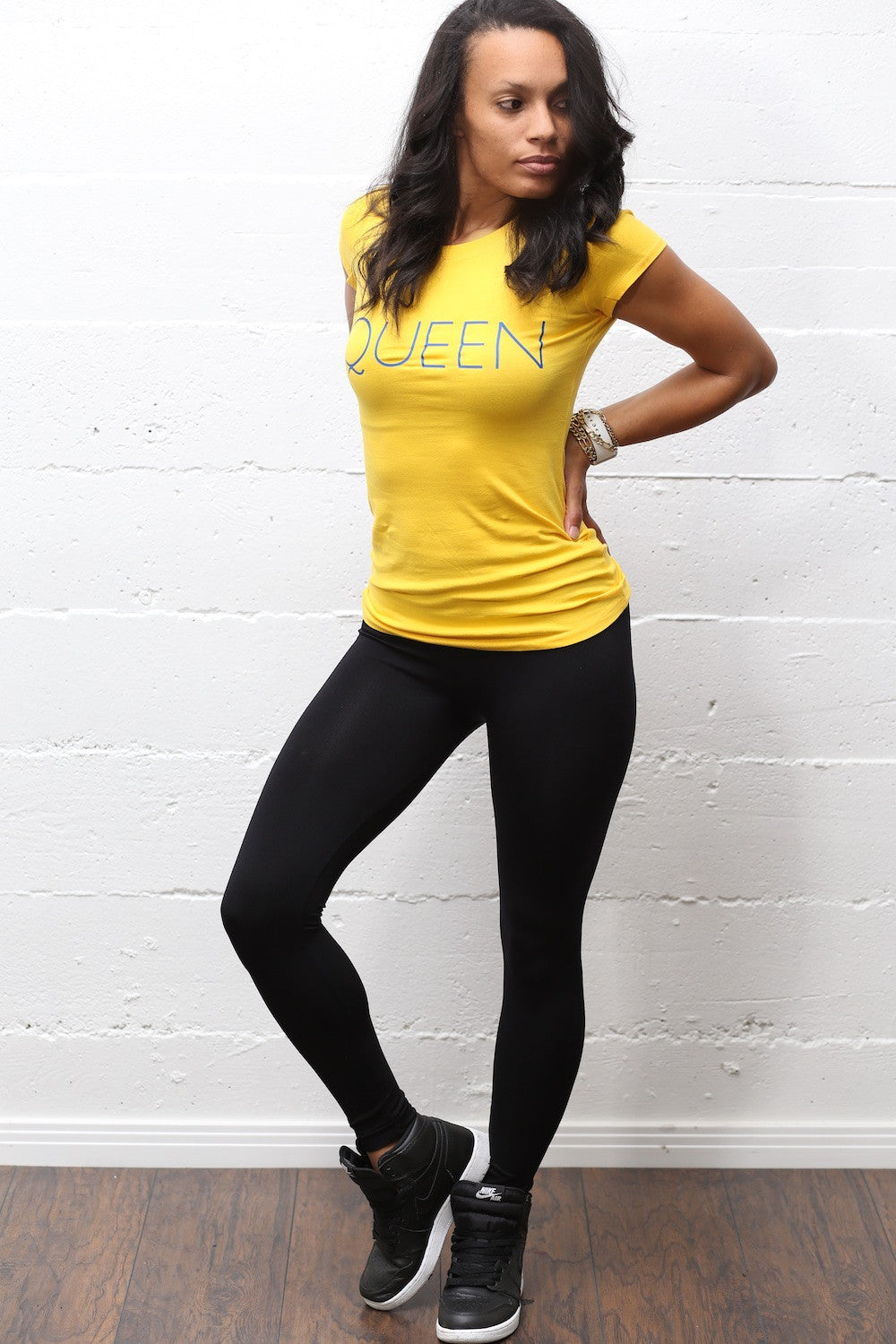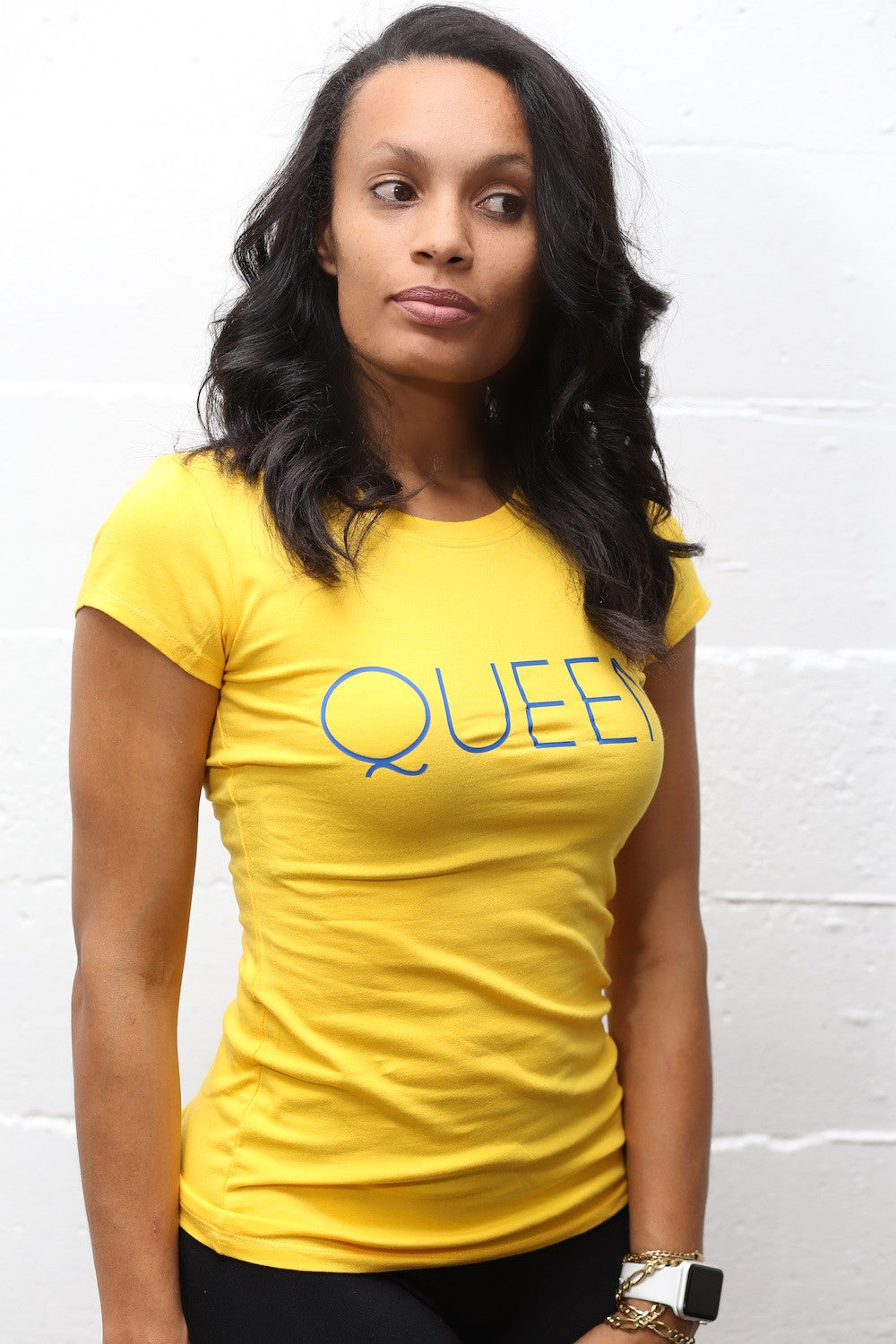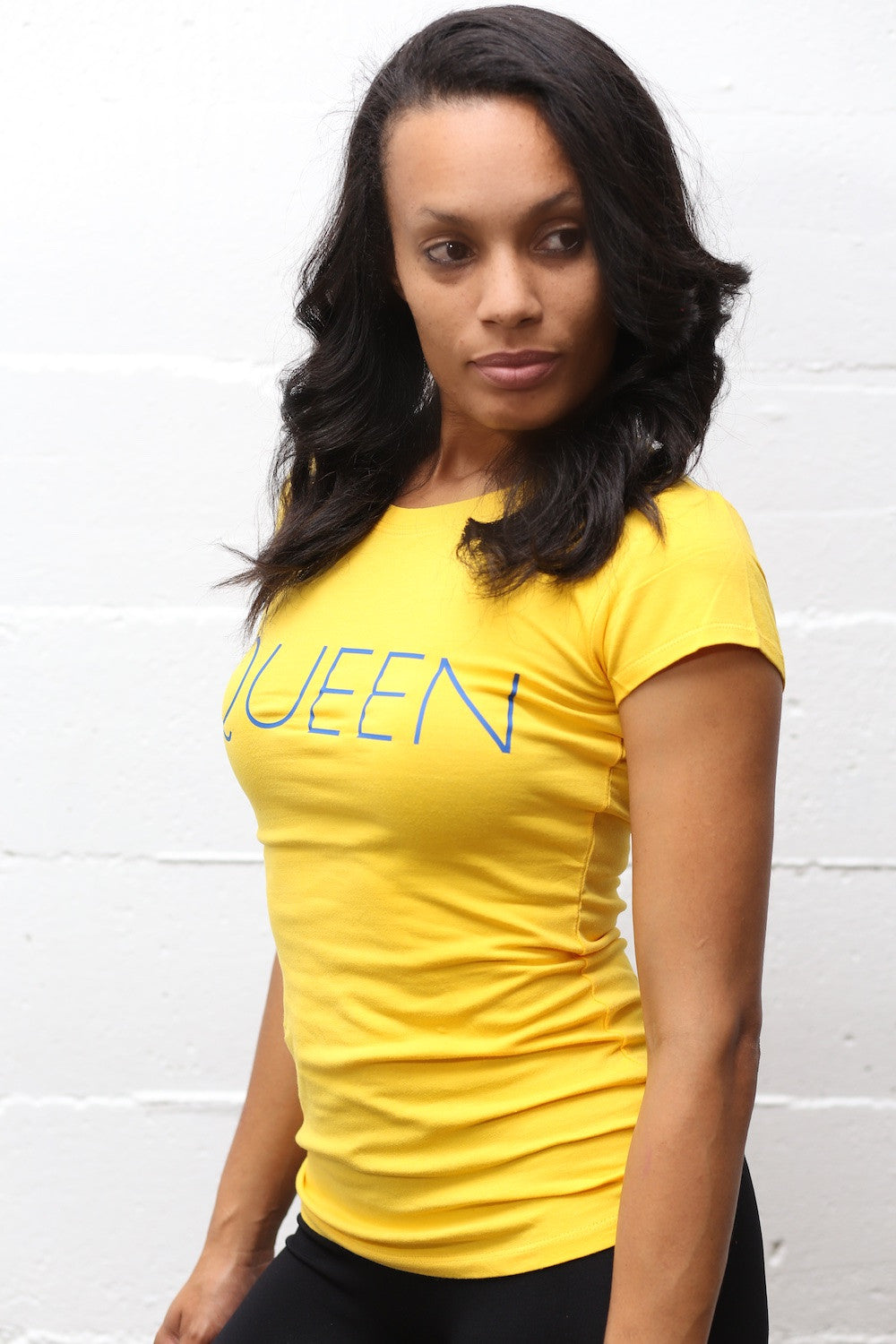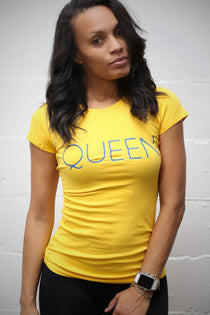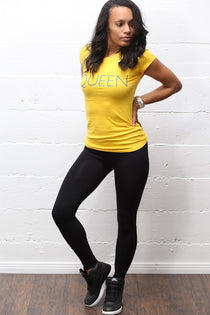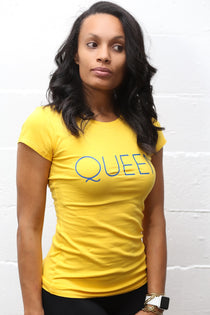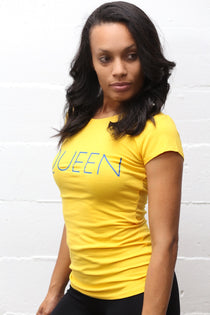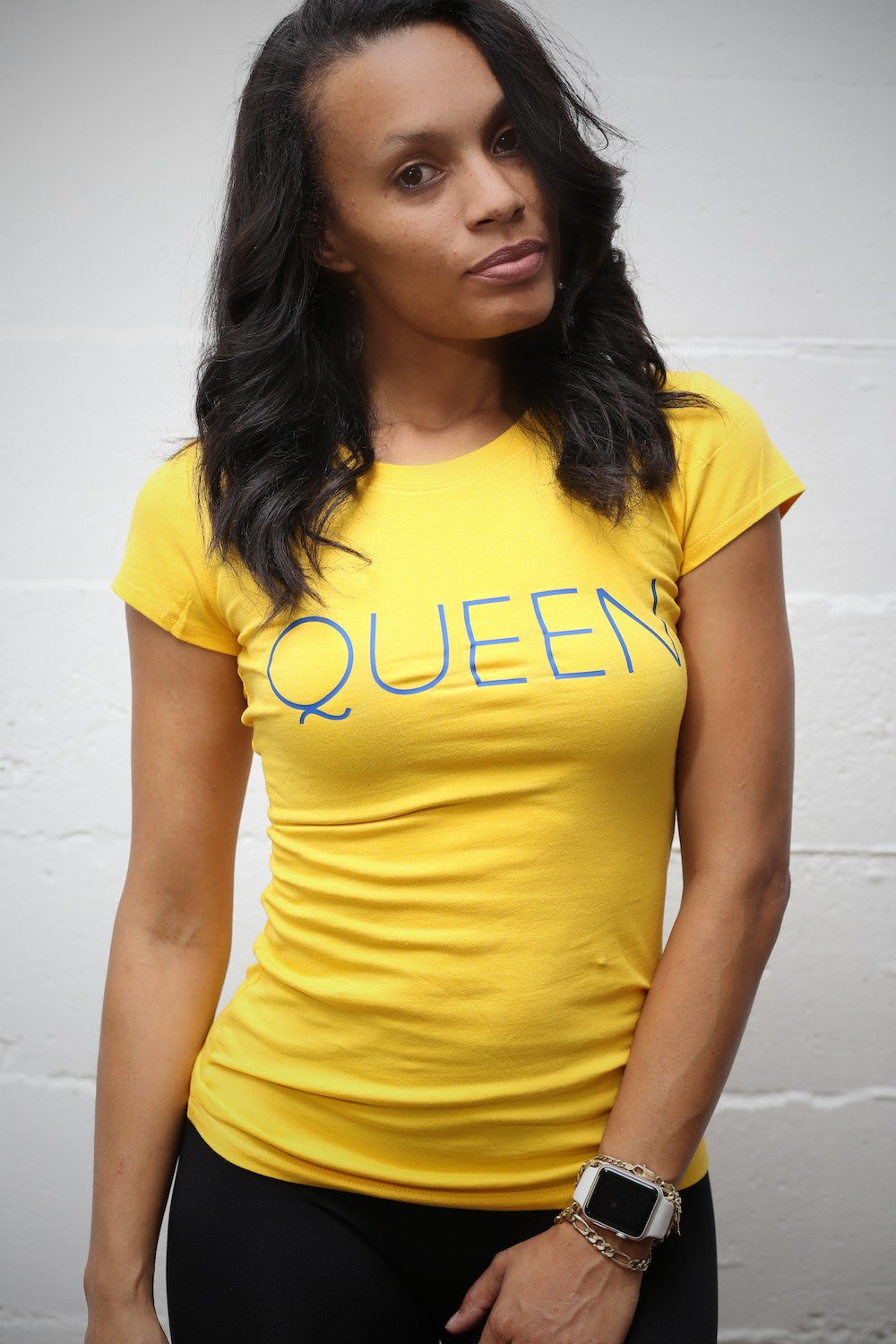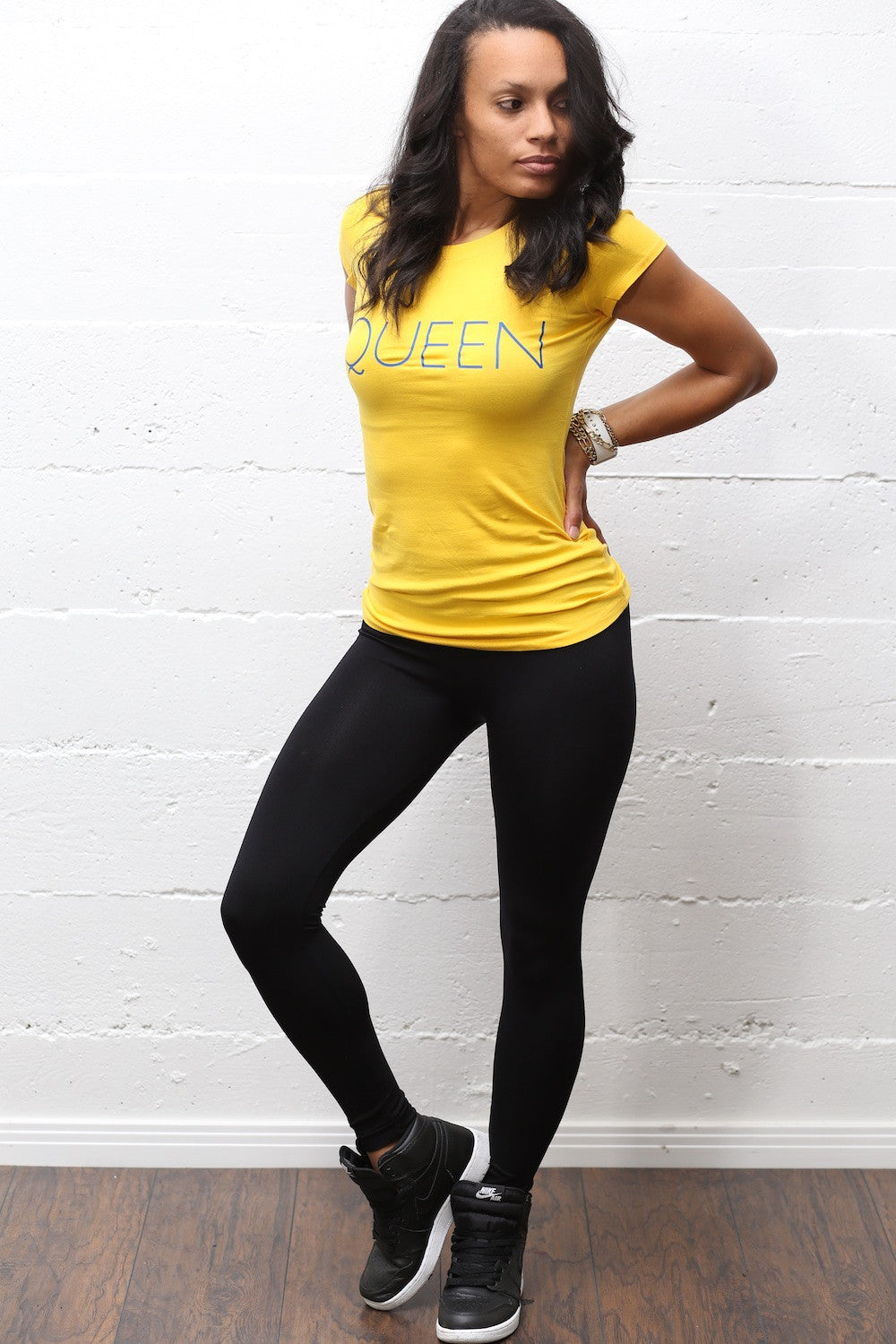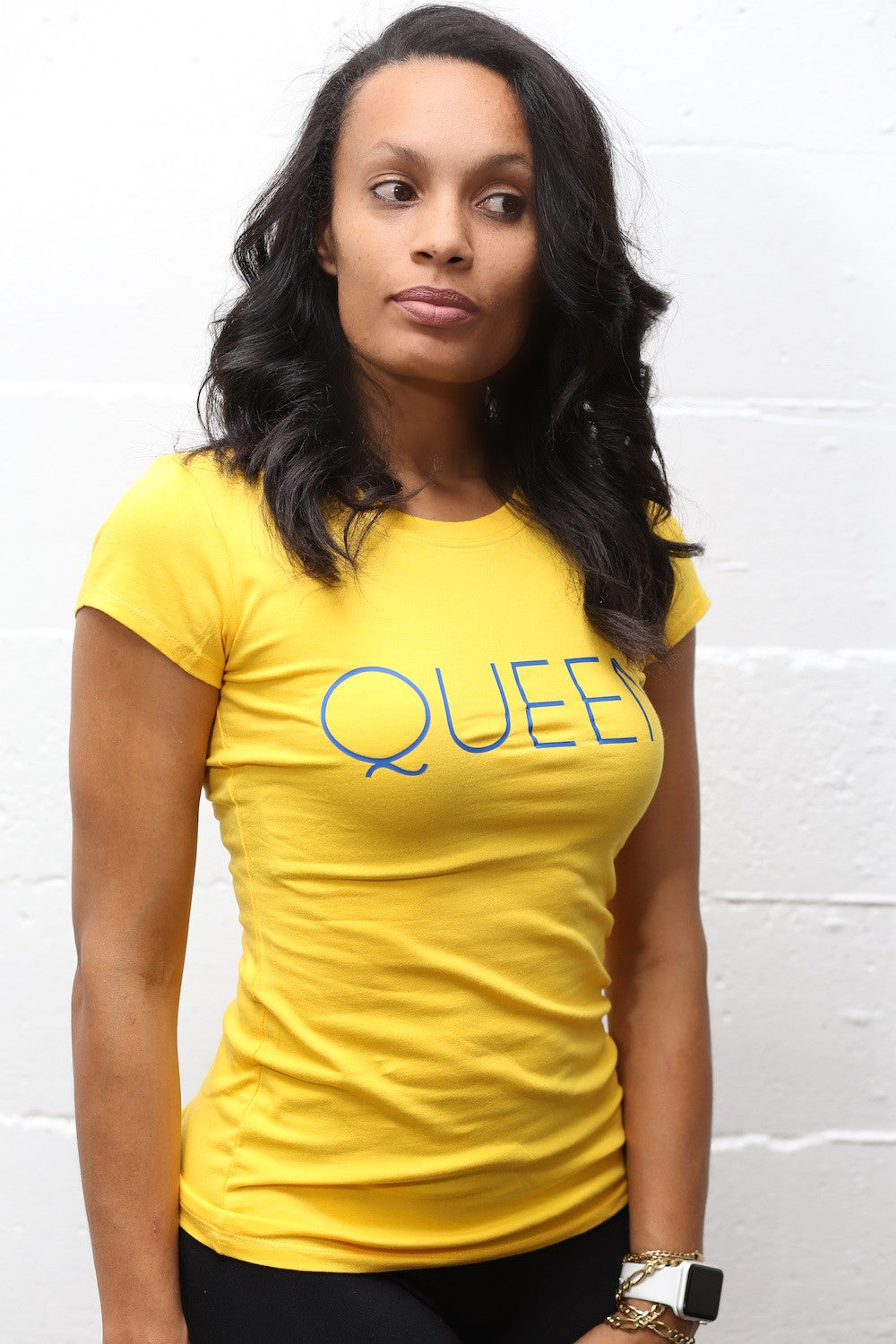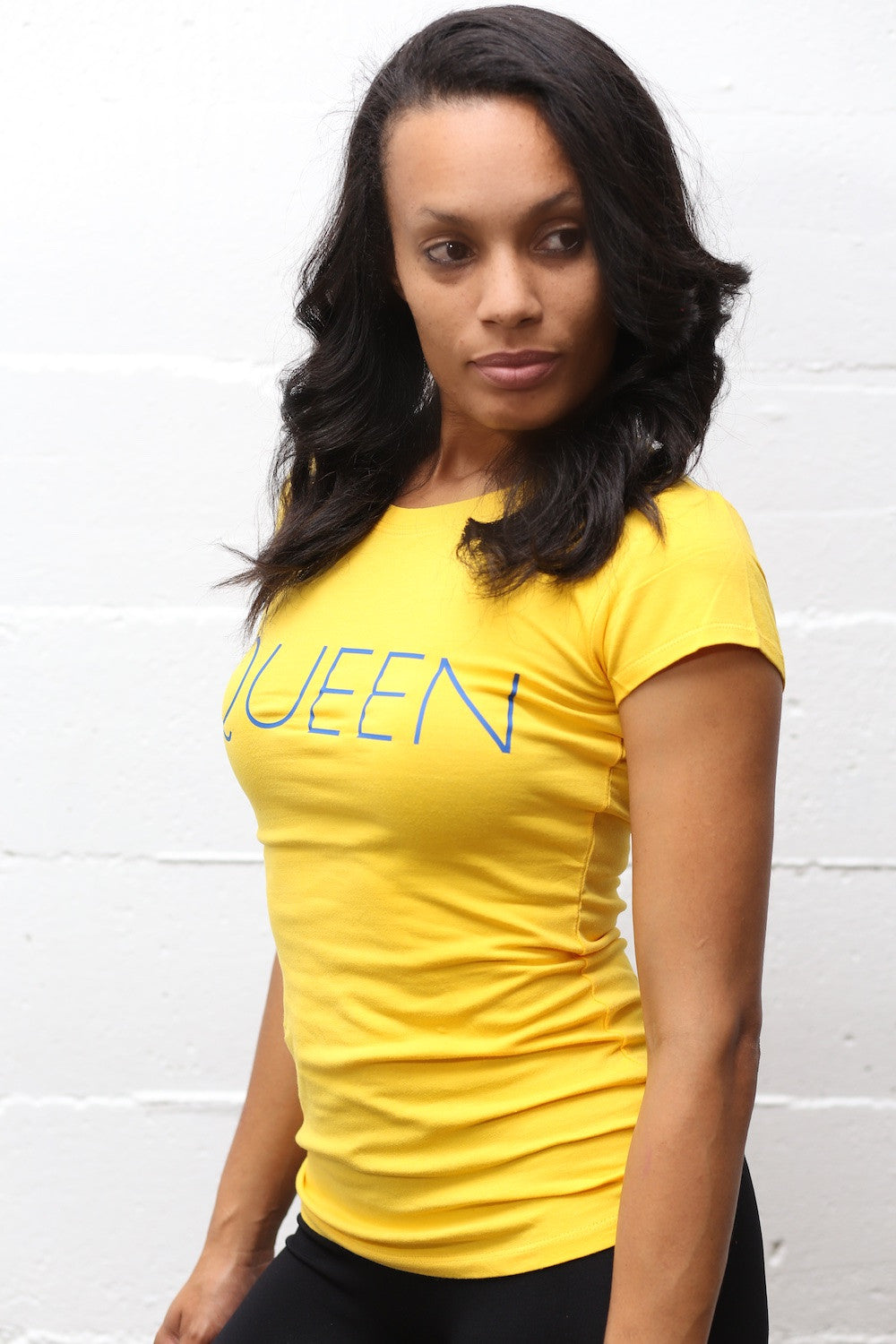 Going to the gym? yes. On a date? yes. Chapter meeting? yes. Zumba or spinning class? yes. Hiking? yes. Running errands on a carefree Saturday afternoon? YES! this tee is good for all occasions and you need one (maybe 2) in your wardrobe.
crew neck tee shirt
100% Cotton
Fits contoured to the body.
True to size.
Model stands 5'4" tall @ 110 lbs and is wearing size: small.
Machine wash cold.
Perfect 
for those SOPHISTICATED ladies
who love Casual wear but great for fitness workouts too.
#kingqueen