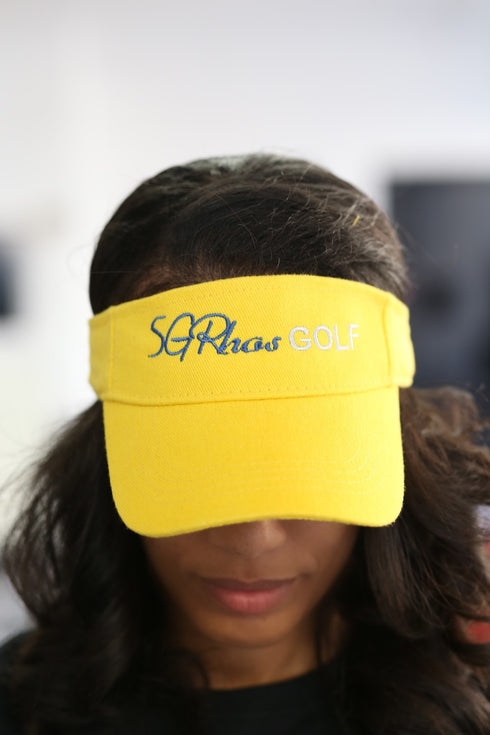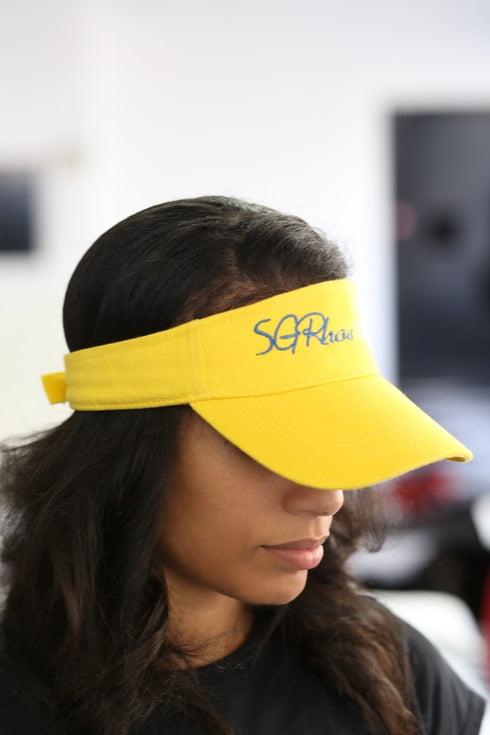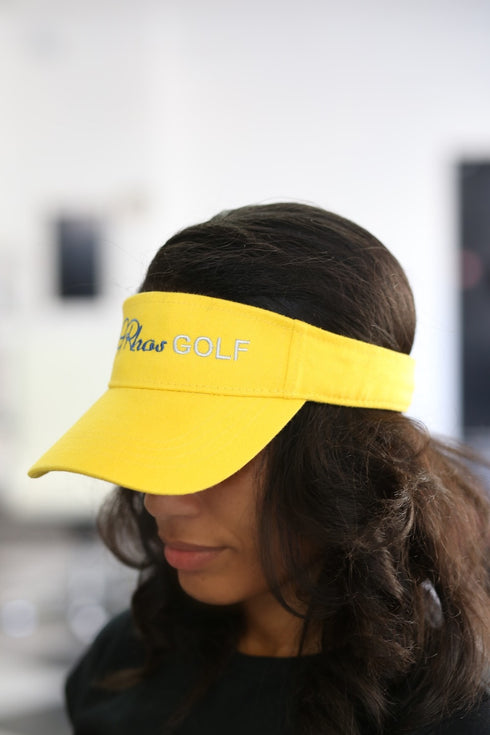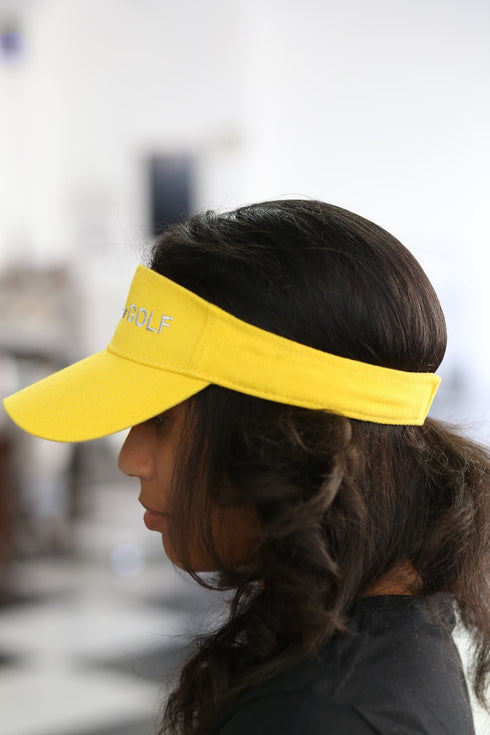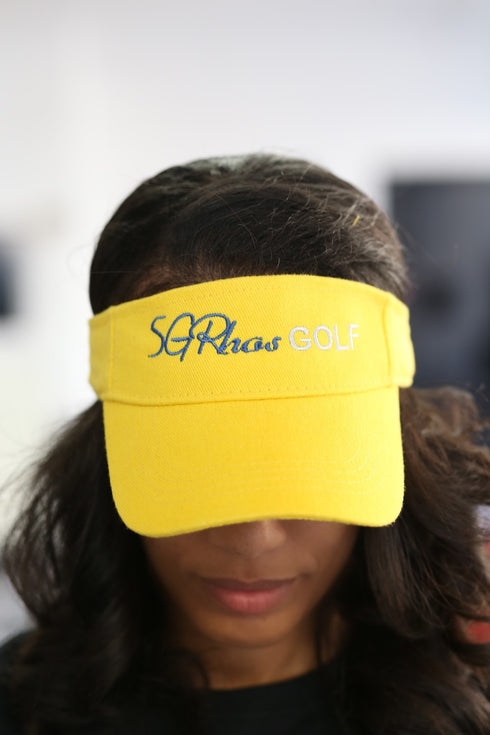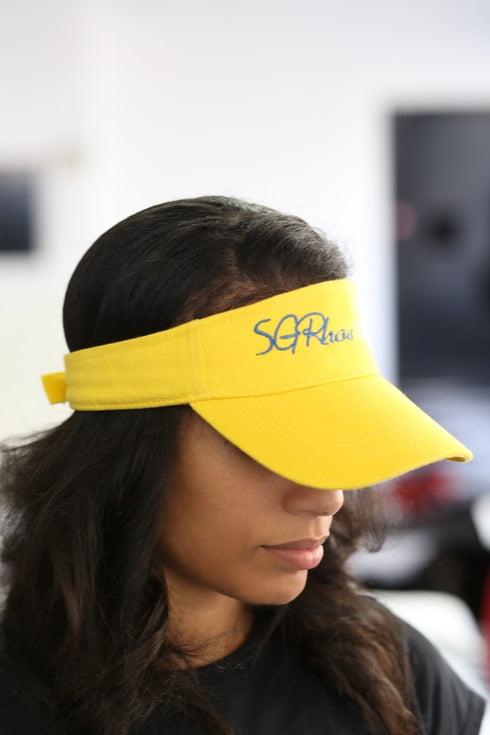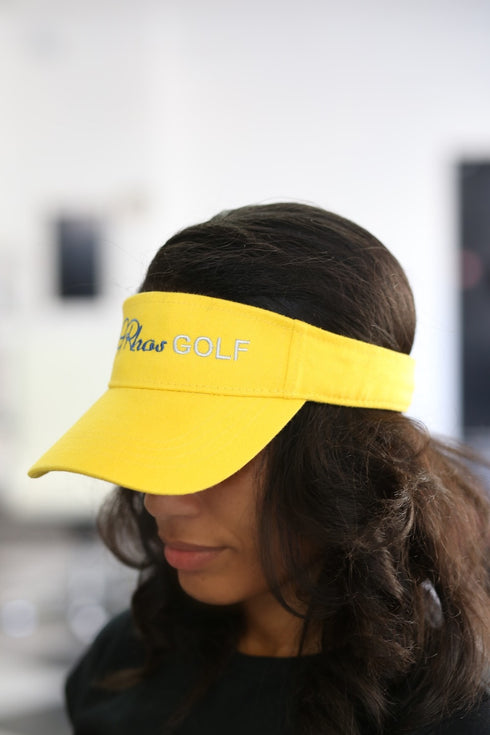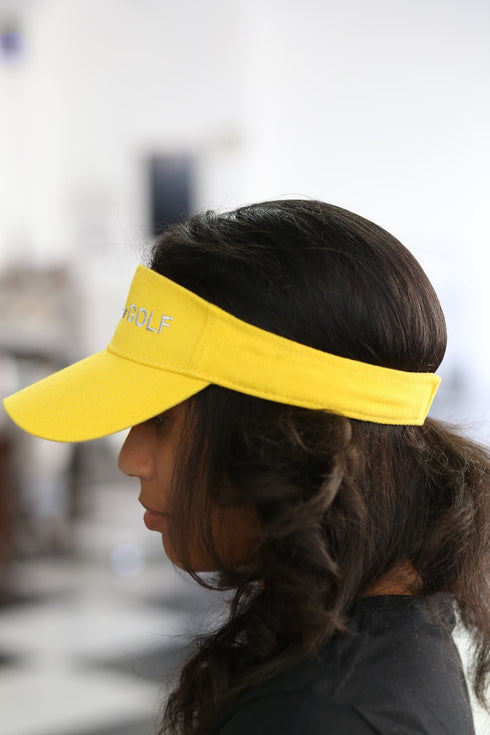 With unique designs you won't find anywhere else, our caps are the quality type that are designed with a thicker woven fabric. Not those flimsy weak ones that lose shape.
Premium inner soft sweatband.
100% stitched embroidered design.
Curved brim.
Dry clean only.
Comes in: Velcroback.
Perfect for those SOPHISTICATED ladies who know the joys of hitting a round of golf, the feel of a freshly cut putting green and aspires for that hole-in-one.