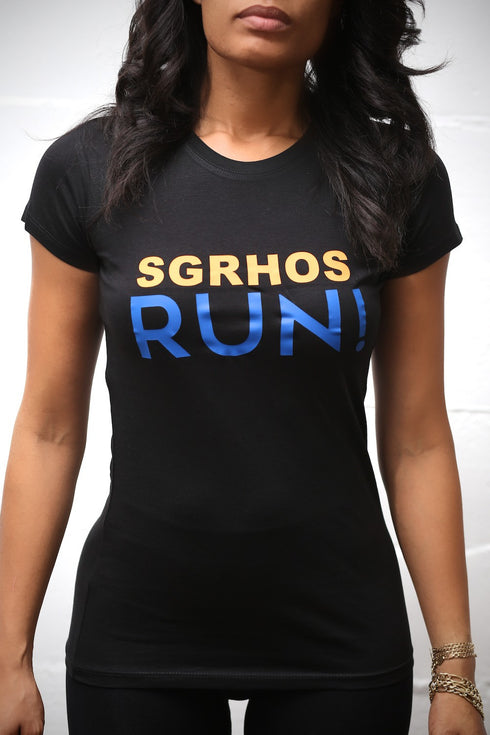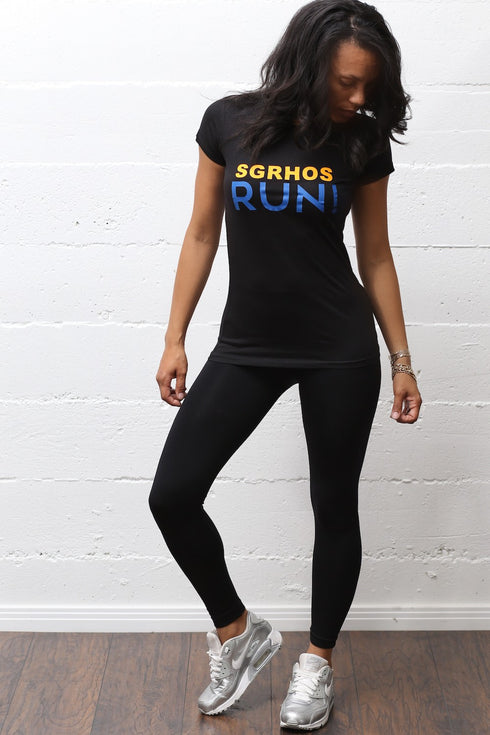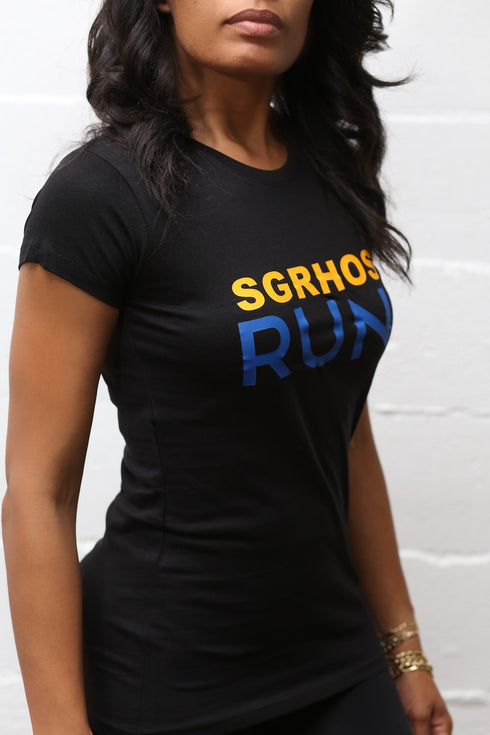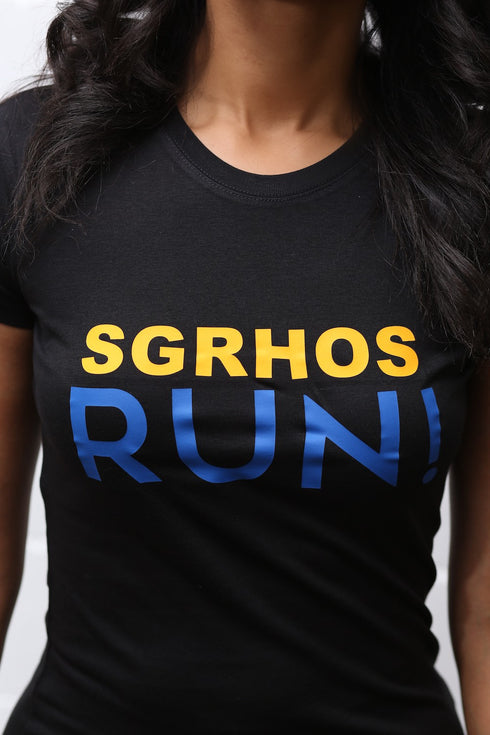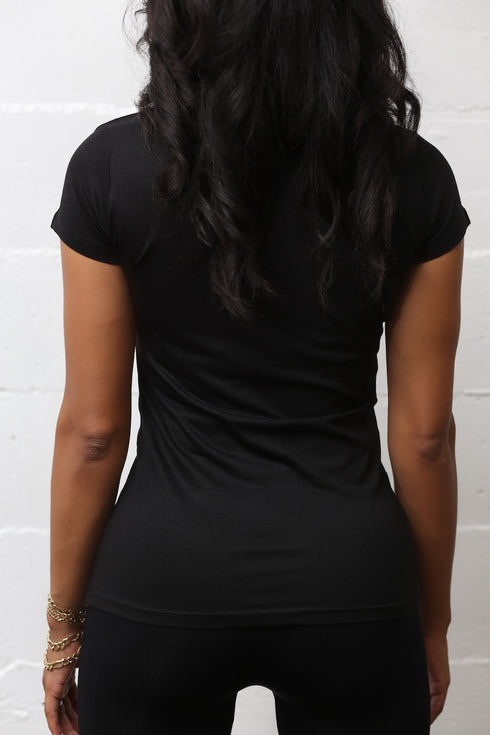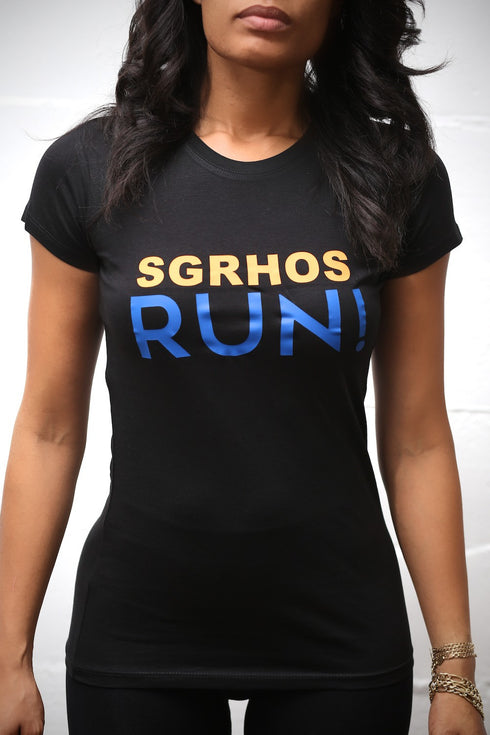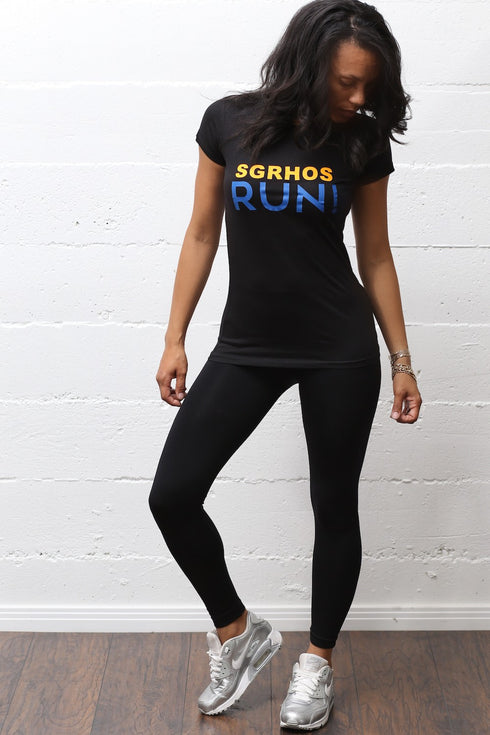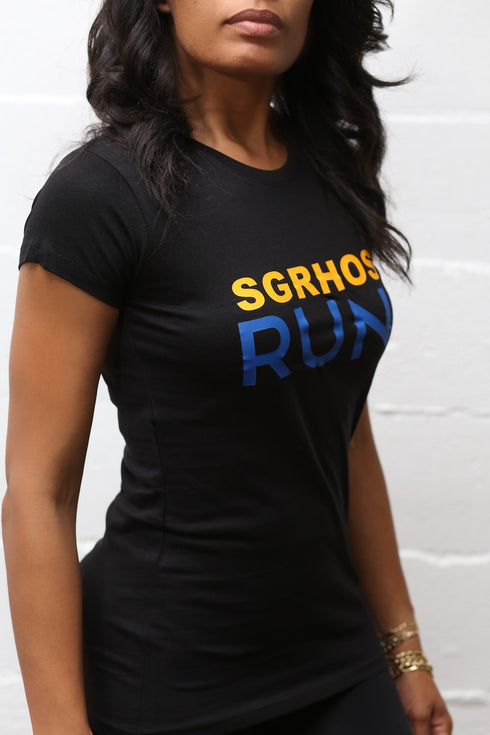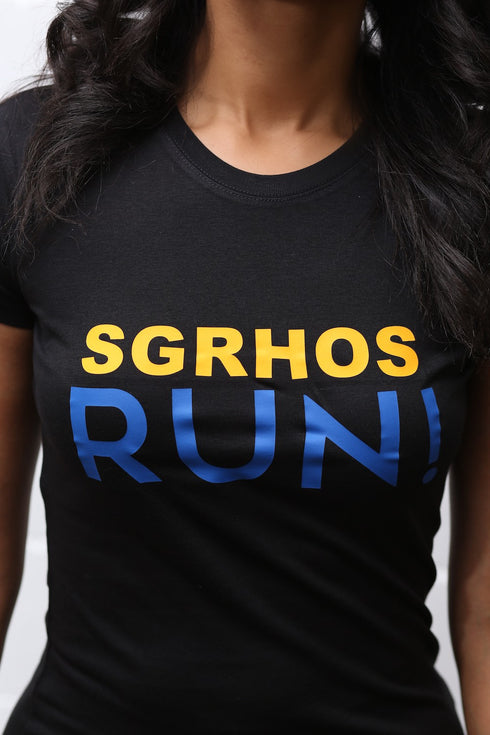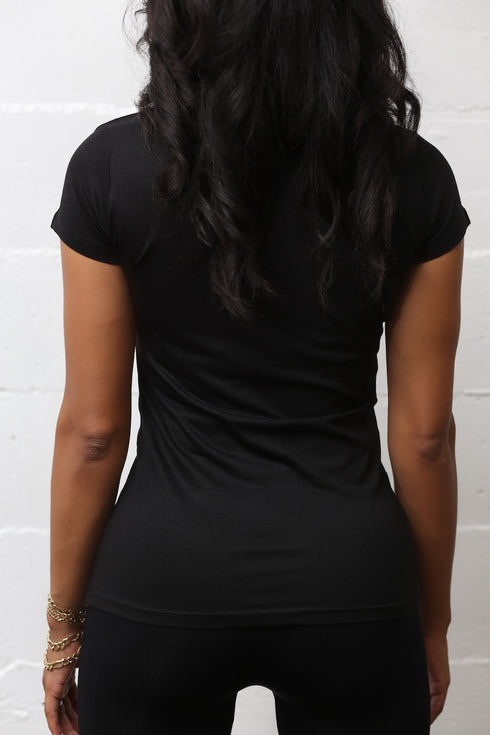 You remember what it took for you to get your letters, right? Well that means running is no big deal! So next time you go out and hit the pavement, let the world know who you are and what you represent. Let them know eating a few miles is no big deal compared to the commitment you gave and continue to give to be in your phenomenal sorority! Let everyone know... You RUN!
100% Cotton
Machine wash cold, tumble dry.
Model is a size 2, stands 5'4" tall @ 112 lbs and is wearing Small.
Perfect for those SOPHISTICATED ladies who love to power walk, jog, run, do 5K's, ½ Marathons or even run full Marathons and also live an Active & Healthy Lifestyle along with Casual wear.