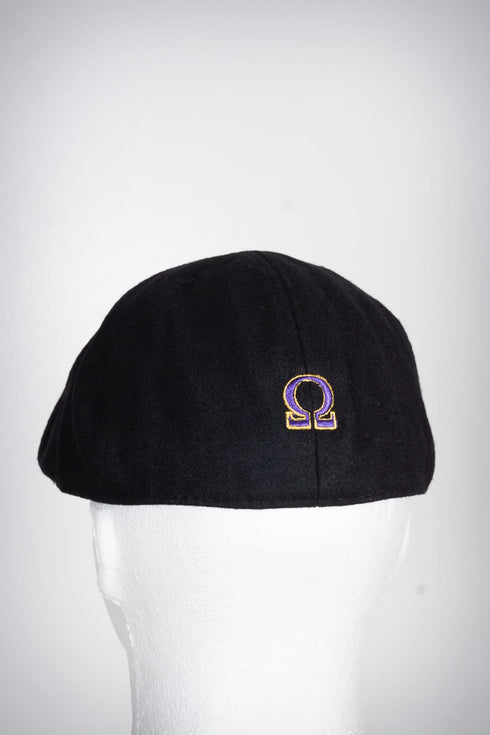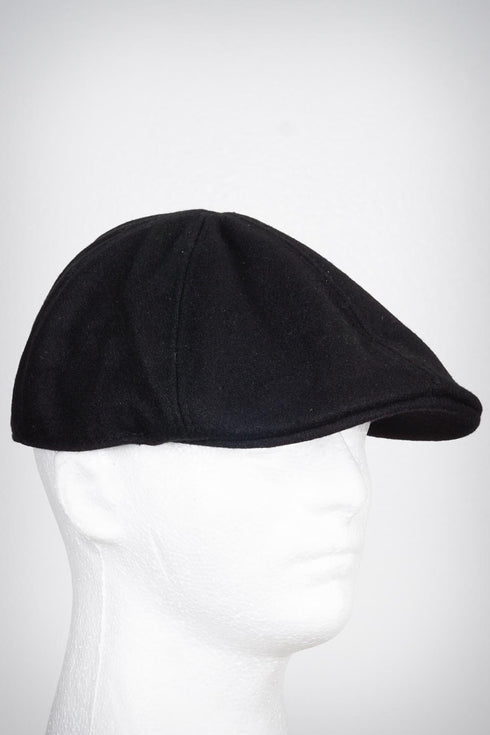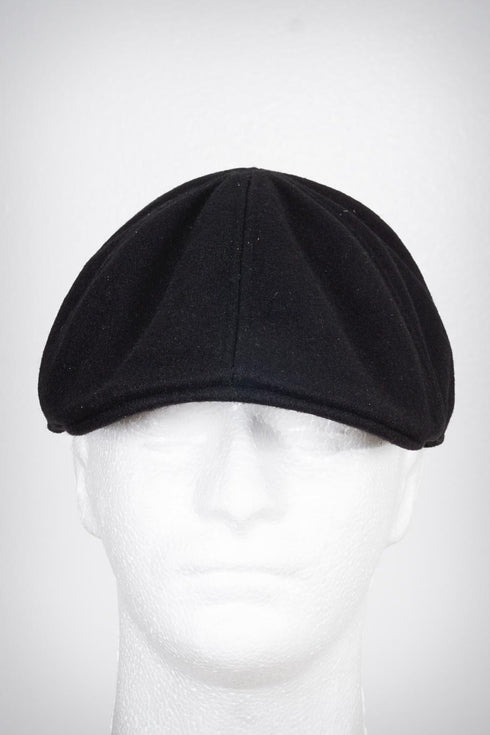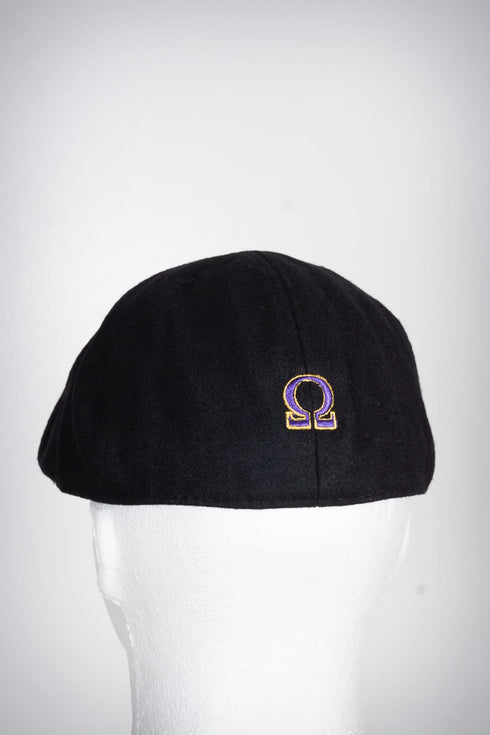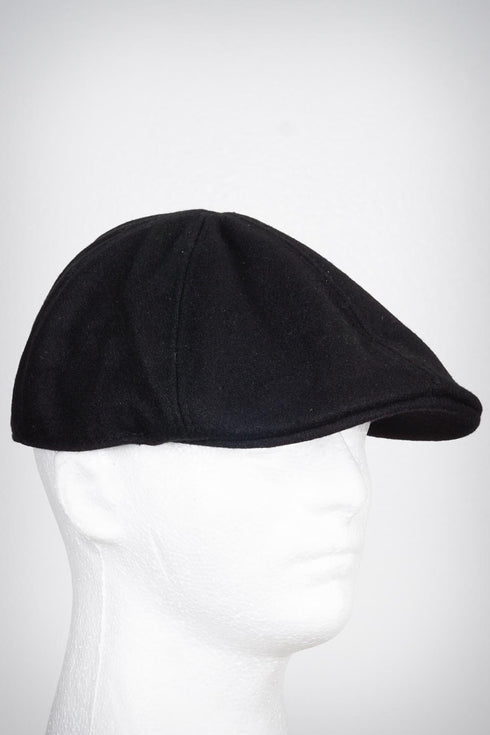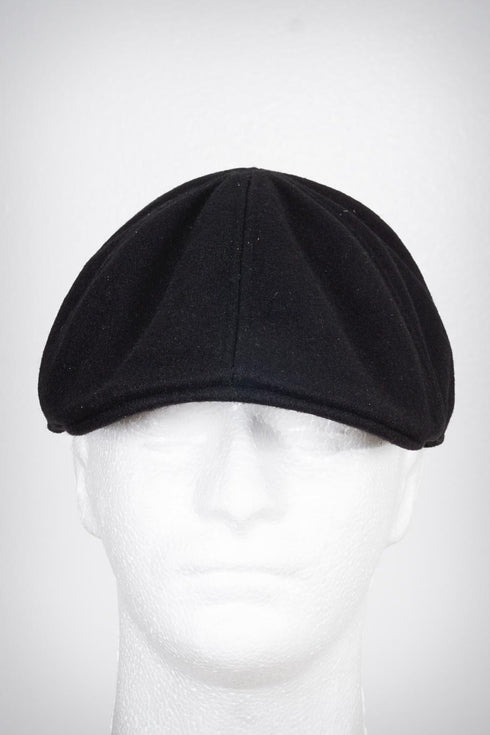 With unique designs you won't find anywhere else, our caps are the quality type that are designed with moisture wicking sweat evaporating fabric. Not those hot and heavy type that maker you perspire more..
100% stitched embroidered design.
Flat style 6-panel Kangol style.
Dry clean only.
Perfect for those debonair que dawgs who love to rock that old school suave & debonair look in their casual wear.