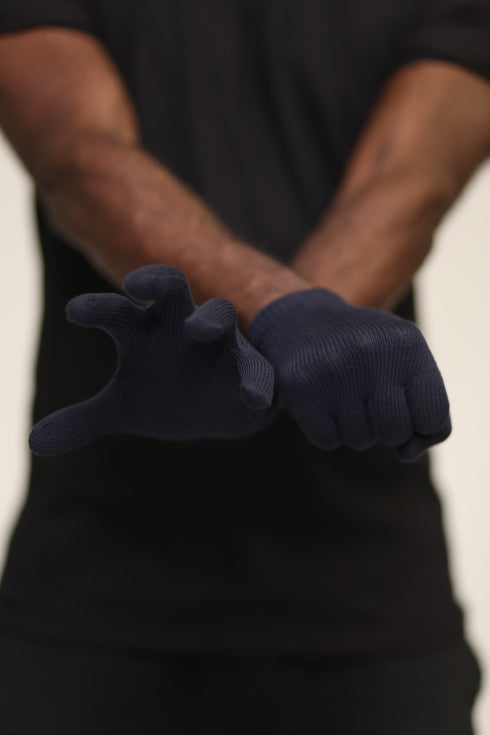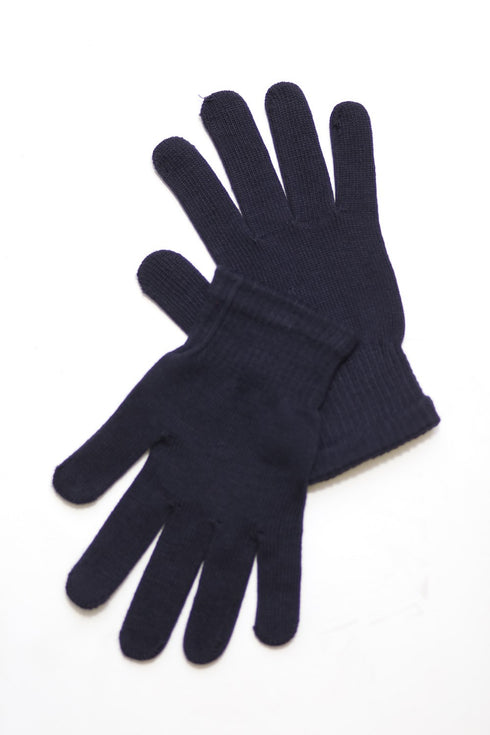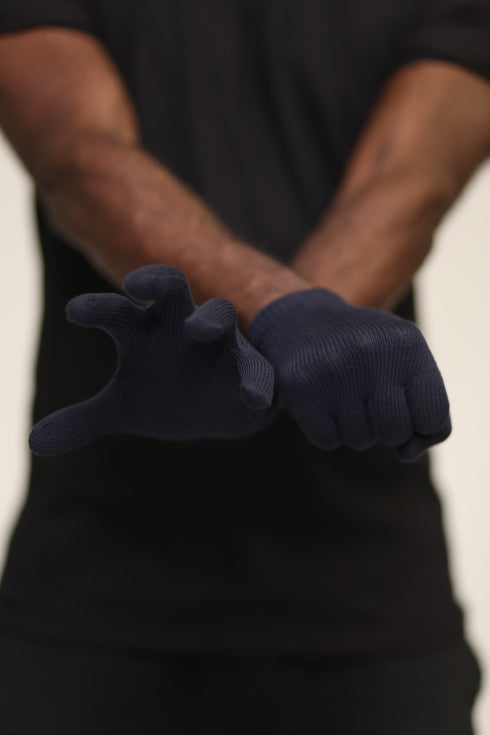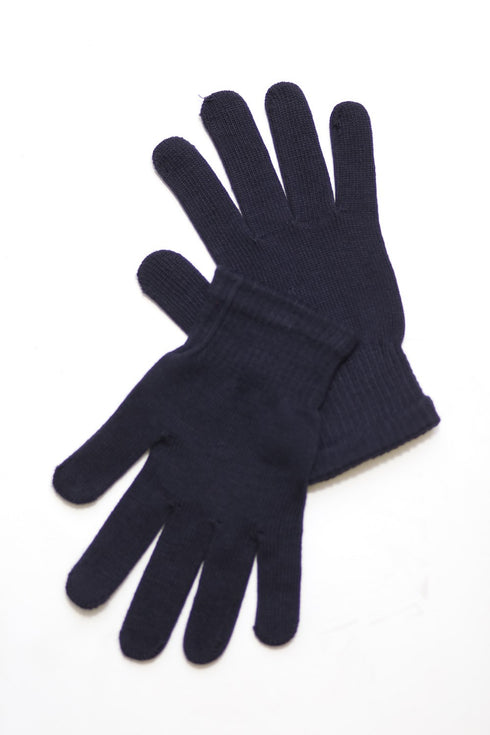 Mother nature does not care that you're cold. She has a job to do and nothing is going to stop her. However, don't let her occupation stop you from handling your business either. Protect your chilly fingers from the cold elements when out running or training outdoors during cold weather. Unlike big heavy gloves, these warmers are perfect for your hands and you'll soon forget that you're wearing them.
Stretchy.
Thin & Warm.
You get 1 pair.
Hand wash cold.
Fits Small thru Extra Large men's hands.
Long finger friendly.
Perfect for anybody who often runs or does workouts in cold weather and needs help in keeping their hands warm.