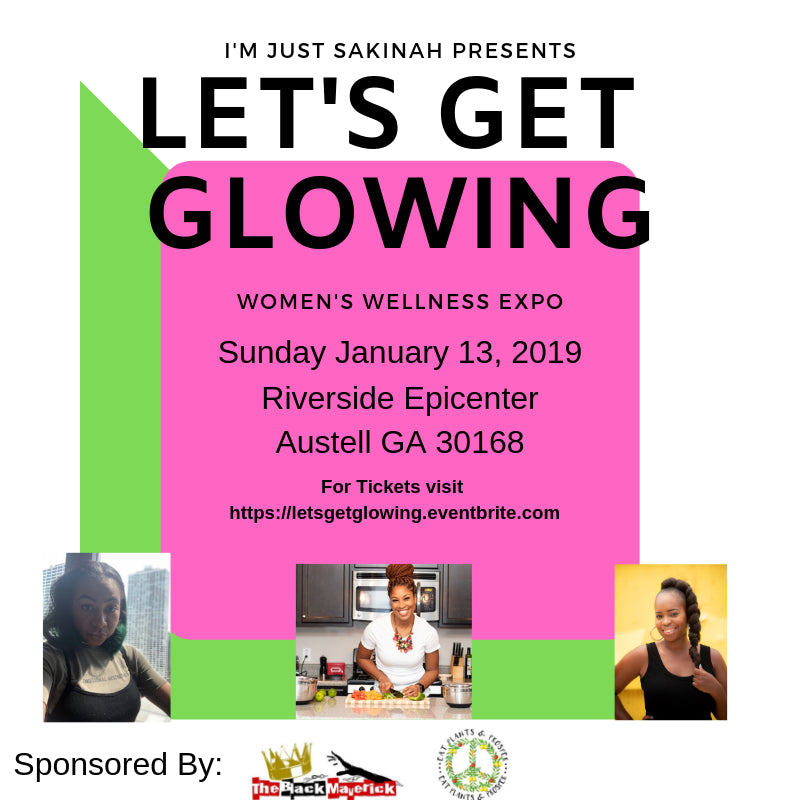 Posted by ATHENA CORREA
Let's Get Glowing Black women have higher rates of many illnesses, such as hypertension, breast cancer at young ages, diabetes, stroke, and lupus. As mothers, entrepreneurs', and caretakers, we are always passionate about the needs of all the people around us and seldom do we work on our own care.In the beginning of each year, many of us create resolutions with the intention of changing bad habits and starting a pattern of better health.Let's Get Glowing Woman's Wellness Expo's will allow women to participate in Yoga and healthy eating seminars as well as create vision journals in a safe environment...
Posted by ATHENA CORREA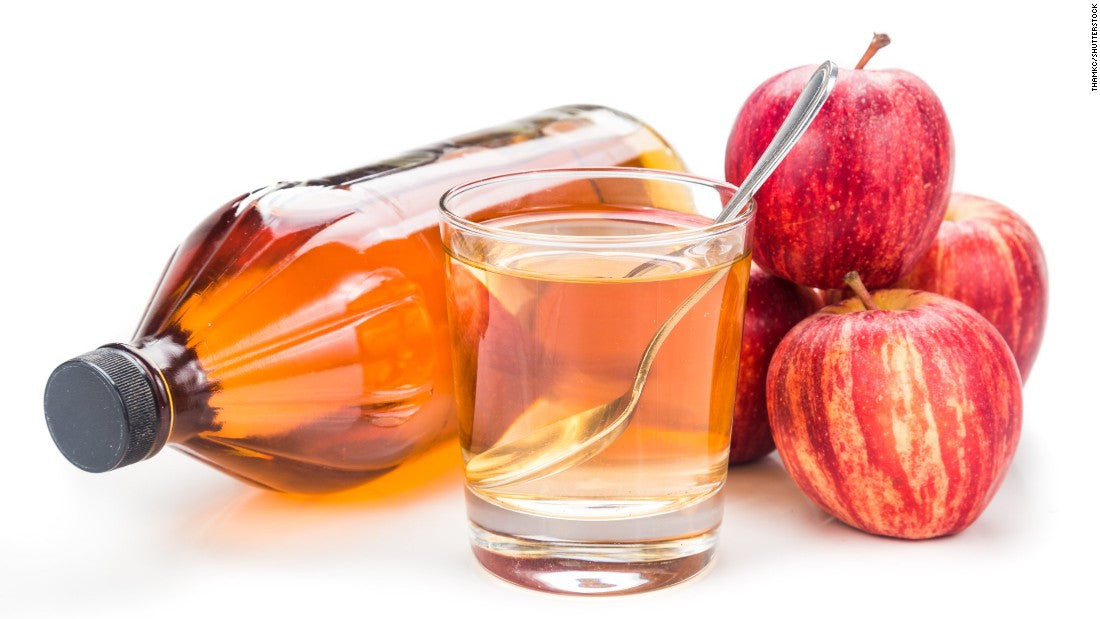 Posted by KASSY RAWLS
Most everybody already knows the amazing benefits of this miracle elixir – but to give you a quick recap, it lowers blood pressure, boosts energy, aids digestion, eases a sore throat and can even treat acid reflux and joint pain… Apple Cider Vinegar for president. So today, we're not here to tell you why you should drink it, but instead we're here to show you how to drink it. Whether you're looking to de-bloat, ease the symptoms of a cold or are simply wanting a way to incorporate it into your morning ritual (snaps for prioritizing your health), we've got just...
Posted by KASSY RAWLS