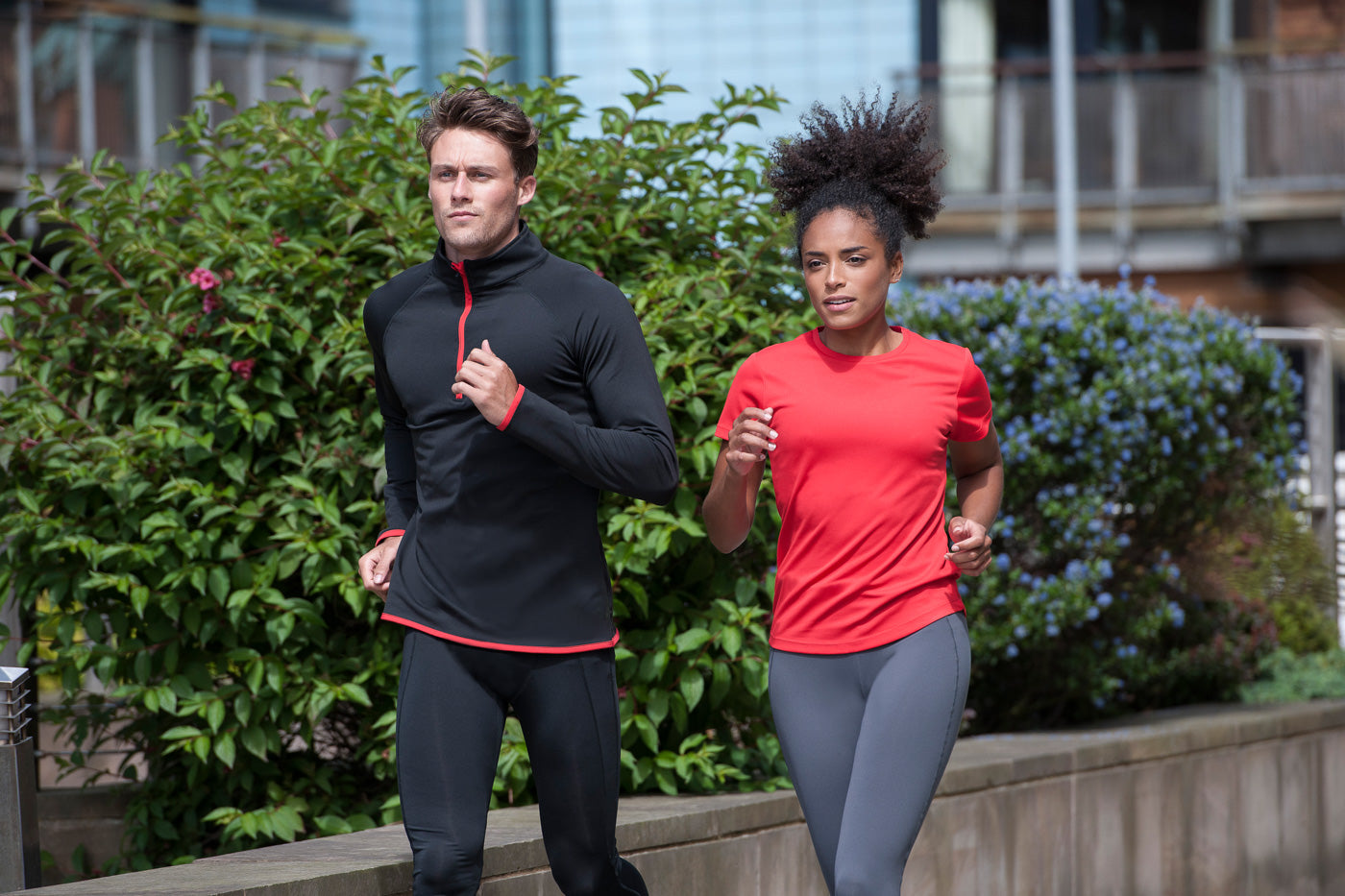 Posted by AARON LAUDERDALE
Moisture wicking fabric is a kind of fabric that is commonly used in workout clothing and sportswear because the material is designed to pull moisture away from the skin. As such, the fabric draws sweat and perspiration off of the skin and out to the exterior of the fabric. It is much easier for the moisture to evaporate on the surface of the fabric than when it is trapped between the garment and the skin. Moisture wicking fabric is popular for the construction of workout clothes because it keeps people comfortable while they are exercising. In addition to keeping people...
Posted by AARON LAUDERDALE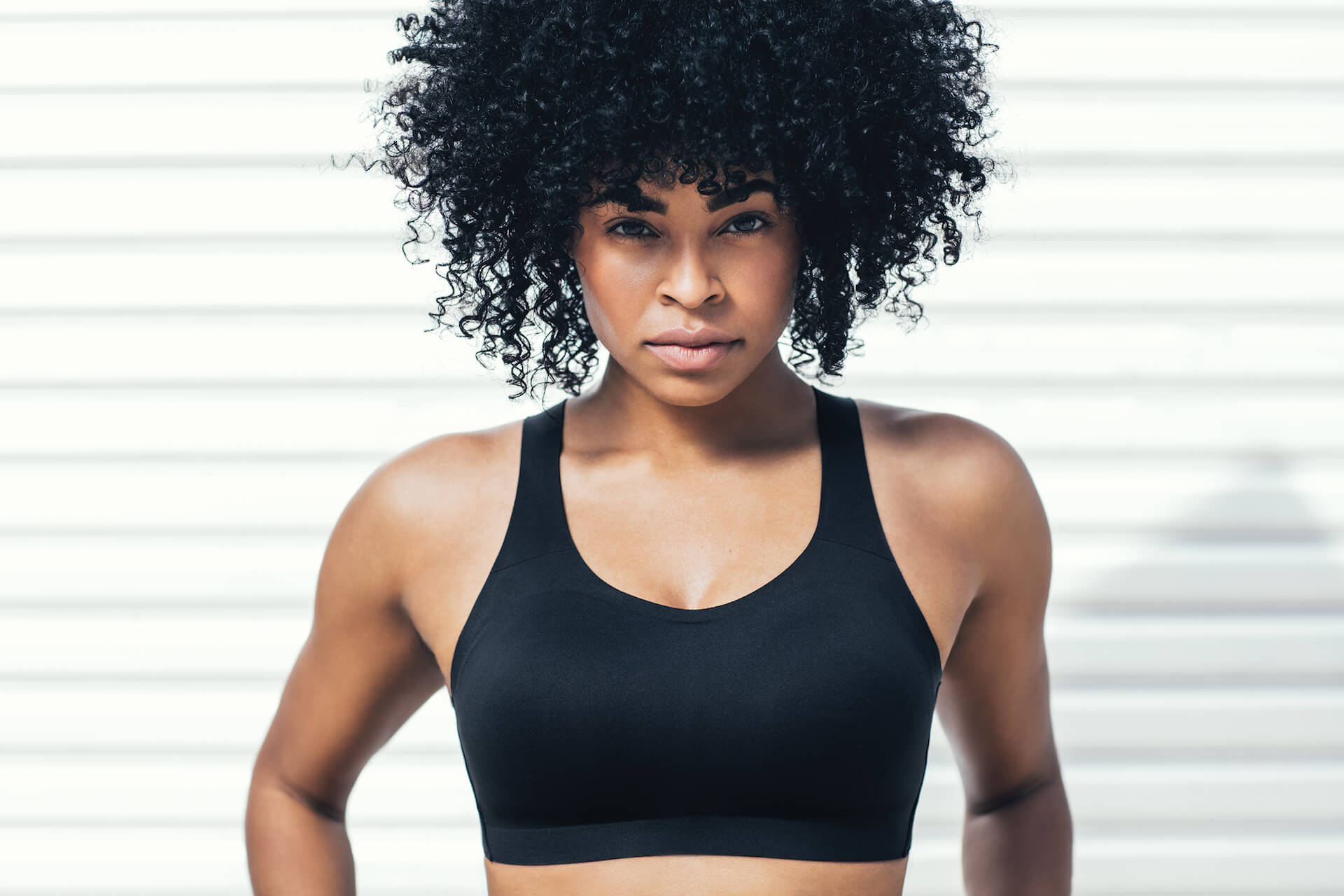 Posted by KASSY RAWLS
Do you have a drawer full of sports bras that look good but don't support or vice-versa? So did I. As a 6-days per week gym-rat, I get how important it is to find sports bras you love. But with scores of different options, many of them more fashionable than functional, sports bra shopping can become a marathon of its own. So, I thought I'd chime in on the subject. Why you need a good sports bra Your breasts' natural support system consists mainly of connective tissue, called Cooper's ligaments, as well as skin. While they're good enough against gravity alone, physical...
Posted by KASSY RAWLS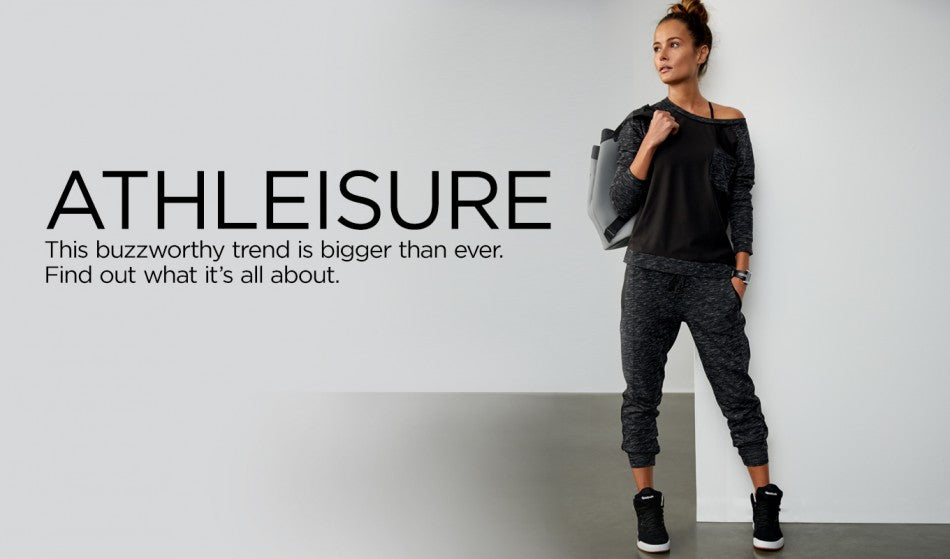 Posted by AARON LAUDERDALE
"Athleisure" is officially here !!! Soon the definition,"casual clothing designed to be worn for both exercising and for general use" will be part of Merriam-Websters next edition. Looking at the way the Designers & Retailers have embraced the trend it's fairly clear that this is no longer a trend – it is now a lifestyle. With or without a body like Beyonce's, in or out of the gym, Americans (American women especially) have made "athleisure" the hottest thing in the apparel industry as the "Athleisure" trend is holding firm. Athleisure represents a major change in fashion. The reasons for this change are many but the...
Posted by AARON LAUDERDALE