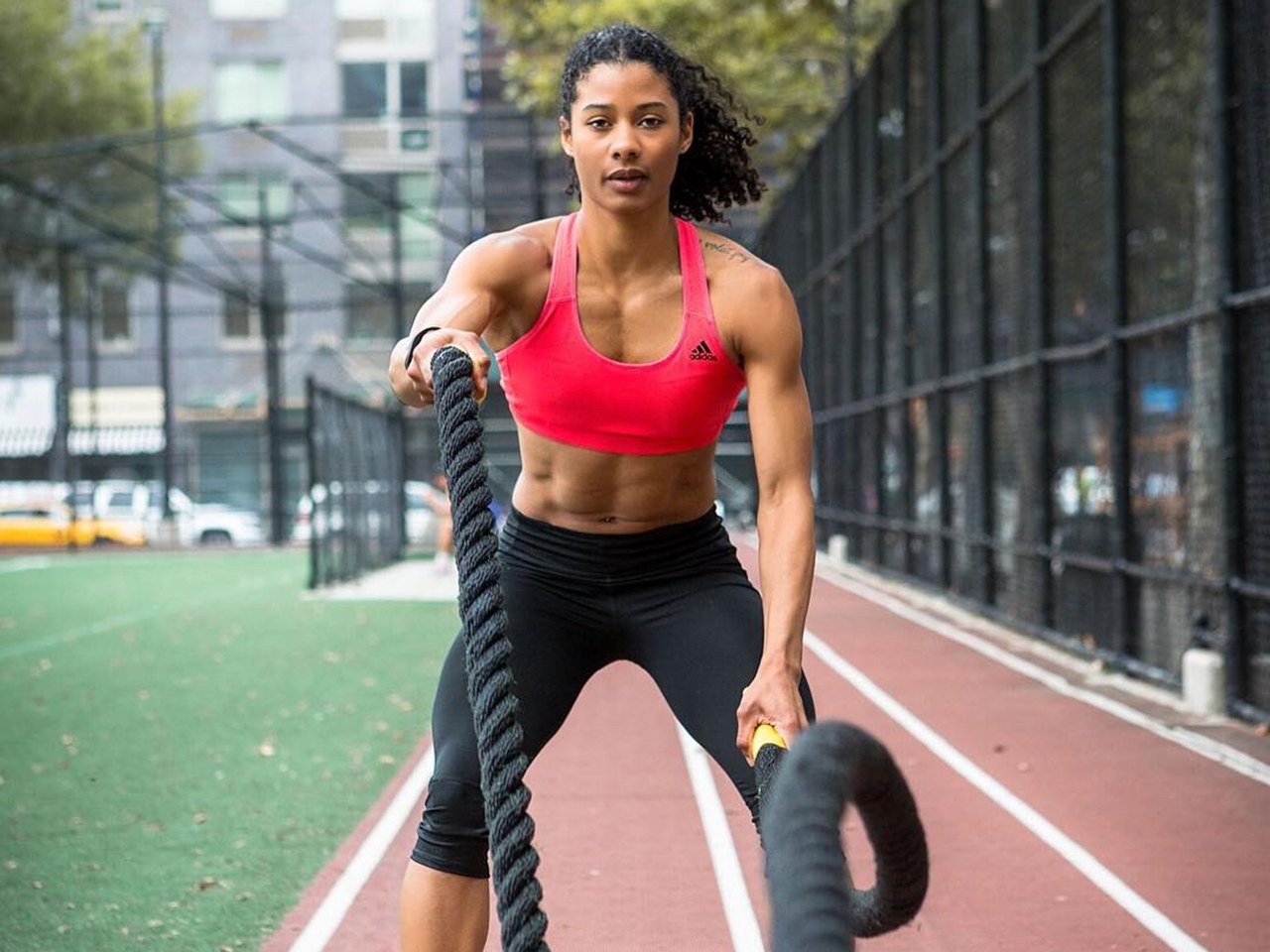 Posted by ATHENA CORREA
When the calendar changes, it's only natural to use it as extra motivation to get healthy, fit and back in shape. They say it takes two weeks for a habit to form, so we've developed a plan to incrementally add a new healthy habit for the year's first five days, then aim to incorporate three out of five, or all five, each day for two weeks. This plan is intended to help you gradually and systematically build healthy habits and make progress by conquering the first 19 days of 2019 while building new habits to last you 365 days and...
Posted by ATHENA CORREA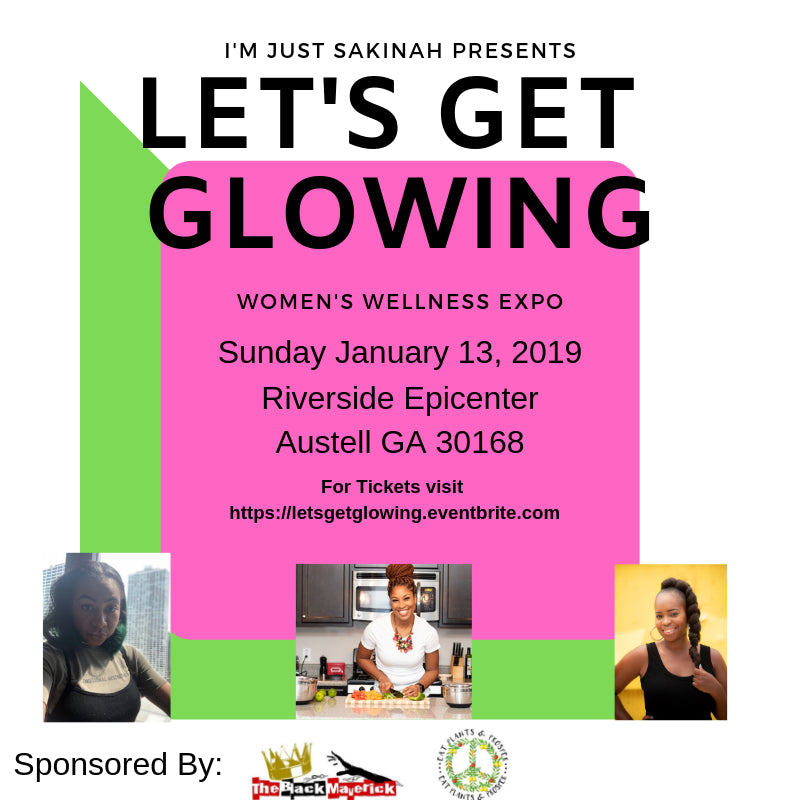 Posted by ATHENA CORREA
Let's Get Glowing Black women have higher rates of many illnesses, such as hypertension, breast cancer at young ages, diabetes, stroke, and lupus. As mothers, entrepreneurs', and caretakers, we are always passionate about the needs of all the people around us and seldom do we work on our own care.In the beginning of each year, many of us create resolutions with the intention of changing bad habits and starting a pattern of better health.Let's Get Glowing Woman's Wellness Expo's will allow women to participate in Yoga and healthy eating seminars as well as create vision journals in a safe environment...
Posted by ATHENA CORREA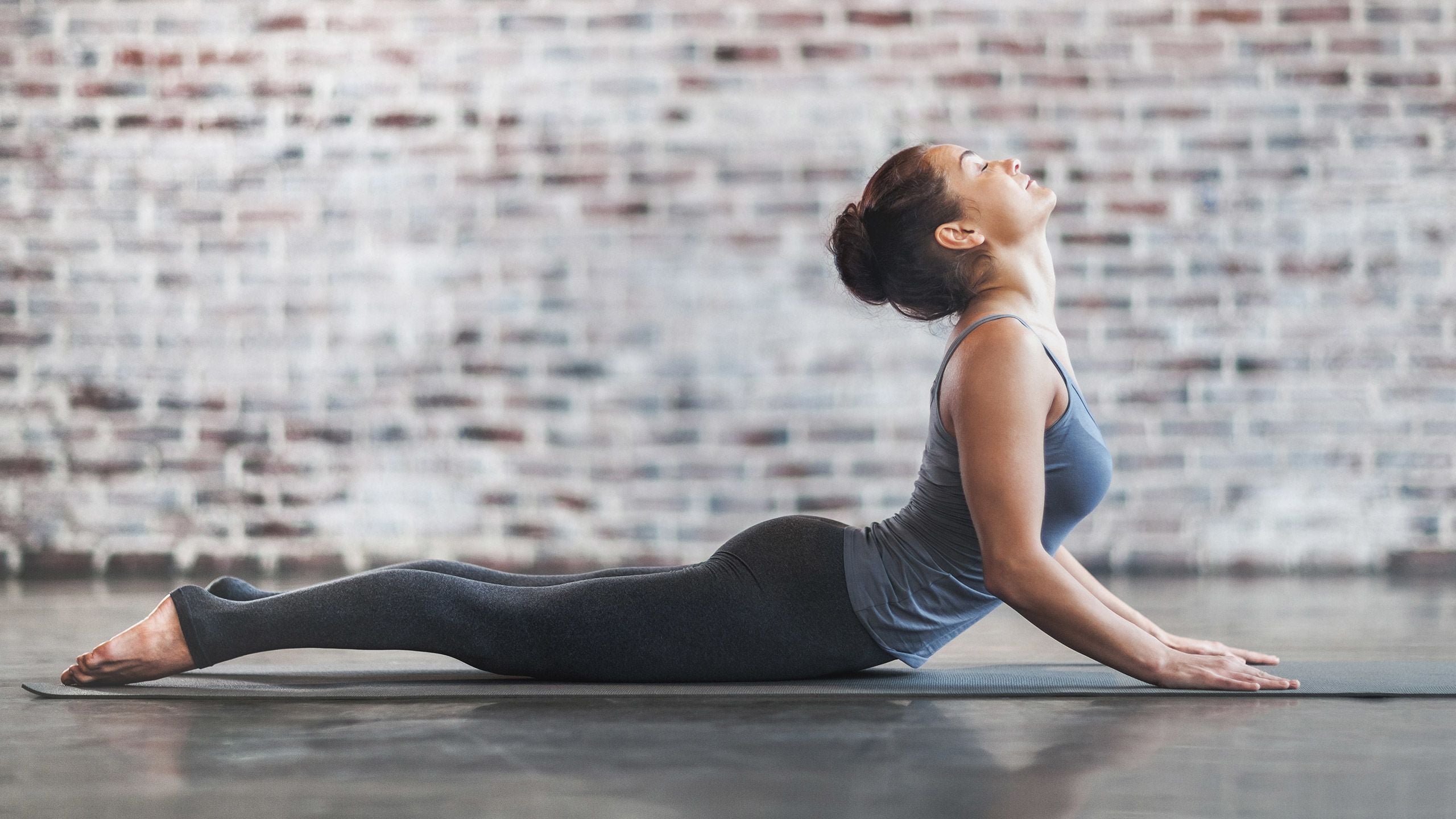 Posted by AARON LAUDERDALE
Ah, yoga, we love you so. There's a reason the ancient practice has stood the test of time. Yoga is a total mind-body experience, with both physical and mental benefits. Not to mention the fact that there are endless options, making it one of the most versatile ways to work out. But don't just listen to me yap poetic about the practice — allow the science to speak for itself. Below are 10 research-backed reasons to incorporate more yoga in your life: 1. Yoga is the ultimate stress reliever. Feeling a little high-strung? Head to a yoga studio. Research shows the practice...
Posted by AARON LAUDERDALE