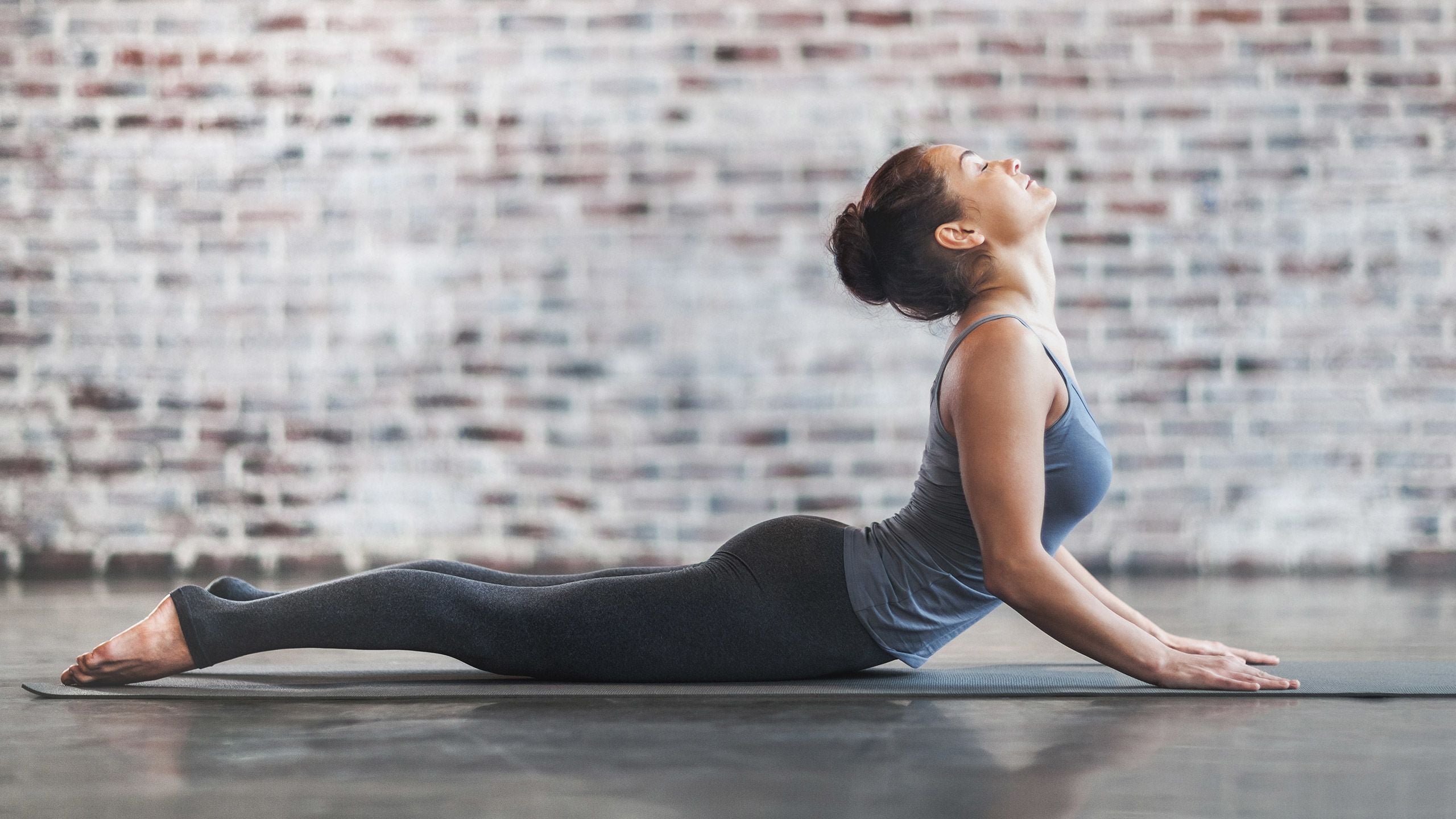 Posted by AARON LAUDERDALE
Ah, yoga, we love you so. There's a reason the ancient practice has stood the test of time. Yoga is a total mind-body experience, with both physical and mental benefits. Not to mention the fact that there are endless options, making it one of the most versatile ways to work out. But don't just listen to me yap poetic about the practice — allow the science to speak for itself. Below are 10 research-backed reasons to incorporate more yoga in your life: 1. Yoga is the ultimate stress reliever. Feeling a little high-strung? Head to a yoga studio. Research shows the practice...
Posted by AARON LAUDERDALE
Posted by AARON LAUDERDALE
Saturday, October 21, 2017 in Fort Worth, TX at Trinity Park Policeman and Fireman's Memorial Click Here To Register The Fort Worth Alumnae Chapter of Delta Sigma Theta Sorority, Incorporated and the Epsilon Alpha Chapter of Omega Psi Phi Fraternity Incorporated invite you to join us as we rally around our students, families, and our community to raise the awareness of bullying. Delta Sigma Theta Sorority and Omega Psi Phi Fraternity are working with several organizations within the National Institutes of Health (NIH) to implement educational outreach initiatives that raise awareness about issues affecting families such as mental health, including...
Posted by AARON LAUDERDALE