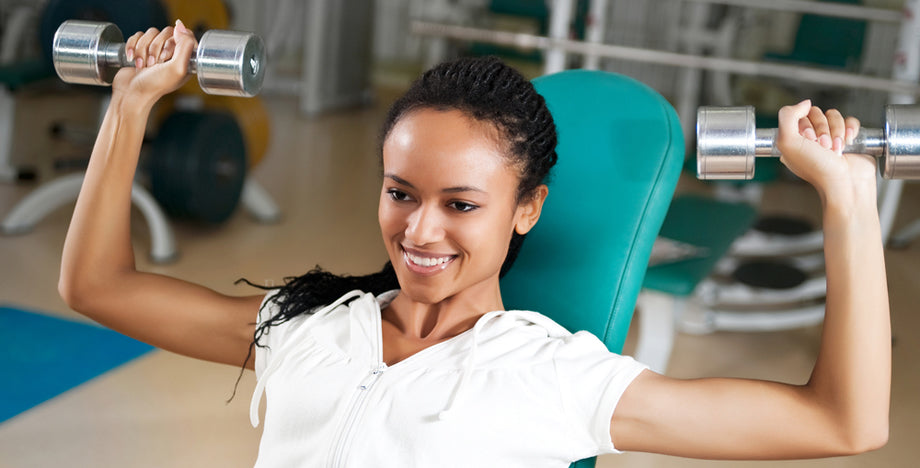 Posted by KASSY RAWLS
When it comes to exercising for weight loss, people have always been told to run, swim, cycle or do some other cardio exercise   — because they use up the most calories.  An army of trainers and exercise professionals, however, are now recommending weight training for shifting the pounds — for both men and women. Why? Metabolic Rate Although the typical 45 minute cardio workout will probably use more calories than the average weights workout there are other factors that will affect your rate of fat loss — not least your metabolic rate. After a weights workout, your body's metabolic rate (the...
Posted by KASSY RAWLS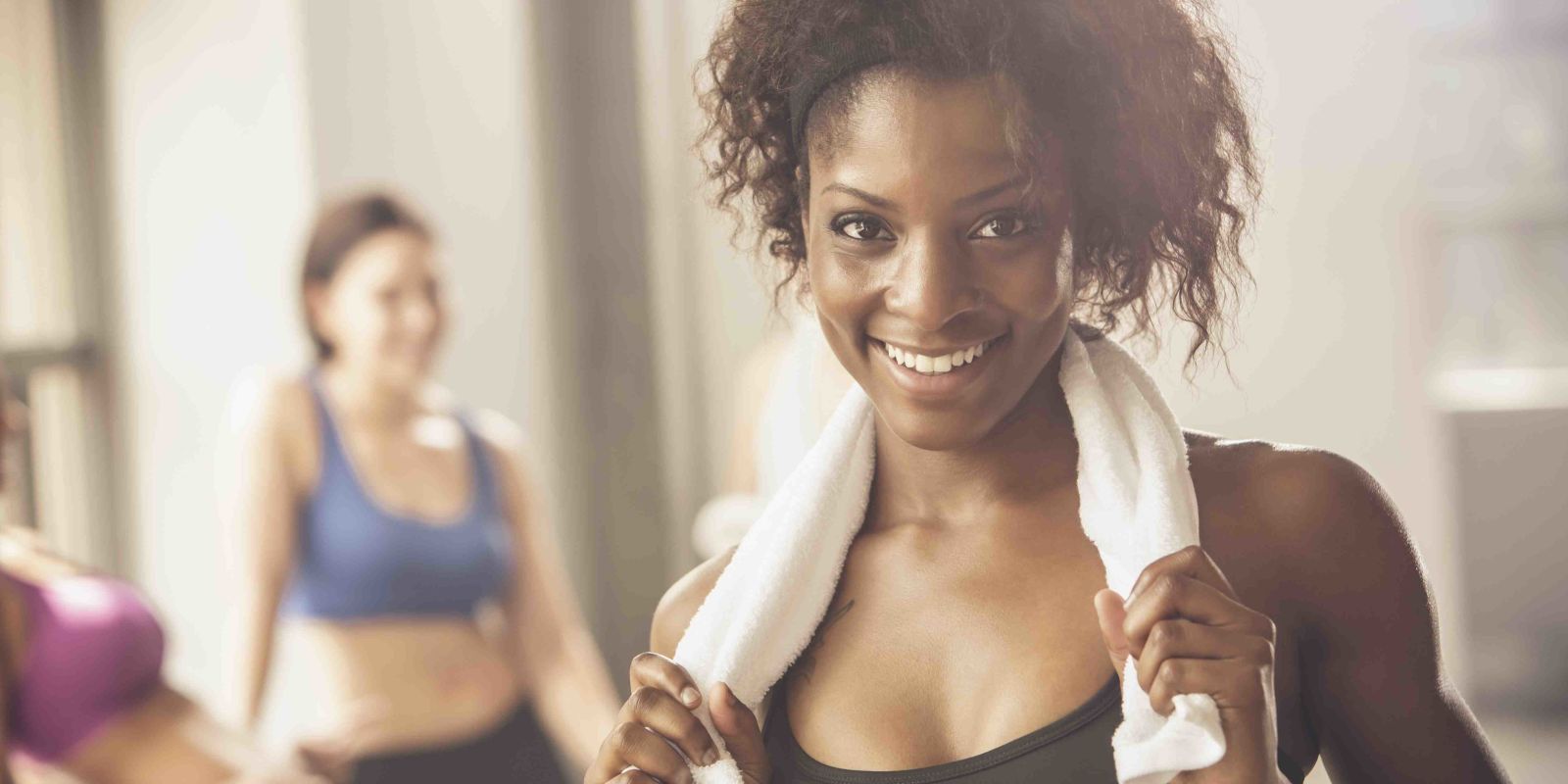 Posted by AARON LAUDERDALE
Good news: The effects of a tough workout may last a lot longer than the time you're in the gym. Thanks to excess postexercise oxygen consumption (EPOC)—also known as the "afterburn effect"—your body may continue to torch calories for up to 36 hours after you stop exercising. But you don't reap these benefits from just any exercise. To get the true afterburn effect, fitness pros stress that you have to work out for 15 minutes at greater than 70% of your VO2 max, which stands for maximal oxygen uptake and refers to the amount of oxygen your body is capable...
Posted by AARON LAUDERDALE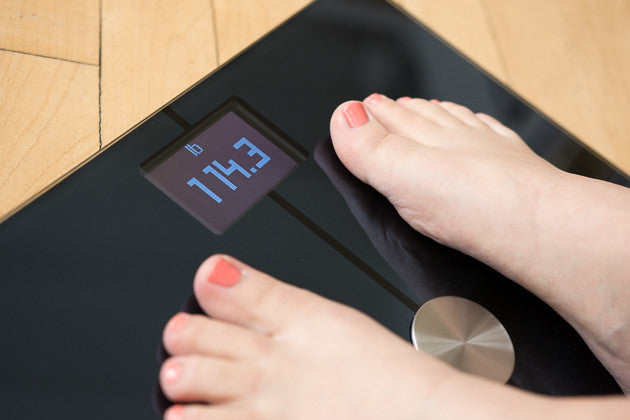 Posted by KASSY RAWLS
When setting weight goals, it's easy to pick a number that seems as low as possible — or at least lower than you are now — or to arbitrarily choose a time in your personal history when your weight seemed just right. Maybe that was high school, pre-baby or just a few months ago.You may choose to go with a more standard number, like the "normal" range of your body mass index (BMI) score, or simply compare yourself to some of the fitter people on your Instagram feed who seem to be around your height and build.The fact is: Choosing...
Posted by KASSY RAWLS